Why am I always running late for work?
It is easy to let small, negative behaviours at work become routine, and undermine us. But simple changes can help us perform better and enjoy our jobs. Sharon Brennan breaks down five common bad habits every day this week, and explains what to do about them. Today, the issue is punctuality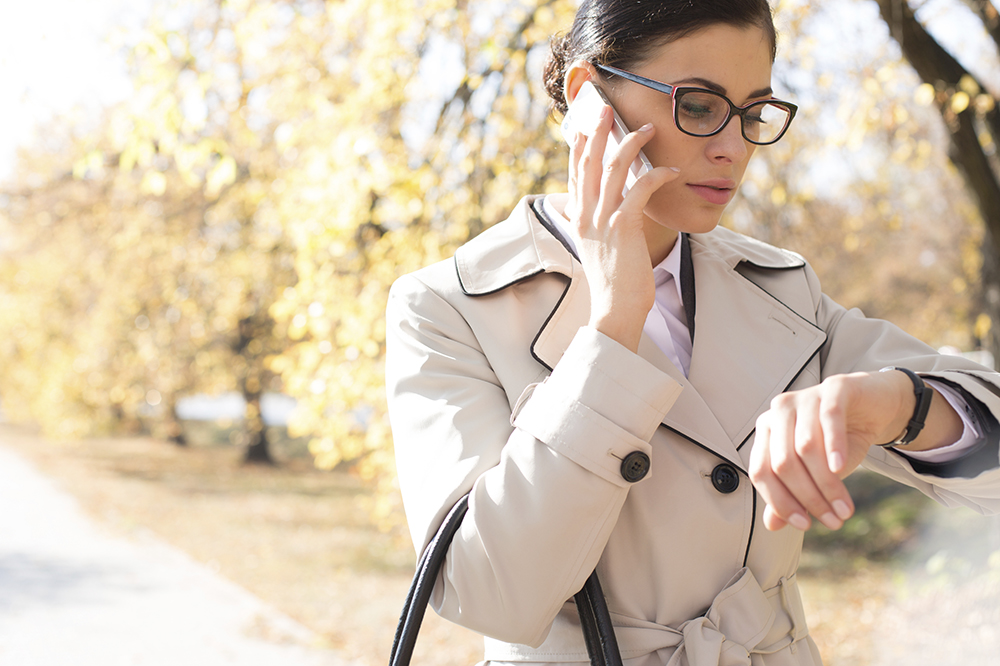 Being late for work
Management consultant Diana DeLonzor, who has led studies on lateness, believes that to cut down on tardiness you have to first recognise why you are late – and act accordingly. If you are always trying to squeeze that extra chore in you need to relearn how to tell the time by keeping a task diary. For two weeks write do how long you think certain chores will take and then how long they actually took to retrain yourself into allowing a more realistic timetable for all your annoying admin.
To reinforce good new habits reward yourself for being early to an appointment by relaxing over a coffee with your favourite magazine (Psychologies, perhaps?)
Although these practical steps can prove useful, Gretchen Rubin, author of Better Than Before (Two Roads, £8.99) believes that 'counterproductive behaviours like absenteeism' happen when employees are simply unhappy – if you aren't getting job satisfaction than you're more than likely rolling up late because you resent being there. Rubin believes that happy employees out-perform their less happy peers, proving more accomplished at managerial tasks, leadership, team-working and problem-solving.
So if you're persistently late for work, or unproductive when you eventually get there, perhaps consider it a subconscious sign that you might not be happy with your current career or life goals. You can begin to tackle this by taking a step back from your everyday routine before it even starts – consider beginning a morning journal, where you write down your thoughts in a stream-of-consciousness fashion as soon as you wake up.
Photograph: iStock