What is your skin's age?
Skincare expert and facialist Ole Henriksen shares his tips for shopping for your skin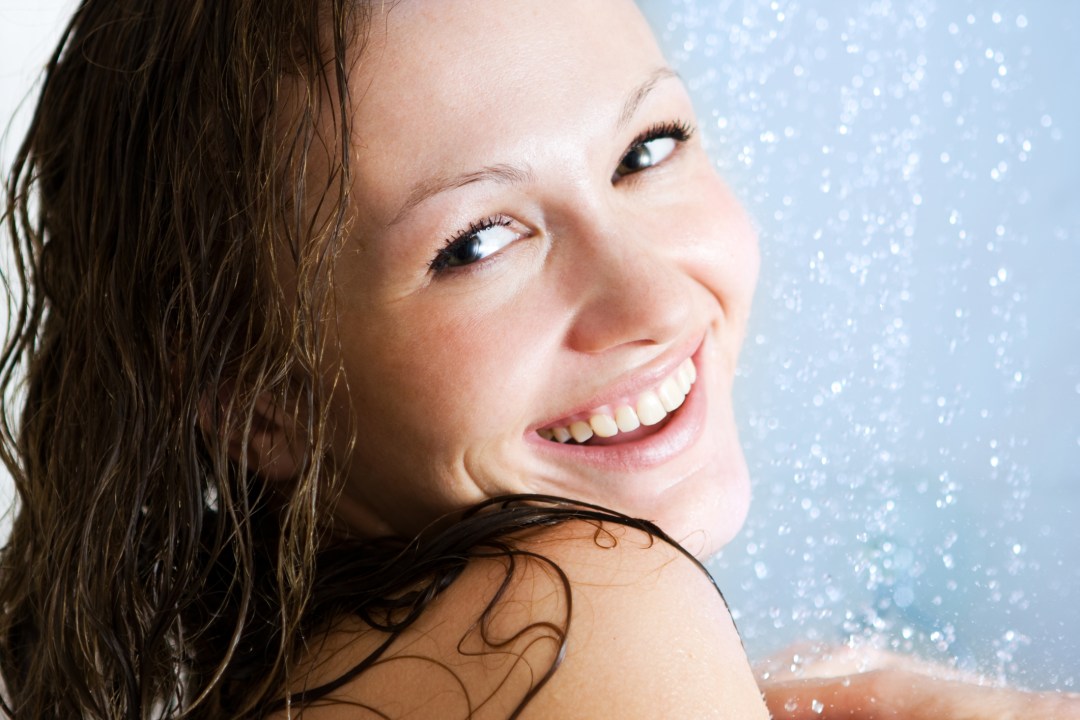 In her twenties, a woman should typically look for products that include extracts with lighter viscosity. Two ingredients great for this are Aloe Vera and Hyaluronic Acid. Aloe Vera is water-based so it works beautifully with the skin's natural balance to calm, smooth and repair. It contains naturally healing properties and is a lightweight hydrator. Hyaluronic acid is naturally found in the skin, so the skin responds well to products that contain forms of it. It is sheer and light but binds moisture to the skin, which is important for this age group.
A woman in her thirties is likely to experience an uneven skin tone – in this case, products with Vitamin C (in a stable form) are extremely beneficial in evening skin tone, neutralise free radical damage and boost collagen in the skin. Licorice, sugar and pea extract also help to prevent and correct discoloration, and even skin tone.
Once she reaches her forties, a woman will see that skin's cell turnover slows a bit. Alpha Hydroxy Acids, such as glycolic, lactic, malic and citric acids, are key in this stage. They deliver results quickly by smoothing and refining the skin's surface, tightening pores, and diminishing fine lines and wrinkles. Ole Henriksen Invigorating Night Gel contains a 12-source AHA complex suspended in soothing botanicals, which delivers unprecedented results as you sleep! Also, any product with micro algae is great for calming, smoothing and firming the skin at the same time.
In her fifties, the face may begin to lose definition. Oat and algae extracts can help tighten and lift the skin, while products, such as advanced peptides and our bamboo-pea extract, stimulates collagen and elastin production to firm and contour.
Once a woman advances into her sixties and seventies, she is typically concerned with thinner, more delicate and sensitive skin that normally loses hydration. I recommend that she concentrates on using products that contain essential fatty acids. Rosehips seed oil contains omegas 3, 6 and 9 and pure vitamins C and A, which are naturally healing and brighten and tighten the skin. I love our Pure Truth™ Youth Activating Oil, which is a powerful 100 per cent concentrated rose hips oil that activates skin's natural reparative ability with potent antioxidants and essential fatty acids to reveal the skin's most youthful, radiant state. I also suggest Macadamia Oil and Jojoba Seed Oil, as well as Evening Primrose Oil. These all have wonderful natural hydrating properties that are essential for maturing skin. Finally, any product with chamomile is wonderful, as it complements sensitive skin beautifully with its amazing healing, antioxidant, cleansing and moisturising properties.
For more on Ole Henriksen, go to olehenriksen.com