We recommend: Probably Nothing
A touching and funny new graphic novel from Matilda Tristram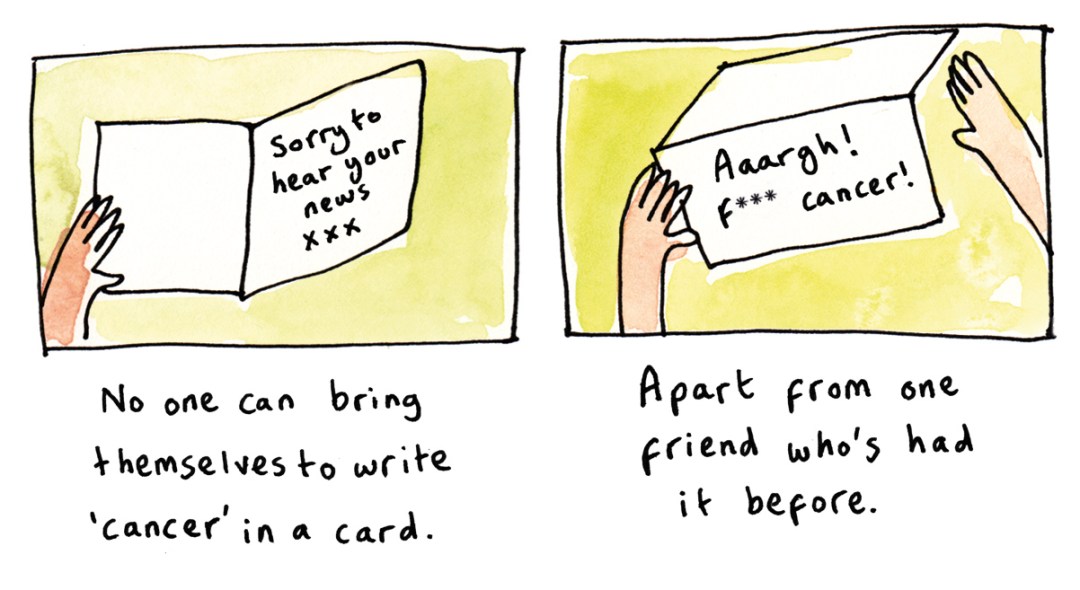 This month, we just couldn't put down the tear-jerking yet hilarious new graphic memoir Probably Nothing by Matilda Tristram (Penguin, £16.99).
It tells of the author's experience of being diagnosed with cancer when 17 weeks pregnant.
It's an honest and touching story told with annotated sketches that we defy you not to fall in love with.