Want to slow life down? Try birdwatching
In a life-changing, year-long experiment, Suzy Walker confronts her 'stop the world I want to get off' state of mind, and commits to a calmer, less frazzled life. This month, she sets her sights on twitching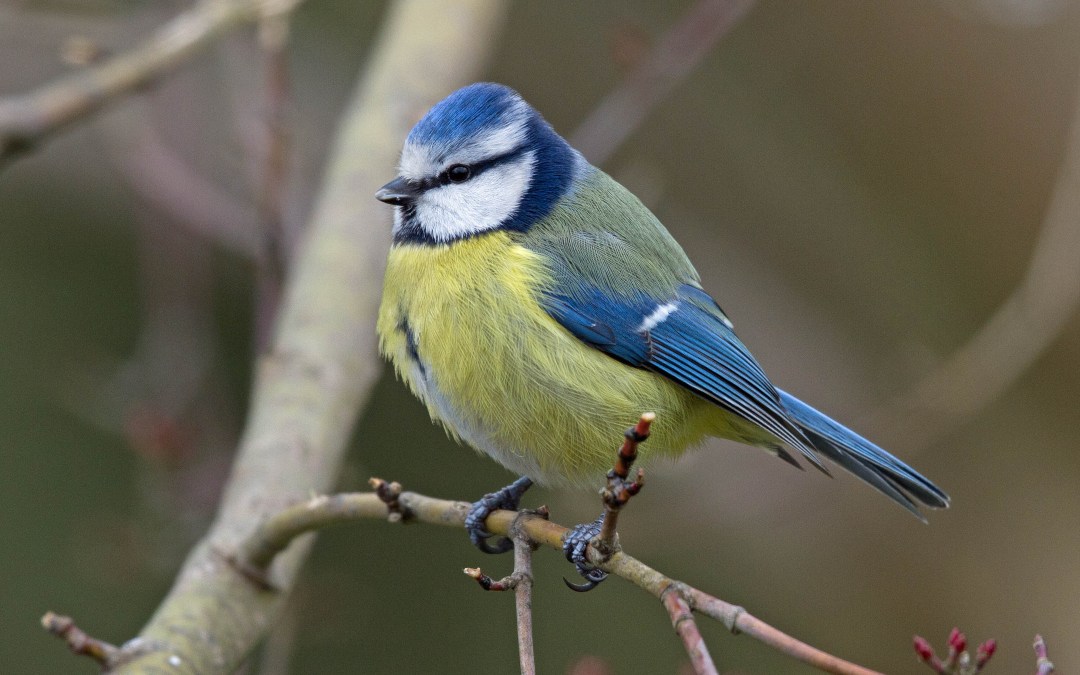 3 minute read
My new friend, Roland the robin, hops onto the bird feeder in my garden, turns to me triumphantly and, beak wide open, puffs up his little red chest and laughs.
I've joined six million Brits in our fastestgrowing hobby and 'unlikeliest new trend': twitching, aka birdwatching. No longer the preserve of bearded, middle-aged men, more of us are communing with birds than ever – because they are 'an everyday source of beauty, wisdom and wonder,' says Claire Thompson, environmentalist and author of The Art Of Mindful Birdwatching (Leaping Hare Press, £7.99). They're also ideal inspiration for the practice of mindfulness, she says. 'Bird flight is a wonderful symbol of our freedom to soar through life without constraint, and mindfulness similarly enables us to invite freedom into our lives.'
Getting started is simple: You hang a bird feeder and wait. Then, as you tune out your inner dialogue and tune into the spectacle around you, something magical happens. You are privy to the charismatic coo of pigeons, the symphony of chaffinches and the raucous chatter of magpies. There's a party going on out there and you're welcomed to the inner circle of the most hilarious, fascinating and beautiful crowd in town.
Let's fly away
If mindfulness is 'paying attention on purpose', birdwatching hones that skill. And, better still, Thompson believes that by nurturing our love of birds, we will be inspired to take action to save our precious planet. 'We protect what we love,' she says.
And it's easy to adore our feathered friends. Thompson suggests you find a 'sit spot' to watch the birds; listen and notice how you feel for 20 minutes a day. It's addictive! You can do it on the move, too. All you have to do is look, and the commute home is an opportunity to be transported slap bang into the present by a swooping kestrel, a majestic heron fishing in a pond or a sunbathing blackbird.
I transformed a sleepless night by sitting at my open window, delighting in the joyful din of dawn. And, if I'm lucky, I'll have an audience with Roland, the laughing robin.
Image: Getty