Unlocking angst: the fear of feeling guilt
Are you afraid?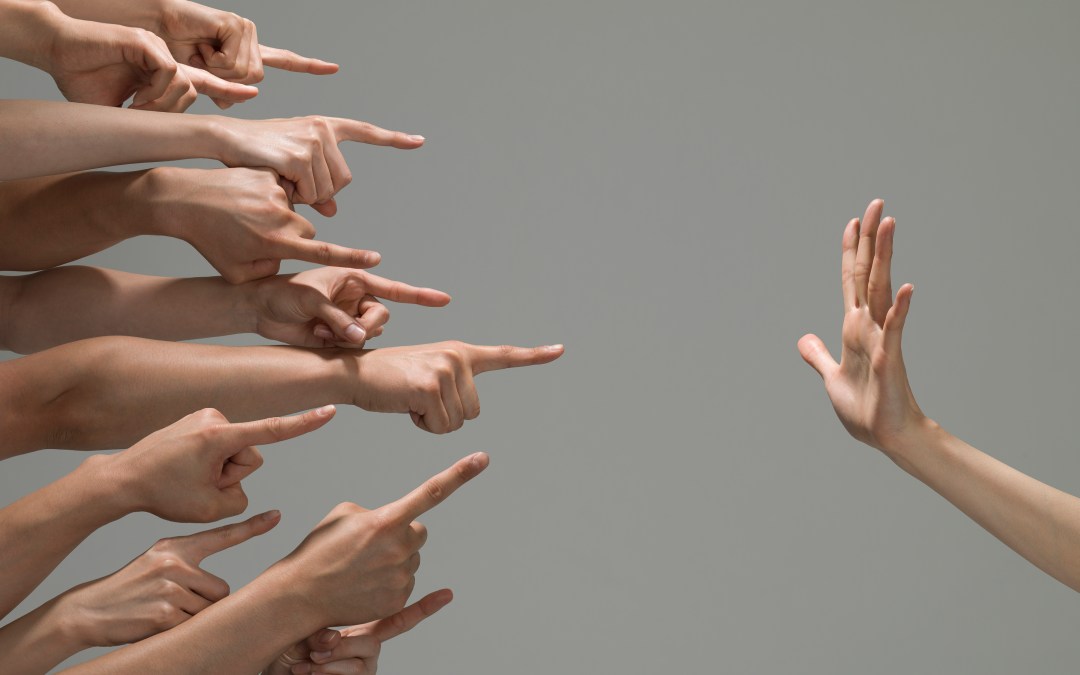 Do you ever head out for work and then wonder whether you've locked the door? Researchers found that the unlocked door isn't really what we're worried about, but the fear of feeling guilt.
Experts measured people's habits and found similarities among those of us who check compulsively.
Scientists describe a 'sensitivity to guilt', which causes us to worry, and we're trying to minimise harm by double-checking and avoiding those dreaded feelings of responsibility.
Do you have the fear of feeling guilt? Let us know on Facebook, Twitter and Instagram.
Photograph: iStock