Understanding addiction: a podcast with UKCP
Addiction can affect anyone. In this episode of Talking Therapies with UKCP, we will be discussing how an addiction can take hold of us and what effect it can have on our lives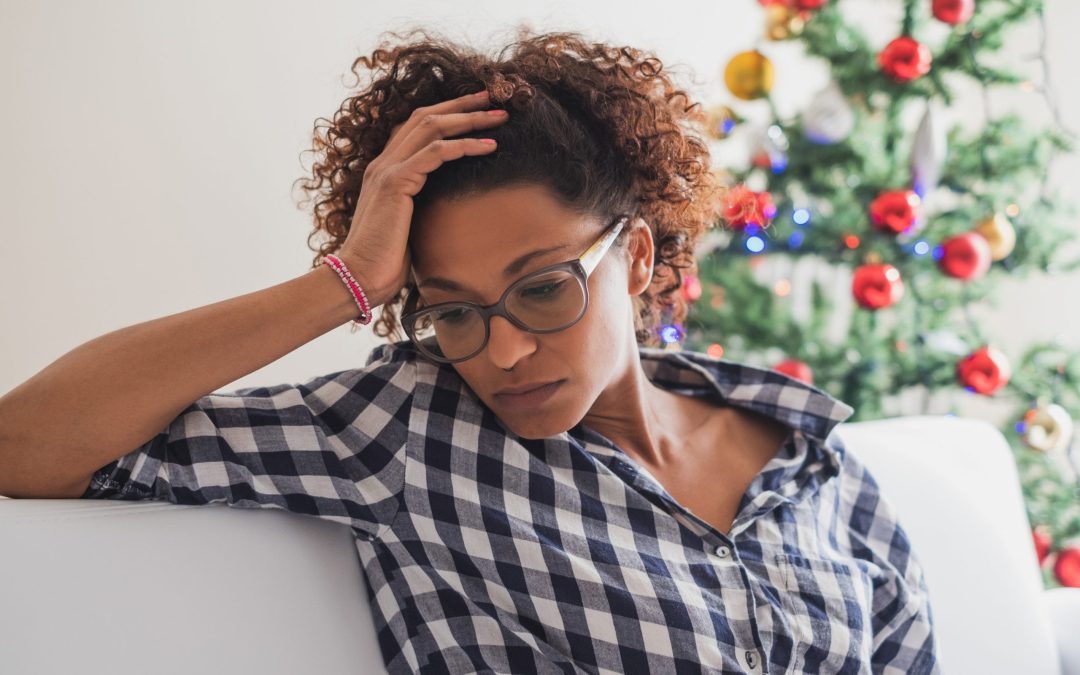 A Freedom of Information Request by Liam Byrne, the Chair of the cross-party parliamentary group for children of alcoholics found that alcohol-related hospital admissions were up by 13%, whilst alcohol treatment budgets saw a 4% cut.
Alcohol dependency often is the first thing that comes to mind when we talk about addiction, but what about all the other things we can come addicted to? From shopping to gaming and social media the list goes on. The reality is that with all addictions it will not only affect the person but their relationships with friends and family.
In this podcast, we will be discussing how an addiction can come about and what a person can do if they recognise that they are addicted.
About the UKCP and how to find a therapist:
The UKCP: Alongside professional support for our members, we are the leading research, innovation, educational and regulatory body working to advance psychotherapies for the benefit of all. Our membership includes more than 8,000 therapists and 70 training and accrediting organisations. Members work privately, in public health or third-sector organisations, offering a range of approaches for couples, individuals, families and groups.
To find the right therapist, click here to access our directory and look at our Life Labs Channel of experts who may be able to help, or visit the UKCP's website to locate a therapist near you.
Image: iStock/Getty