Unbeelievable Health: the bee's knees
It's no wonder there's a wellbeing buzz around exciting ethical brand Unbeelievable Health…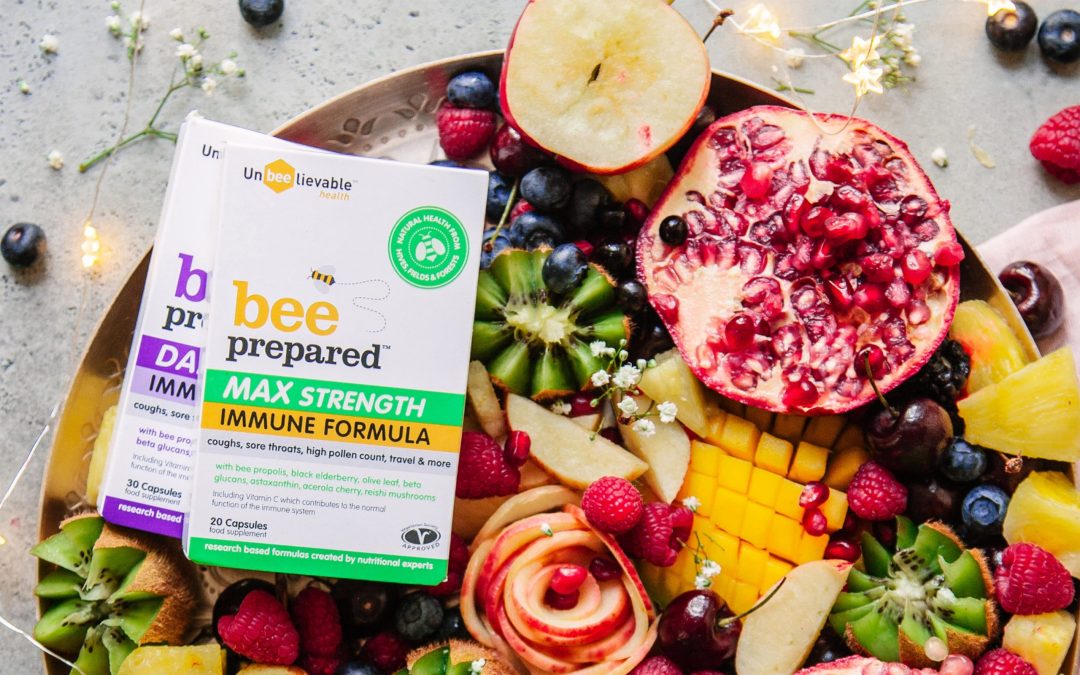 Natural wellbeing is booming. From the benefits of fermented foods to the truth about processed ingredients, we are becoming wiser, and more proactive, when it comes to health.
It was this very impulse – to take her health into her own hands – that led Sarah Orecchia to create the award-winning natural supplements brand Unbeelievable Health. They were announced as the winner of our "best immunity booster" in the 2018 Psychologies Real Natural Beauty & Wellbeing Awards.
'While travelling between London and the United States for years, I regularly used to fall ill, so I asked several nutritionists which natural remedies were the best immune boosters. Bee propolis and a few other ingredients, such as olive leaf, elderberry and beta glucans, kept cropping up, and I found them to be an effective combination,' says Orecchia. 'I have always been obsessed with natural health and had dreamed of starting a natural supplement business for years.'
With more and more studies into the benefits of natural immune boosters, it's heartening to see that science is now backing up what our ancestors long held to be true – that nature really does hold the answers when it comes to health.
The magical trio and more
Unbeelievable's Bee Prepared Immune Support, formulated by nutritionists, contains propolis, elderberry and olive leaf, and a bevy of other benefi cial ingredients, so you get a targeted formula – which means fewer pills to swallow, and less money to spend. Wholly natural and free from synthetics, and with 10 industry awards behind it, the brand really delivers on its promise – and more than 90 per cent of its consumer reviews are five stars.
Equally impressive are its ethical credentials: 'We make all our products in the UK, with most ingredients sourced in Europe from ethical, sustainable producers,' says Orecchia.
Unbeelievable Health actively supports bee causes. By creating demand for ethically sourced bee products, it promotes beekeeping, which helps bees thrive. It also backs The British Beekeepers' Association, Bees for Development, Friends of The Earth and Beelab research at Sussex University. For more, see unbeelievablehealth.co.uk.
Award-winning