Tuna tostadas with a chilli mayo kick
Simple to make, healthy and super tasty, these tuna tostadas are packed full of flavour with smoky sauces from Gran Luchito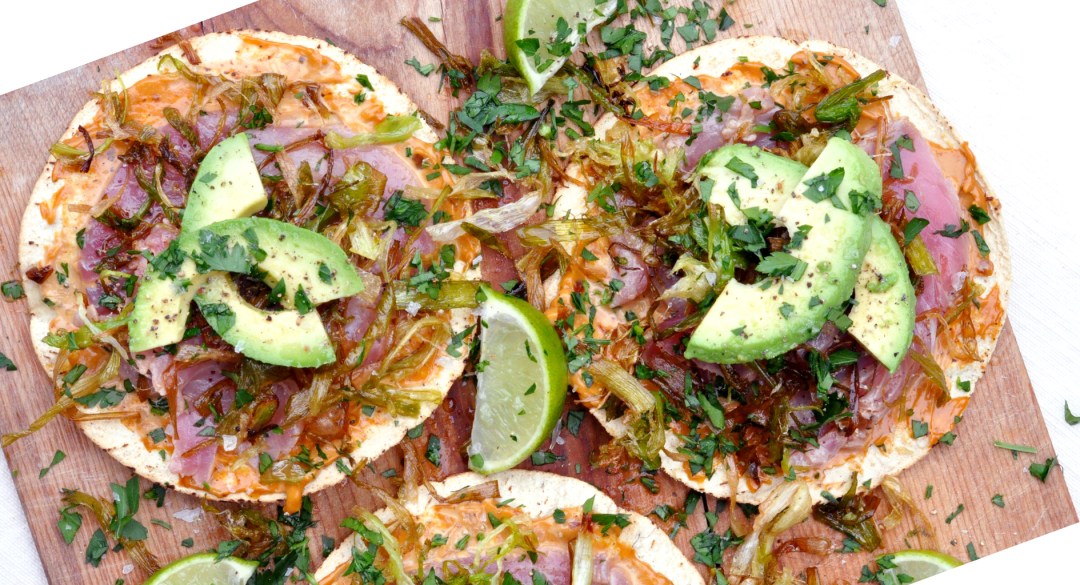 Everyone likes Mexican food, right? Strong flavours are guarenteed with this tuna tostadas recipe from Gran Luchito.
The Pasilla Oaxaca chilli, grown only in Mexico's southern Oaxaca region, is the cornerstone of company's sauces including the chilli mayo sauce used in this recipe.
Ingredients
2 leeks
6 corn tortillas
500g tuna (good quality; as fresh as possible)
75ml light soy sauce
75ml fresh lime juice
6tsp Gran Luchito smoked chilli mayo
Coriander
2 small avocados
200ml olive oil
fresh coriander
lime slices for squeezing
salt
pepper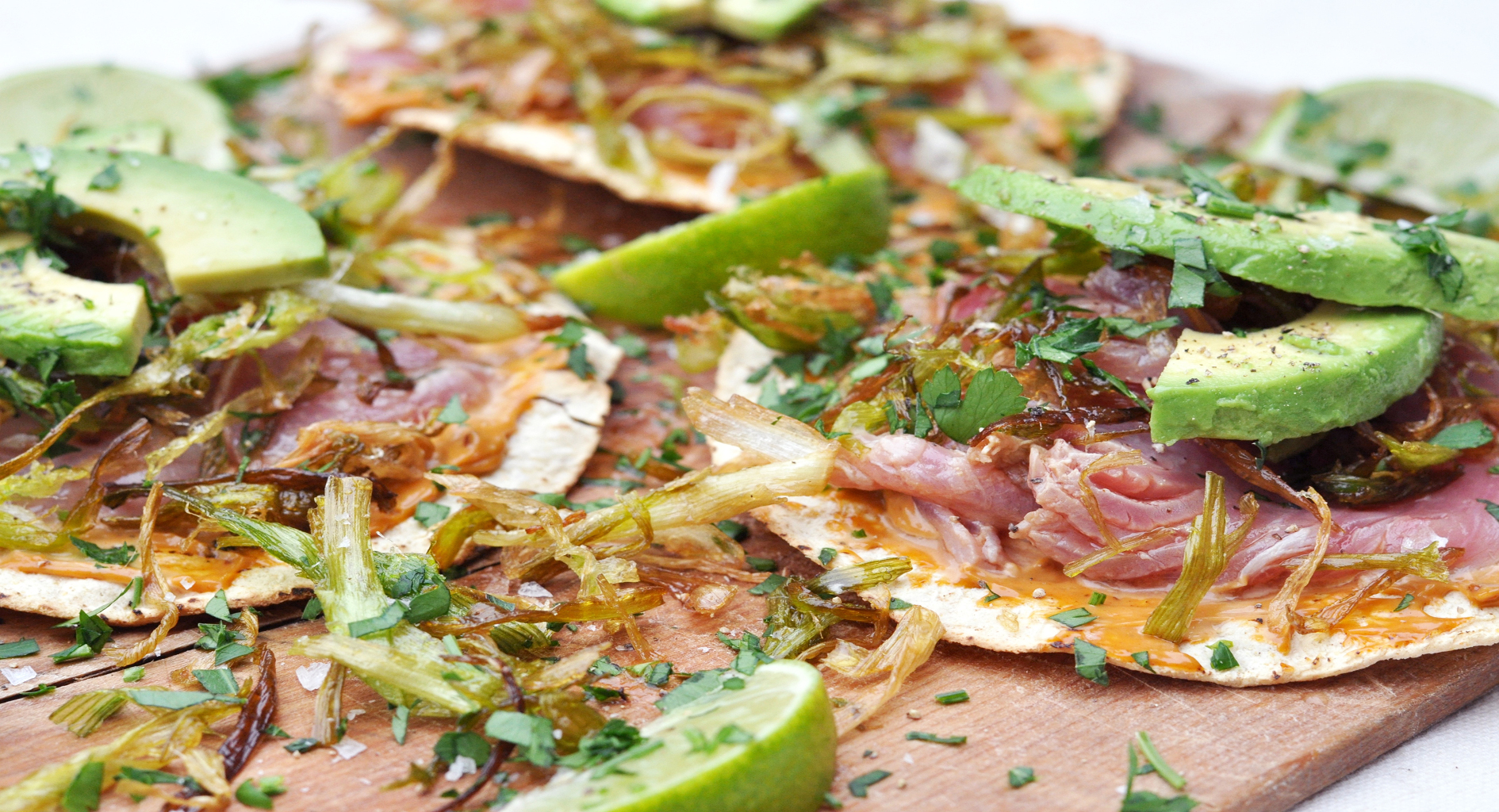 Instructions
1. Cut your leeks down the middle and wash them well.
2. Discard the dark green part.
3. Cut the rest into thin strips about 7cm in length.
4. Add them to a pan of cold water and bring to the boil.
5. Once boiling, drain and squeeze excess water out. Spread out on paper towel to dry as much as possible (you can even put them in a warm oven…the drier they are, the crispier they'll be!)
6. Carefully heat the olive oil in a pan/wok and add the leeks in batches. Use a slotted spoon to move them around and fry until beginning to turn golden. Drain on paper towel. They should be nice and crispy.
7. Slice your tuna into slabs about ½cm thick. If they're too big, just half or quarter them.
8. Mix the soy sauce and lime juice and lay the tuna slices in it mixing it a little so all surfaces are covered. Leave for 5 mins then drain.
9. If using corn tortillas, you'll need to deep fry them in some vegetable oil.
10. Spread each crispy tortilla with 1tsp Gran Luchito smoked chilli mayo. Add a few slices of tuna, then top with the crispy leeks, sliced avocado, a good squeeze of fresh lime juice, some fresh black pepper, salt and a sprinkle of finely chopped fresh coriander.
Check out more food and recipes here.