Try natural and eco-friendly deodorant – a free gift!
Winner of the Psychologies Readers' Choice award, Pit Putty is a natural, vegan and plastic-free deodorant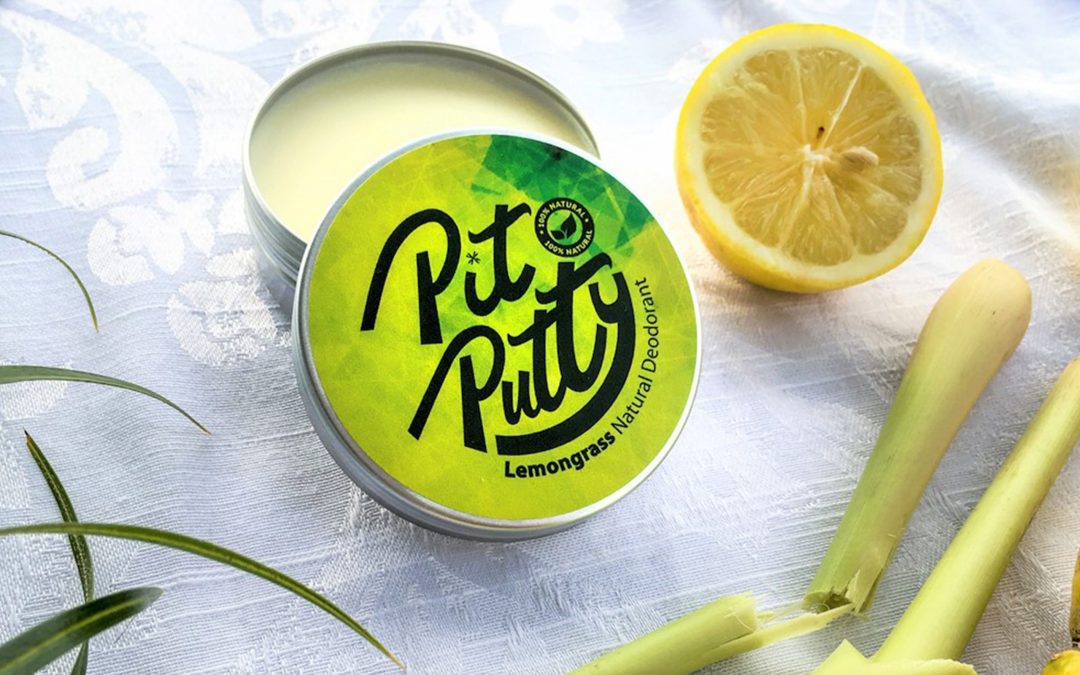 Sponsored post
The way we shop is changing ­– we're now moving forward while being inspired by the past. We're starting to ditch the huge multinational companies in favour of buying from small eco-conscious businesses we trust. We're also getting wise about the impact that cheap plastic cosmetics have on our body and our planet.
Pit Putty Natural Deodorants is a skincare company that has evolved with this concept ingrained into the very soul of who it is. Communications are with fellow eco warriors and decisions are based on how much value something can provide for customers and the environment, rather than just the bottom line.
A similar story is told by many small businesses around the UK. Founded by Luke and Laura Baldwin, the couple started creating their own natural skincare after a work colleague was diagnosed with skin melanoma and told by her doctor to throw out her chemical-laden cosmetics. Fast forward six years and Pit Putty now provides a safe, eco-friendly and effective deodorant for thousands of happy customers around Europe.
The team

Winner of the Psychologies Real Eco Readers' Choice award
Our readers loved the scent of this natural deodorant and crowned it their favourite. Read why here. Our Eco Living Editor, Ellen Tout, says: 'Pit Putty smells great, works for hours and is very eco-friendly. It's made in the UK, comes in a reusable or recyclable tin, is vegan-friendly and free from palm oil. Our readers all praised it for lasting so long and really working.'
Free sample!
Perfect for warm summer months, Pit Putty has made hundreds of mini travel tins to give away to the readers of Psychologies magazine (p&p not included). Claim your free mini tin here whilst stocks last! Coupon code: summergift (valid until the end of August.)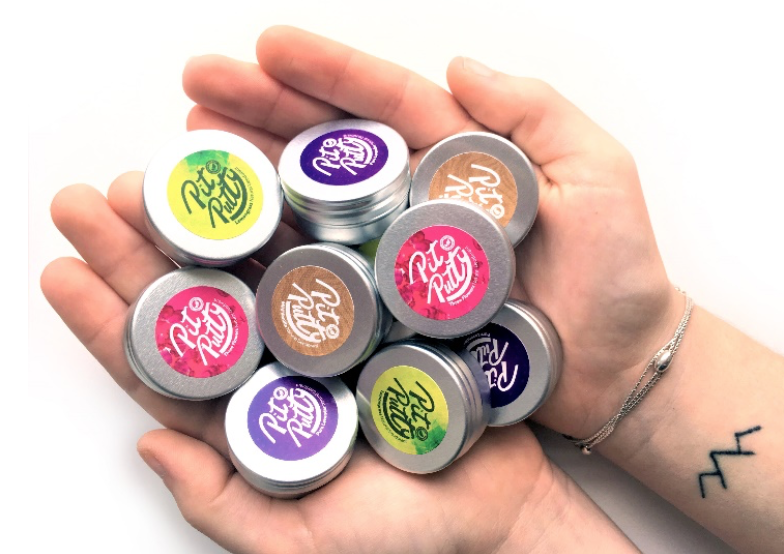 Find out more:
www.pitputty.eu
#pitputtynaturaldeodorants
www.facebook.com/pitputty