Tristimania: A Diary Of Manic Depression
Eithne Farry introduces Jay Griffiths' memoir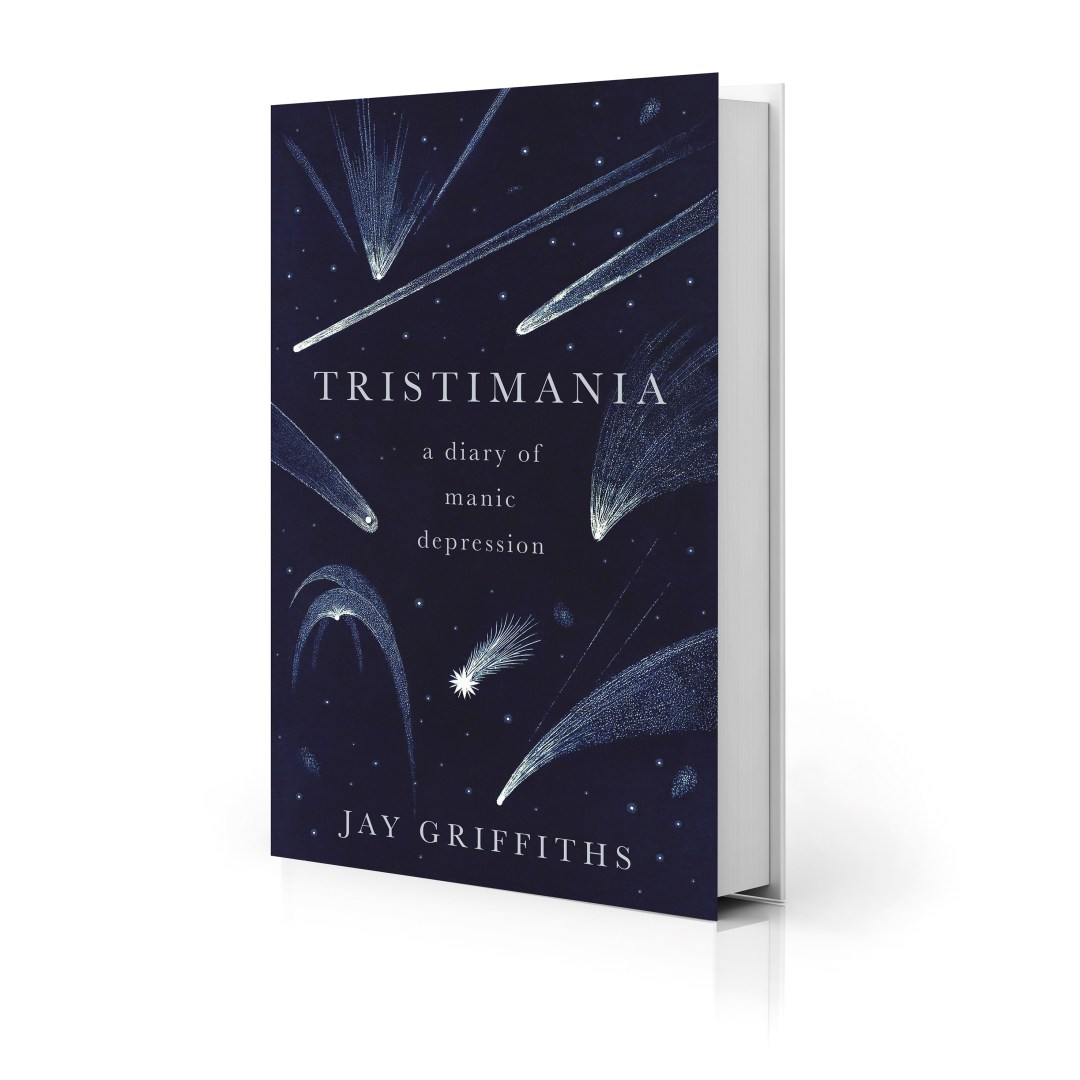 Jay Griffiths knew she was in trouble as, exhausted and stressed, she tried to finish work on her last book, Kith. 'I could feel my mind on a slant, every day more off-kilter,' she said.
At first it was a scarily seductive state; her mind took flight, alight with ideas, connections and metaphors, but then everything careened out of control. She couldn't sleep or eat, and she was tormented by suicidal thoughts and psychotic hallucinations.
Determined to track the course of her illness, she kept detailed diary entries of her fluctuating mental state and reveals raw truths of a year of suffering in this luminous, devastatingly honest memoir.
Jay Griffiths (Hamish Hamilton, £16.99).