Transform your life with yoga
Do you want to see a change in every area of your life? Try our 30-day transformative online yoga course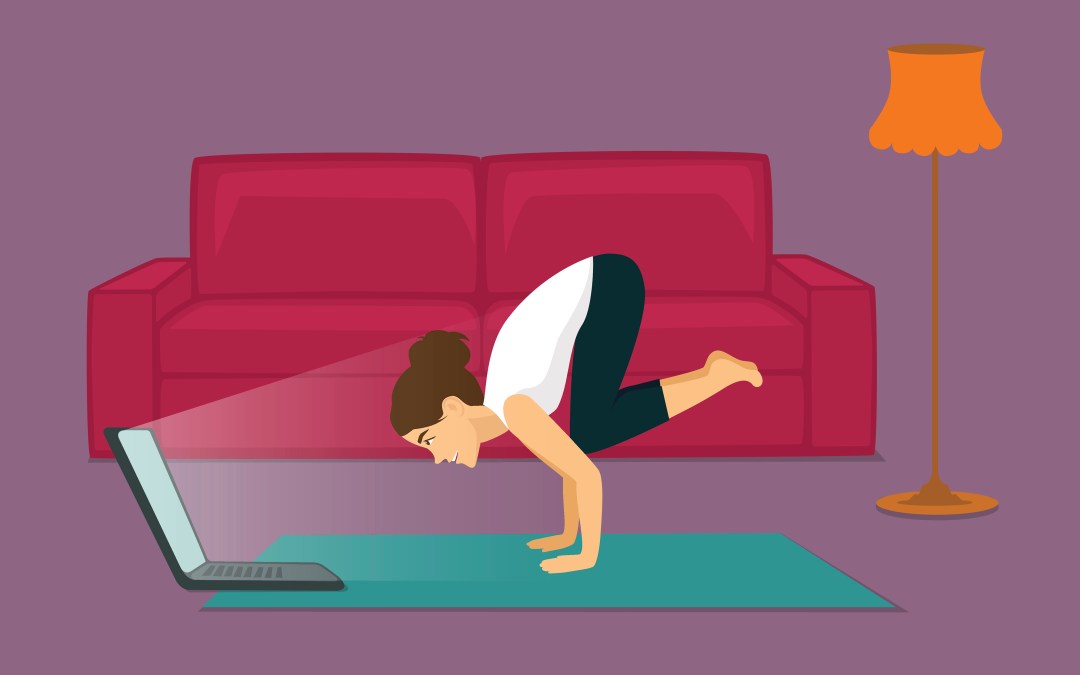 Through meditation, breathing and movement, one yoga session every day can help transform your life and improve your mental and emotional wellbeing, as well as enable you to change the patterns of behaviour that hold you back.
Your body will feel stronger and more flexible and your mind more open. We believe in the transformative power of yoga and that's why we've created a 30-day online yoga course, devised by Movement for Modern Life with worldrenowned yoga teacher Zephyr Wildman.
Sign up and start your transformation…
Are you ready to:
Have more energy?
Relax your body and mind?
Introduce a short, restorative practice into your everyday?
See real changes in your life?
Calm your mind and alleviate anxiety?
Find balance, inside and out?
Create more happiness in your life?
Trust yourself more?
What you'll practise:
How to set a daily intention for positive changes in your life
How to accept and understand the past
How to reduce self-doubt
How to have more compassion for yourself and others
How to deal with stress
Being proactive, not reactive
How to become more confident
The How to Use Yoga to Transform Your Life course
'I'm so happy I started this course and can't believe I feel motivated to follow it every day. I am going through a difficult time, with a toddler and a baby, and I feel so tired and achy at night. The course relaxes me, stretches my muscles, helps me breathe properly and reconnect with my body. The teacher is amazing. She explains postures carefully and has created the perfect routine; nothing too tiring – just enough to help me feel rejuvenated and calm again.' Ioana.
Start your journey today
The How to Use Yoga to Transform Your Life 30-day online course, devised by Movement for Modern Life, costs £47. To find out more and to enrol, visit here.
Illustration: iStock