Transform your life and make it last
Inching out of a rut - Oliver Burkeman tells us how to make lasting transformation in life...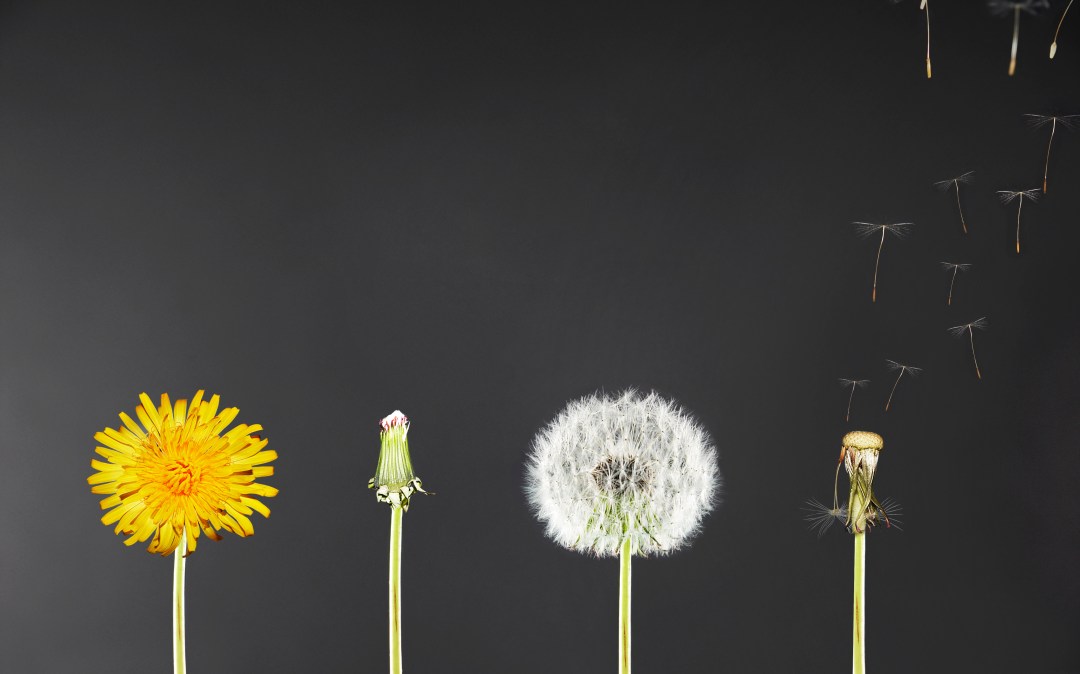 The idea
If you feel stuck – in a job, relationship or in life – it seems you have two options: resign yourself to being unfulfilled, or pluck up the courage to make a fresh start. While the first choice is depressing, the second is scary, and often doesn't work: you switch employers, cities or partners, yet problems reoccur (you change circumstances, not your psychology). Ambitious plans to 'transform your life' can be a trap. Make lasting change by shifting perspective on your situation, then make tiny, concrete changes that eventually snowball. One day, you'll realise you're out of your rut.
How to make it happen
Get a new perspective. If you're unsure about your next move, imagine giving the eulogy at your own funeral: what do you want to be able to say about your choices? This helps you grasp the crucial aspects of the question, and not miss the wood for the trees.
Make one different choice. It's easy to dream about changing everything, but it's better to alter one thing, says Nancy Levin, author of Jump… And Your Life Will Appear (Hay House, £7.99). That may mean asking for help, or choosing to say no, not yes. The precise choice matters less than reclaiming a modicum of control.
Chase growth, not happiness. Instead of seeking happiness, therapist James Hollis suggests asking which choice will help you grow. If you pursue growth, you often intuitively know the next step.
Oliver Burkeman is author of 'The Antidote: Happiness For People Who Can't Stand Positive Thinking' (Canongate, £8.99)
Image: Getty