Top 5 best eco-friendly toothbrushes
As part of our Real Eco Awards, Ellen Tout selects the five best vegan, zero-waste and eco-conscious toothbrushes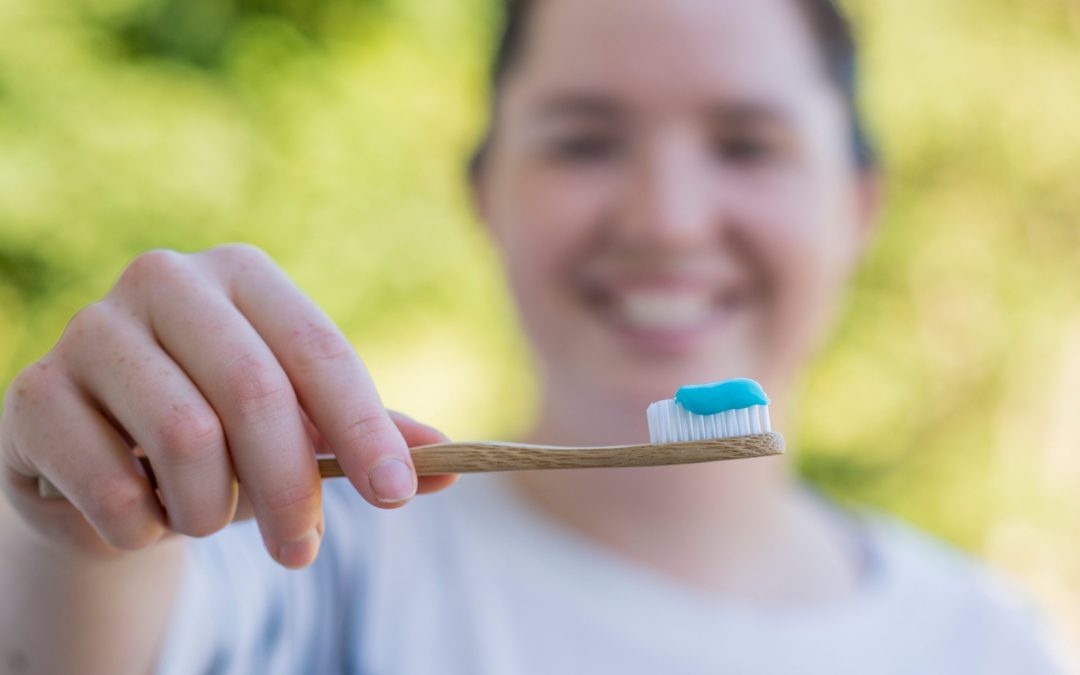 Choosing an eco-friendly toothbrush can be confusing. We've selected these five brushes because they're sustainable, vegan, trustworthy, use minimal plastic and plastic-free packaging.
You may be searching for a toothbrush that is compostable or biodegradable. Unfortunately, at present, many brushes that are biodegradable are actually made with animal hair bristles. We've chosen these five toothbrushes because their handle is biodegradable. The bristles, however, do contain some plastic. We think this is the most ethical option.
When you're finished with your toothbrush, why not use it to clean your bathroom, stir paint or even as a plant cane? And once you're done, the bristles can be removed and the rest will biodegrade.
Eco Champion: Truthbrush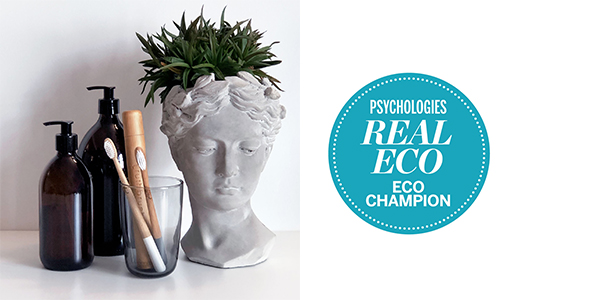 Made from organic bamboo with a castor oil blend for the bristles, the Truthbrush wins our Eco Champion award. The bamboo used is fast growing and harvested in a sustainable forest, shipping to you is carbon neutral and all packaging is plastic-free. We love this toothbrush and our readers did too.
Reader's verdict: "I love the feel of the toothbrush as opposed to plastic. The bristles also feel great and the shape of the brush works well. It looks great and I know I will be able to recycle it into something else when I have finished." Vera
Buy it: thetruthbrush.com
Eco Champion: Hydrophil toothbrush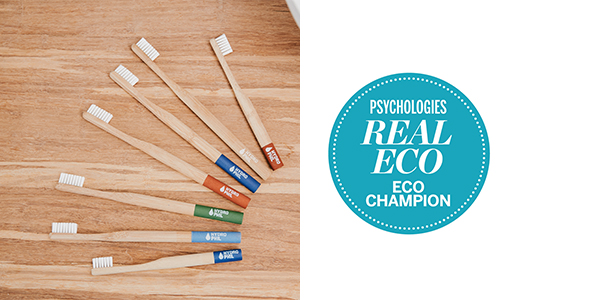 This brush is also made from renewable bamboo with bio-based bristles. Hydrophil's products are water neutral, supporting the planet as well as your health, and this toothbrush also wins our Eco Champion award. It's vegan-friendly, BPA-free, petroleum-free and varnished with natural colours.
Reader's verdict: "I love using a bamboo toothbrush. It's shocking to think that every plastic toothbrush ever made still exists, so I'm pleased that I'm starting to cut down on my plastic usage. It does the job well and my teeth feel clean after brushing. All good." Liz
Buy it: hydrophil.com/ and also available from &Keep.
Readers' Choice: Georganics sonic toothbrush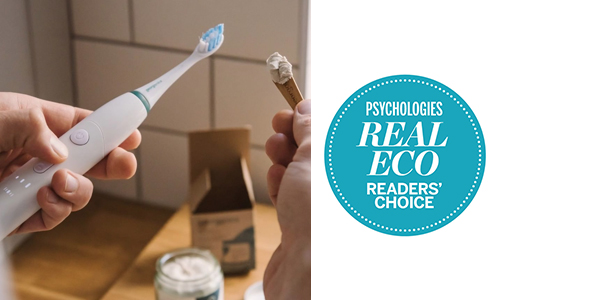 If you can't bear to part with your electric toothbrush then this sonic brush is a great choice. Although the brush is made from plastic, it is packaged completely plastic-free. When you're finished with your toothbrush heads they can be returned to be recycled, as part of the company's Zero To Landfill scheme. Georganics makes a range of natural, eco-conscious oral care products, meaning this brush is excellently designed – it leaves your teeth really clean and the battery lasts for much longer than most before charging is required. Our readers agreed and awarded it our Real Eco Readers' Choice award!
Reader's verdict: "I loved this product. The packaging was beautifully designed and all recyclable. It was really easy to use and left my teeth feeling clean. I like that it has settings to let you know when to move onto the next row of teeth, so I felt like I'd thoroughly cleaned them. It's great that you can send the unit back to Georganics when you've finished with it, and they'll recycle." Emma
Buy it: georganics.com
Real Eco: Georganics beech toothbrush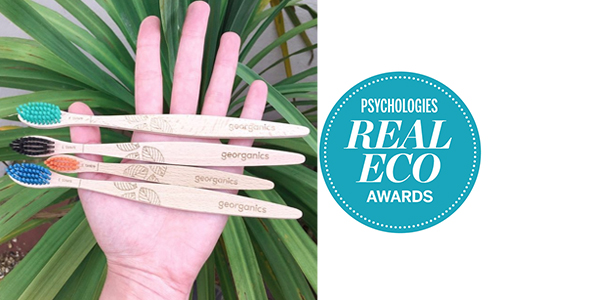 This toothbrush's handle is made from sustainable FSC beechwood, suitable for home composting. Every tree cut down is re-planted and excess material is used to heat up the factory. Made in Germany, these medium BPA-free nylon bristles effectively remove plaque and tartar without damaging the gums. Unlike those made from bamboo, this toothbrush can be produced closer home. A definite Real Eco winner!
Reader's verdict: "This is a sturdy toothbrush with great eco-credentials. It was pleasant to use and I love that I can use the handle as a plant marker in my garden when I'm done!" Nicola
Buy it: georganics.com
Real Eco: Humble toothbrush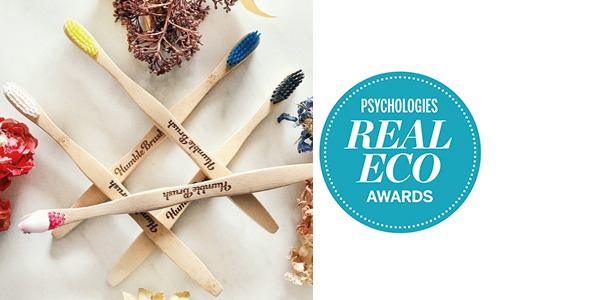 With a sustainable bamboo handle, the Humble Brush is an eco-friendly and socially responsible toothbrush choice. Every purchase funds projects for the benefit of children in need. The bristles are made from nylon and the handle can be composted. The brush is also certified Cruelty Free and by the Vegan Society.
Reader's verdict: "I really like the simple packaging and design and also the fact that the company has set up the Humble Smile Foundation. The pricing is also very good. I was surprised to learn that the bamboo which it is made out of is naturally antibacterial, so no pesticides needed when growing it." Juliet
Buy it: thehumble.co
Psychologies Real Eco Awards
Each Real Eco product is carefully researched and scrutinised by Ellen, before testing with our honest panel of 25 green queen readers to be rated and approved. Learn more, here.
Follow #PsychologiesRealEco and @Ellen_Tout
Image: iStock