Three ways to improve your relationship with money
Author Kate Northrup believes having a good relationship with money comes down to love. She tells us how to get friendly with our finances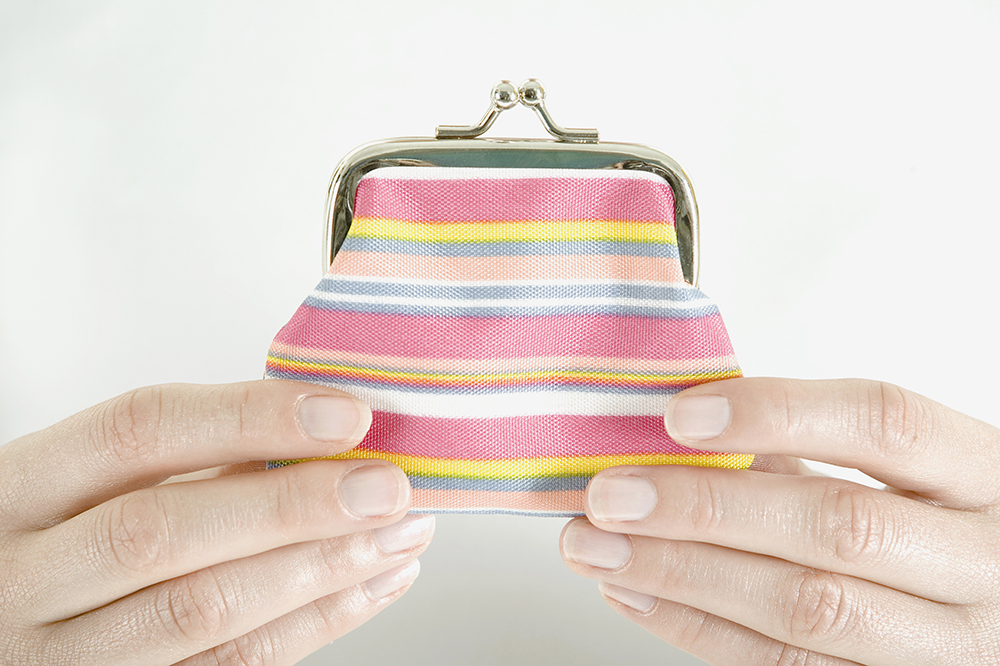 Money, money, money – the world loves it. It gives us freedom, and some of us find plenty of happiness from our hard-earned dosh and all that it can give us.
Yet it's easy to fall out of love with money too, especially when you don't have enough. Kate Northrup, author of Mon£y, A Love Story: Untangle Your Financial Woes And Create The Life You Really Want (Hay House, £12.99), has some finance-friendly ideas:
Start a 'pay attention' habit. Pick one habit and build from there; check your bank account or clear out receipts once a week, or create a monthly spending plan.
Get some help. Make a list of people who could help keep you on track. You must feel comfortable with them and not feel judged – keep the experience positive.
Make finances fun. Write down all the things you find pleasurable – getting dressed up, having brunch in your favourite café, or writing on beautiful stationery. Choose to do something you love while you're doing your online banking or monthly statements. Begin to associate financial consciousness with other things that bring you pleasure, and start loving money.
More inspiration:
Read David Head's piece on LifeLabs 'If money makes the world go round'
Read Happiness comes from giving, not buying or having by Dr Steve Taylor on LifeLabs
Photograph: Corbis