Three of the best beauty apps
There are apps aplenty in the beauty and wellbeing market – here are three that caught our eye from among the latest launches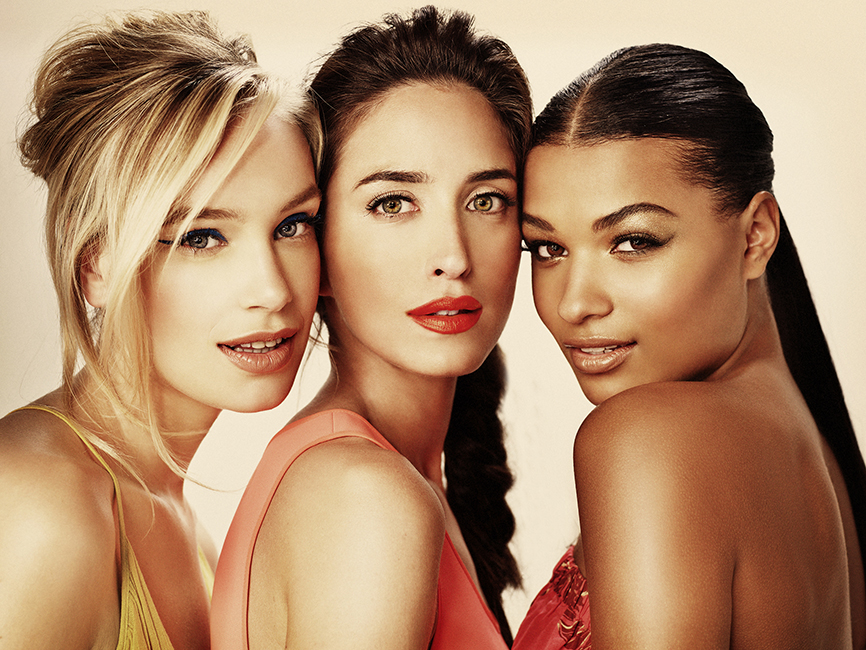 Apps have transformed the way we shop, learn and enrich our lives, and their popularity shows no signs of abating. With new ones launching every day, it can be both confusing and time-consuming sorting the wheat from the chaff.
Here are our top picks from the latest launches:
The free Beauty at Tesco app has the obligatory click-to-buy options, but offers so much more than just easy shopping. Expect tons of knowhow and step-by-step video tutorials from industry experts. Available at the App Store and Google Play.
The latest version of Sleep Cycle has an improved algorithm for detecting your sleep patterns to gently coax you from your sleep at the optimal time, so you wake up feeling well-rested and ready for the day. From the App Store and Google Play.
Games can be a fun way to up your fitness levels, but we are not talking group sports here. The MyCloudtag app fuses gaming with fitness by ditching calorie-counting and distance measurements, and awarding points for physical activity logged that unlock additional content – great for those competitive types. Free at the App Store.
Photograph: Beauty At Tesco