This Christmas, decorate to communicate
It's time to deck the halls, people…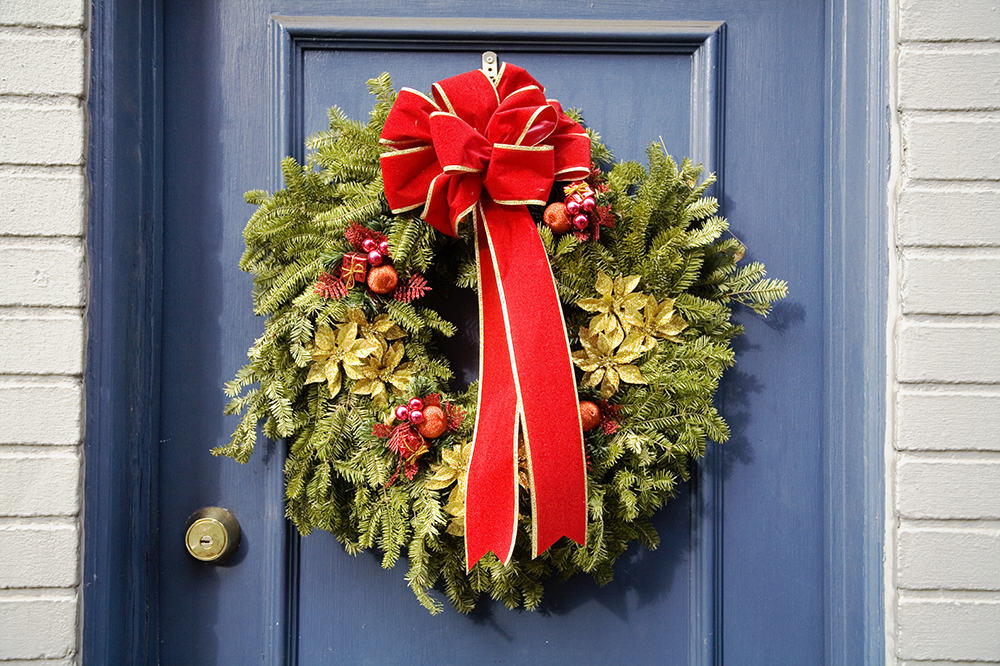 Want to get along better with your neighbours?
The key this Christmas may be in making an effort with the decoration you choose for your front door.
Researchers at the University of Utah found that we use decorations such as lights and wreaths to communicate friendliness with neighbours, and a more recent study found that the desired effect worked.
Neighbours felt that the people who lived nearby were more friendly, open and cohesive when they had festive decorations on their houses.
Photograph: iStock