Theatre review: Hamlet
Danielle Woodward spends an evening watching a Shakespeare classic and discovers a new interpretation for the 21st century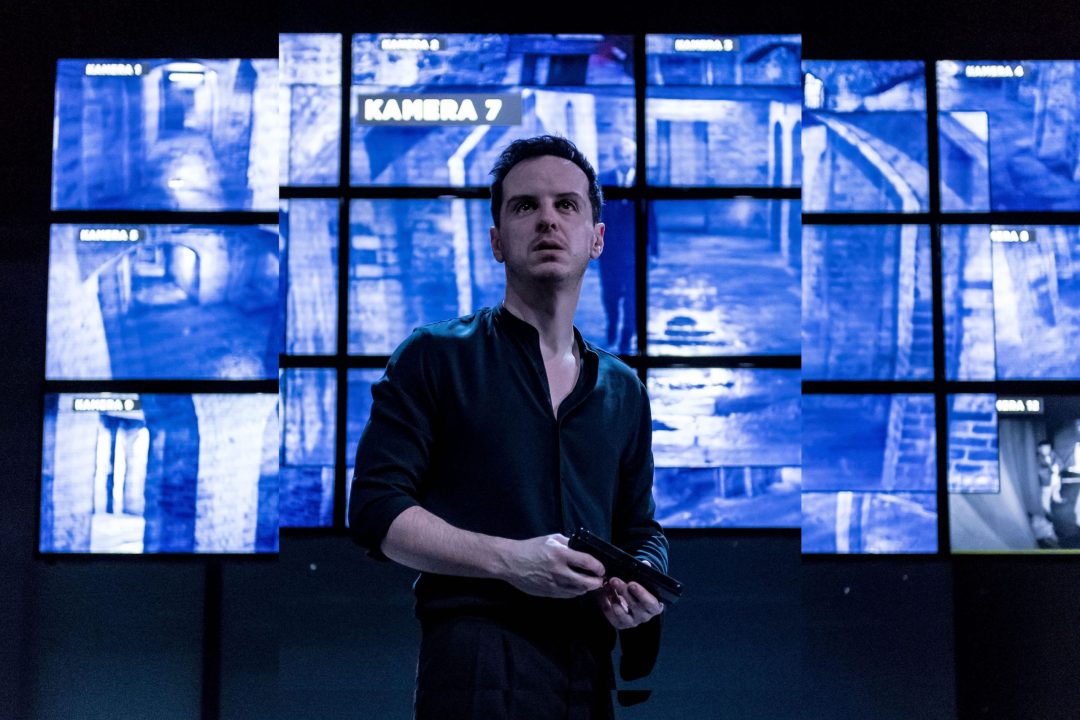 Despite studying English Literature at GCSE, A-level and at degree level, I somehow managed to avoid focusing on Hamlet. I much preferred the comedies: Twelfth Night, Much Ado About Nothing, All's Well That Ends Well, A Midsummer Night's Dream… all those obviously light-hearted stories that had a hint of darkness underneath it all, but were dominated by bright, sparkling, entertaining laughter.
The first thing about director Robert Icke and actor Andrew Scott's portrayal of Hamlet that struck me, was that it was surprisingly funny and there were lots of moments of genuine humour. This could be down to Scott who has been quoted as saying, "Any acting without humour is mind-numblingly boring. If there's no comedy, there's no tragedy. You have to have the lightness in it, otherwise there's no darkness." Too true. Scott conveys this subtly, contrasting the serious scenes with a lighter tone, while still demonstrating his pain and inner turmoil, and the contrast is ultimately moving.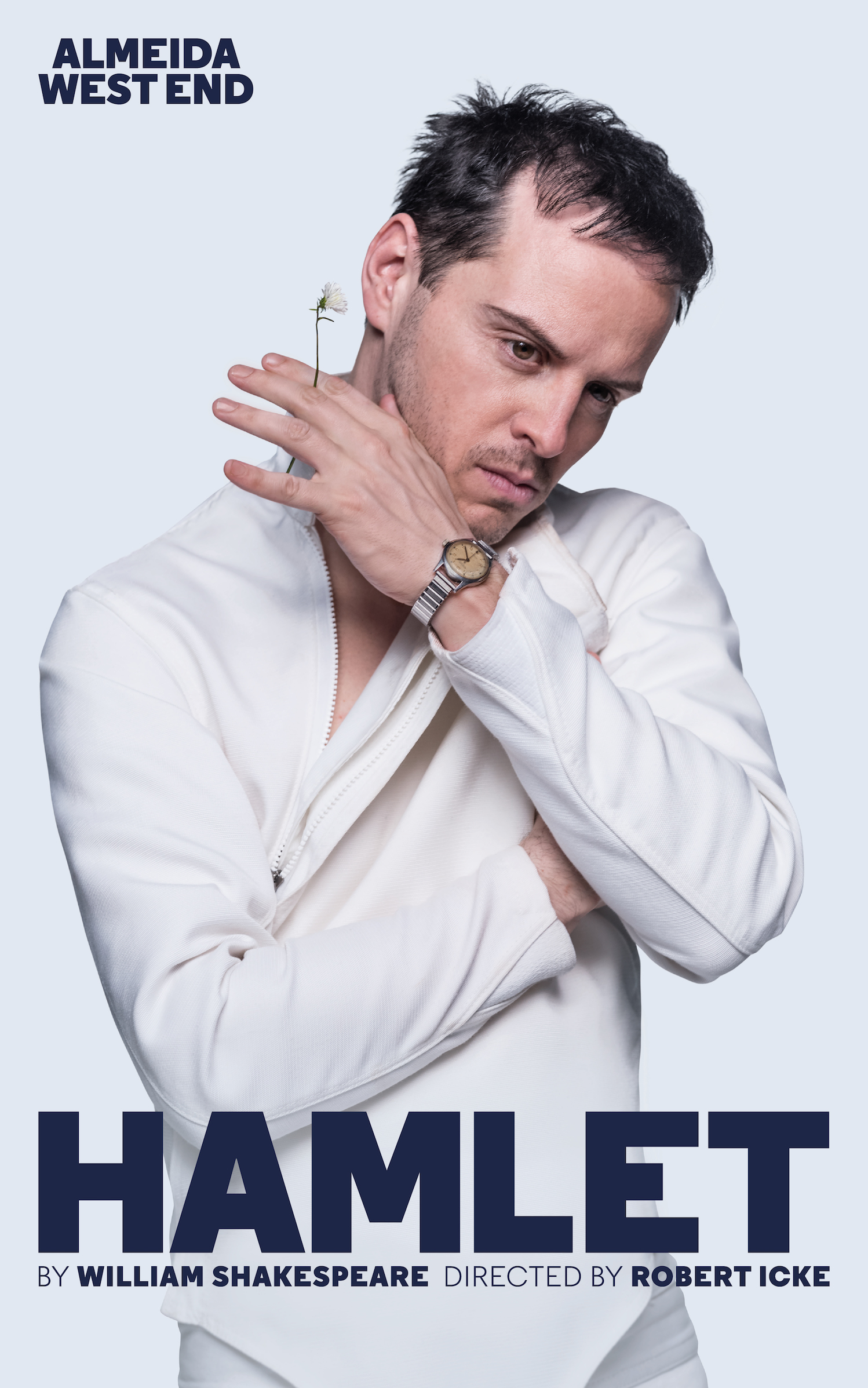 With live video feeds, CCTV screens, and the contemporary Scandi-style set, the play feels accessible and immediate. As Scott said in an interview, the language of the play is conversational: "speak it trippingly on the tongue…" and with Bob Dylan and Laura Marling providing the folky soundtrack, this all serves to brings the story closer to today's audiences, making it gripping and involving.
It's refreshing to hear those famous lines "To be or not to be… to sleep, perchance to dream" spoken in Scott's soft, lilting Dublin accent; you get the sense this Hamlet is his own interpretation, that he's tuning into heartfelt emotions, and that he is not intimidated by those actors who have played the role before, and that there is always a chance for a reinterpretation when it is done with such genuine passion.
The rest of the cast is brilliant too; Juliet Stevenson is a convincing Gertrude and Jessica Brown Findlay is a tortured Ophelia, whose descent into madness is particularly moving. Plus, Angus Wright as a quietly menacing Claudius and Peter Wight as a comedic but ultimately tragic Polonius "neither a beggar nor a lender be…", all fill out the tale, making it a deep and rounded experience.
Hamlet is at the Harold Pinter theatre until 2 September 2017. For tickets, visit hamletwestend.com