The wonders of olive oil
Nutritionist, Eve Kalinik, heralds the wonders of that delicious Mediterranean staple, olive oil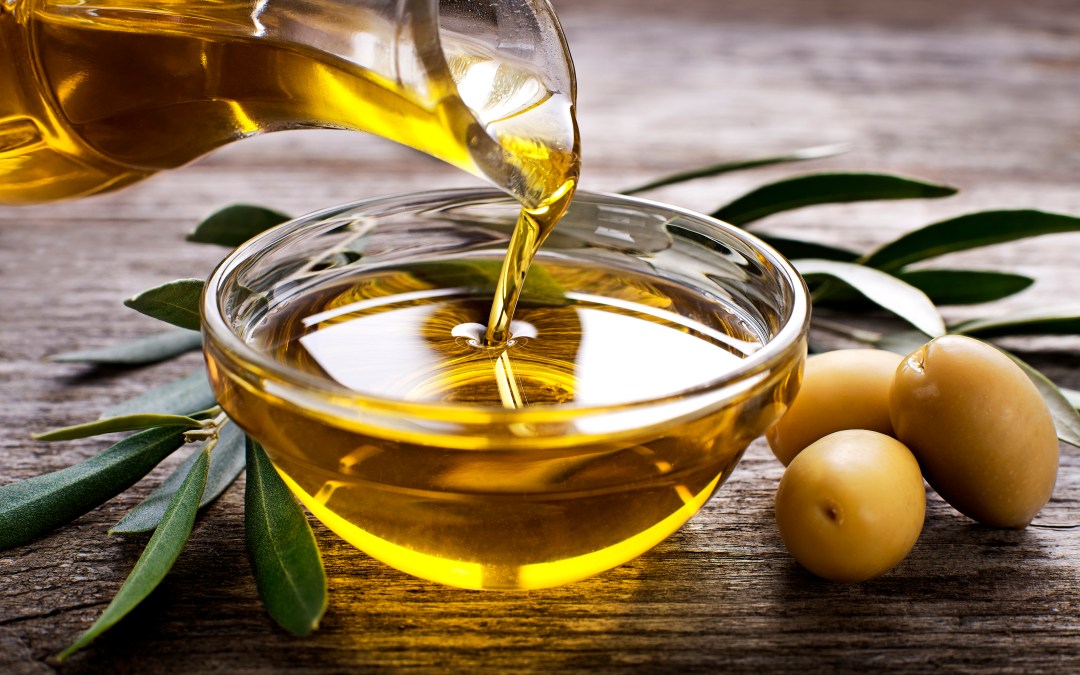 The pin-up product for the Mediterranean diet, olive oil is lauded and loved, enjoyed and exalted – and for very good reason. Olive oil is not only steeped in history, but it's also positively brimming with nutritious benefits and that uniquely glorious taste. But, there's huge disparity between the amazing, real, rich gorgeous stuff, and the refined and oxidised gloop that can often be found filling supermarket shelves.
Firstly, when buying olive oil, look for dark glass bottles. This is important because oils that are liquid at room temperature are susceptible to oxidation – caused by heat and light – which destroys the powerful protective antioxidants in the oil, and means that it can go rancid pretty quickly. The beneficial antioxidants include vitamin E and more widely researched polyphenols which, studies show, have positive effects on everything from cholesterol levels and cardiovascular health to anti-inflammatory and anti-ageing side effects. In fact, the slightly bitter taste you get from a decent bottle is from those same polyphenols so, if your oil is lacking in flavour and colour, it's probably lacking in nutritional value, too.
The other thing to look for in your olive oil is that it is cold-pressed. This means that it hasn't been subjected to heat when processed, which further retains its nutritional value. 'Extra virgin' on the label means that the oil has come from higher quality olives and has not been refined nor diluted, so you know you are getting the crème de la crème of the crop.
When it comes to eating and cooking, it's best not to heat oil at high temperatures for all of the aforementioned reasons, and to retain its nutritional benefits. Instead, use a fat that's solid at room temperature for that – organic, unsalted butter, ghee or coconut oil are good choices. Then, drizzle your best olive oil generously and exuberantly over your cooked food for a truly Mediterranean flourish – and enjoy with gusto.
Enjoy
CHÂTEAU LÉOUBE PREMIUM OLIVE OIL, £24.99 – unfiltered, unadulterated and unbelievably beautiful, just like the wines from this producer. A glorious oil with exceptional flavour. daylesford.com
FRANTOIO MURAGLIA EXTRA VIRGIN OLIVE OIL, £28 – made from the finest Coratina olives in the Apulia region of Italy, this is the preferred choice of Michelin-starred chefs, no less. It has incomparable consistency, colour, flavour and aroma. theredbeetle.com
ZAYTOUN ORGANIC FAIR TRADE OLIVE OIL, £11.99 – the world's first organic Fairtrade olive oil, directly from Palestinian family farmers. You can taste the sun-drenched soil in every beautiful drizzle. planetorganic.com
Read more from Eve Kalinik at evekalinik.com and follow her @evekalinik
Photograph: iStock