The wonders of a whirlwind romance
Whichever way things turn out, the whirlwind can be invigorating, even sustainable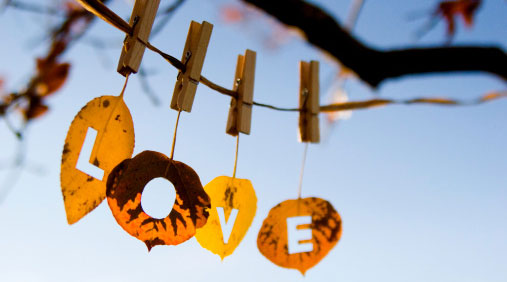 There are few things more thrilling than the rush of a new love affair.
But what gives the beginning of a passionate romance such intoxicating power?
One of the most alluring things about it is that you are at liberty to reinvent yourself. Embarking on a whirlwind romance feels like a perfect chance to click the 'refresh' button on your life and dust the cobwebs off the old you.
New hopes and dreams and a desire to present the best version of you can be a highly empowering experience. Short-lived relationships provide a consolidated checklist of criteria for relationship positives.
Whirlwind detractors are swift to point out that these types of relationships are unsustainable, that the giddy thrill will not last and that it will end abruptly, or if it does go on, that pretty soon you and your partner will be grinding your teeth over yet another large gas bill rather than sweeping each other off your feet.
Sure, reality does have to rear its ugly head in longer-term relationships, but why not have fun in the initial, heady days? Whichever way things turn out, the whirlwind can be invigorating, even sustainable.
More inspiration:
Read Dating – who pays? by Madeleine Mason on LifeLabs