The ultimate green smoothie
Still struggling to get back into the swing of things? Try this tasty green smoothie from Udo's Choice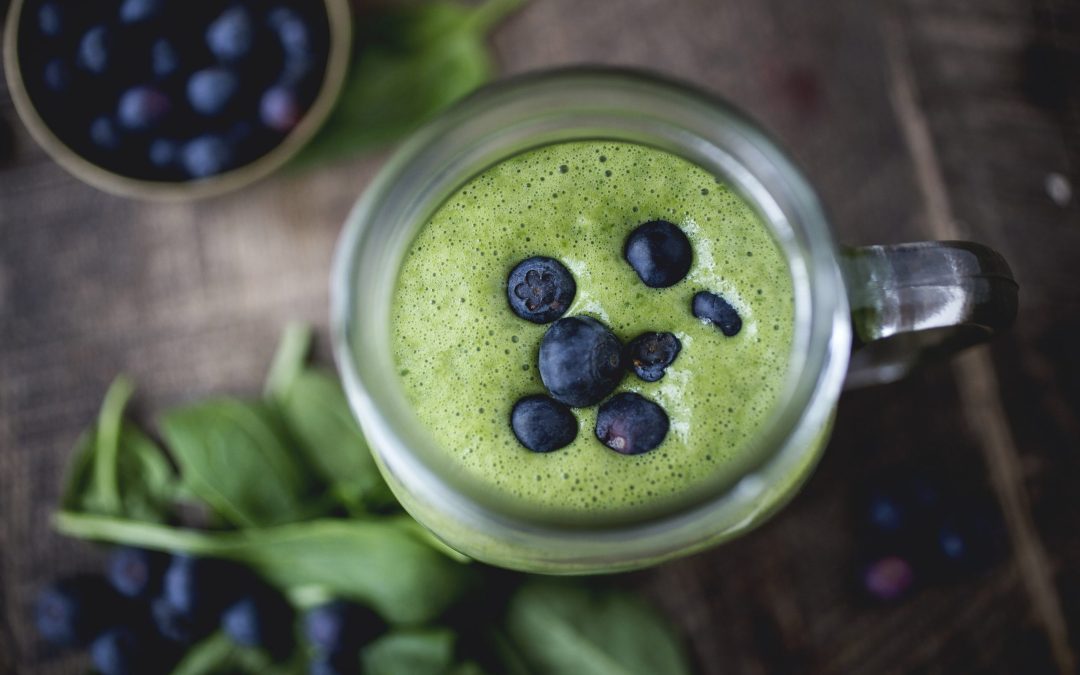 As well as being chockfull of goodness, this recipe is said to be good for helping you get over a hangover too. Udo's Choice Beyond Greens is a blend of organic greens packed with nutrients, vitamins and fatty acids – all needed to heal the liver and your body.
It contains soluble fibre, which aids your body in breaking down and absorbing the remains of excess alcohol, spirulina and chorella, which are great blood cleansers as well as a source of protein, and digestive enzymes to relieve tension and bloating in the stomach.
Try this ultimate green smoothie recipe next time you overdo it on the wine…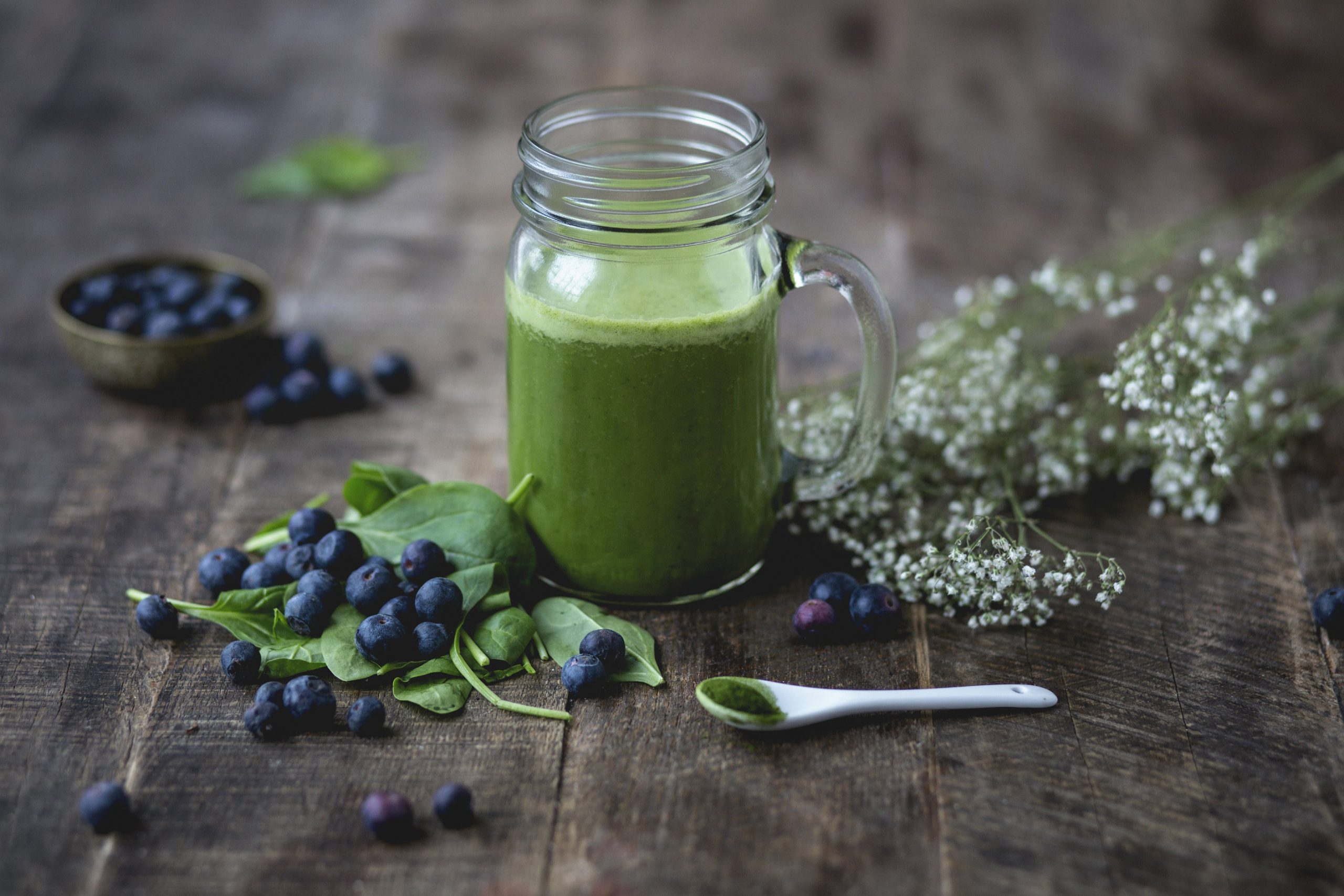 Ingredients
300ml coconut water
1 ripe banana
100g blueberries
Handful of spinach
1 teaspoon of Beyond Greens
1 tablespoon of Ultimate Blend Oil
1 tablespoon of nut butter
Lemon juice (optional)
Method
Transfer all the ingredients into a blender and blend on high until smooth.
Check out more tasty recipes in our food section.