The Shack: film review
Adapted from the eponymous bestselling novel by William P. Young, The Shack tells a story of heartbreak, judgement and forgiveness, says Madeleine Barber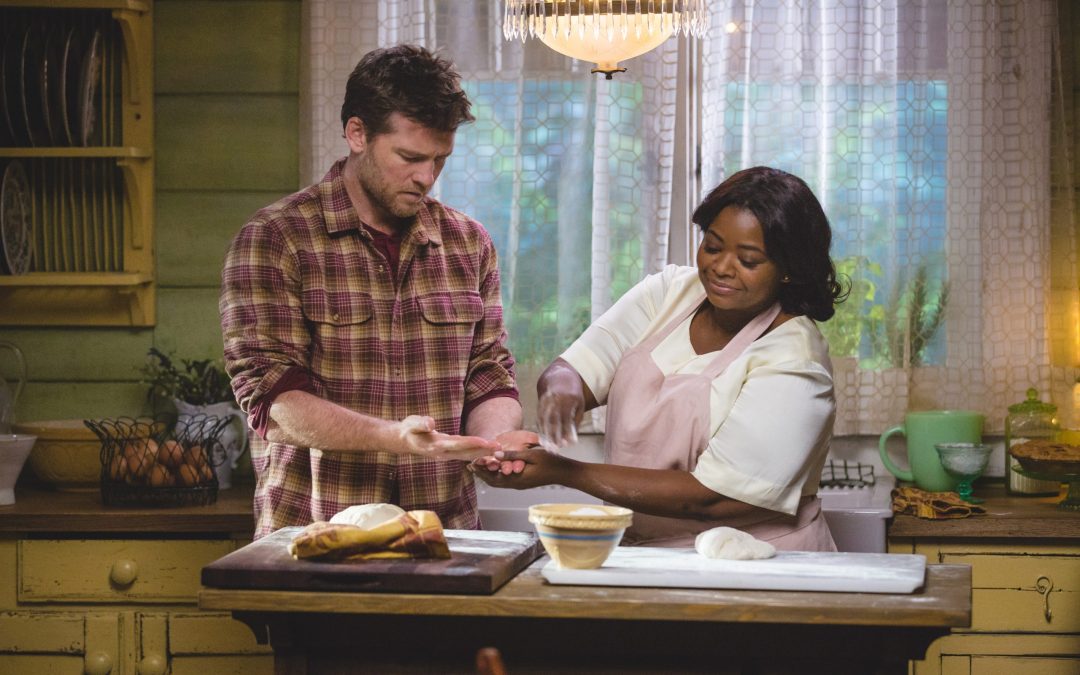 A controversial plot lies at the core of The Shack, a movie that has grossed $56.1 million in the USA and Canada, and stays faithful to its Christian ideals. It begs distressing questions: could you forgive a man that abducted and murdered someone very dear to you? And more poignantly, should you?
Protagonist Mack Phillips (Sam Worthington) is distraught in the wake of his youngest daughter Missy's murder and embarks on a psychological journey that brings him face-to-face with what happened to her, and God (Octavia Spencer). His holy encounter takes place in an idyllic lakeside setting filled with sunshine and life; a stark contrast to his dark state of mind.
As well as being hauntingly captivating, Mack's emotional rollercoaster challenges the viewer's perceptions on judgement and forgiveness through a series of evocative scenes. Its characters and their portrayals will no doubt be the source of many a religious debate, but The Shack doesn't solely appeal to those of Christian faith – there are moral lessons to be learned here too.
The brilliantly believable acting by Sam Worthington and Octavia Spencer – and Stuart Hazeldine's clever directing – brings the story into the heart of viewers, so be sure to take tissues if you're quick to weep.
The Shack will be released in UK cinemas on 9 June.
Watch the trailer for The Shack here:
Find out more at theshack.movie. Based on the book by William P. Young.