The rules of grown-up friendships
Friendships in school might be simple, but in adulthood, maintaining them can prove more tricky. Clem Felix has some tips for grown-up friendships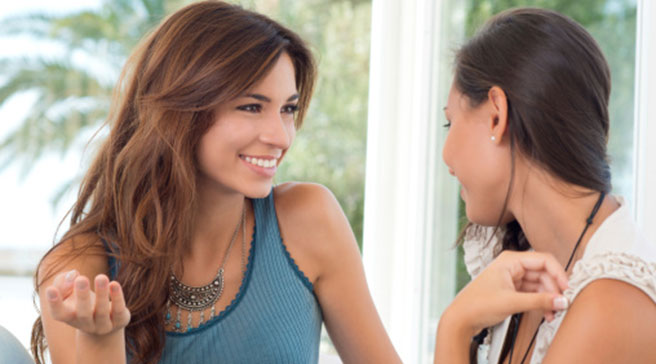 My friendships have given me more pleasure than almost anything over the years, but they have been a source of angst as well.
It is not just the heartache when things go wrong for people you care about, there are all those strange rules to get your head around. Are you 'there' for your friends enough? What if you haven't got time or energy? How about if your friends aren't there for you? Are you being too demanding? What if you don't have anything to talk about any more – is it time to move on? Is that even allowed? Should you really be 2gever 4ever like you promised when you were 10?
I'm joking of course, but not entirely. The truth is that the conversations I have with women in their twenties, thirties and forties ring with all this stuff, still lingering from the playground.
The core of any friendship is that you want the best for each other. You are on each other's side; allies through this brutal vale of tears. Does that sound obvious or naive? Friendships may have a competitive element but if you don't want the best for your friends, and celebrate their successes with an open heart, then it is not friendship.
And, of course, you have every right to expect the same from your own friends. Relationship research indicates that it is more important for the long-term prospects of a marriage that the partners can celebrate each other's successes than that they support each other when they are down, and maybe the same is true of friendships.
More inspiration:
Read New friends my own age by Diane Priestley on LifeLabs