The rise of the solo wellness holiday, with Caribtours and the BodyHoliday Saint Lucia
At Psychologies, we love the chance to tune inwards and truly unwind on a solo holiday. And many of our readers agree…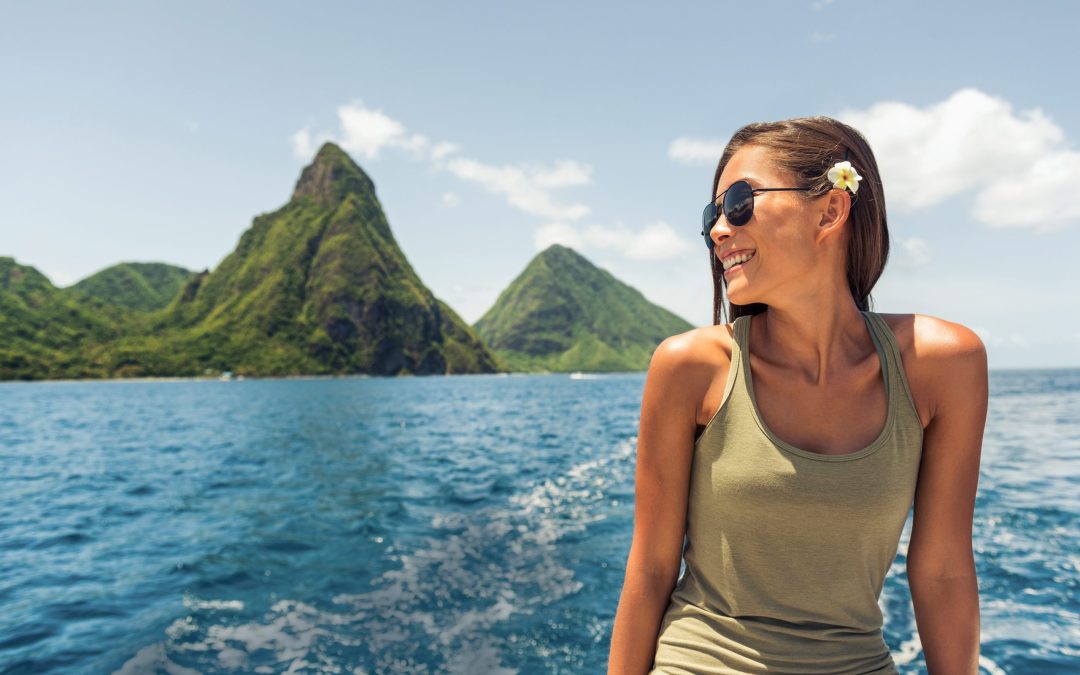 Caribtours, one of the UK's leading tour operators for luxury wellbeing holidays, has seen a growing rise in wellness tourism, especially for solo travellers.
If you lead a busy life – whether young, old, single or married – and are looking for a solo escape for the mind, body and soul, a break like this could be perfect. Plus, the solo traveller is now increasingly diverse, as reported by National Geographic Traveller, and this is one of the key reasons more and more people are choosing to fly solo. In fact, Google Trends found that searches for solo holidays have increased by 40 percent!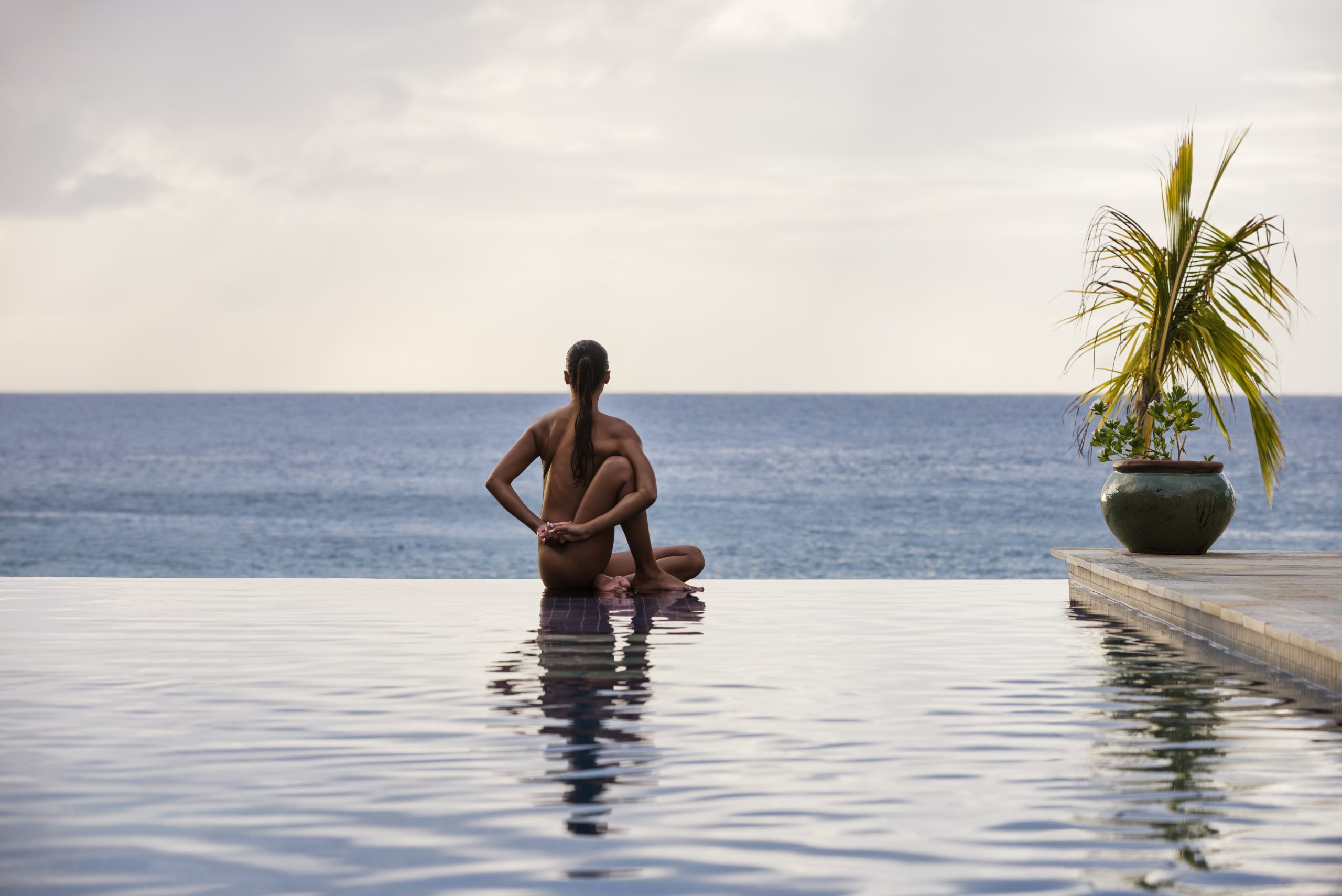 Leading this trend is Caribtours, and since 2015, the luxury travel operator has seen a 40 percent increase in bookings for 'September Solos' at BodyHoliday, Saint Lucia, where Caribtours has exclusive access to rooms with no single supplement throughout the month.
Designed to offer the best elements of health, wellbeing and fun, with other like-minded solo travellers, September Solos includes a personalised schedule of daily spa treatments, hosted dinners, dedicated fitness classes and a weekly sunset cruise along Saint Lucia's coastline. Sounds tempting!
During September Solos, the all-inclusive resort's extensive programme of classes and activities includes everything from archery to scuba diving and spinning to Pilates, as well as personalised fitness training from special guest trainers. The award-winning spa offers guests a complimentary 50-minute daily therapy, from expert massage, to Ayurvedic treatments and rejuvenating facials.
Meals at BodyHoliday's six restaurants, including the award-winning pan-Asian restaurant, TAO, are included and the in-house nutritionist can design meal plans for guests depending on their goals.

What's new?
If you're returning to September Solos, you'll be in for a treat, as the resort welcomes two new additions.
This year, BodyHoliday welcomes I-tal restaurant, based around a vegetarian diet principally intended to improve health and energy. Guests can enjoy fresh produce picked from the resort's organic garden. A range of raw food and plant-based dishes, focused on local specialities, are served and desserts on the menu use natural sweeteners such as honey and raw sugar.
In addition to I-tal, BodyHoliday has launched a new adventure programme for adrenaline junkies during September Solos. From extreme mountain biking to waterfall abseiling and hiking up The Pitons, BodyHoliday encourages guests to push themselves to their limits both physically and mentally. The programme explores parts of Saint Lucia that are off the beaten track, from lush rainforests to the island's secluded beaches.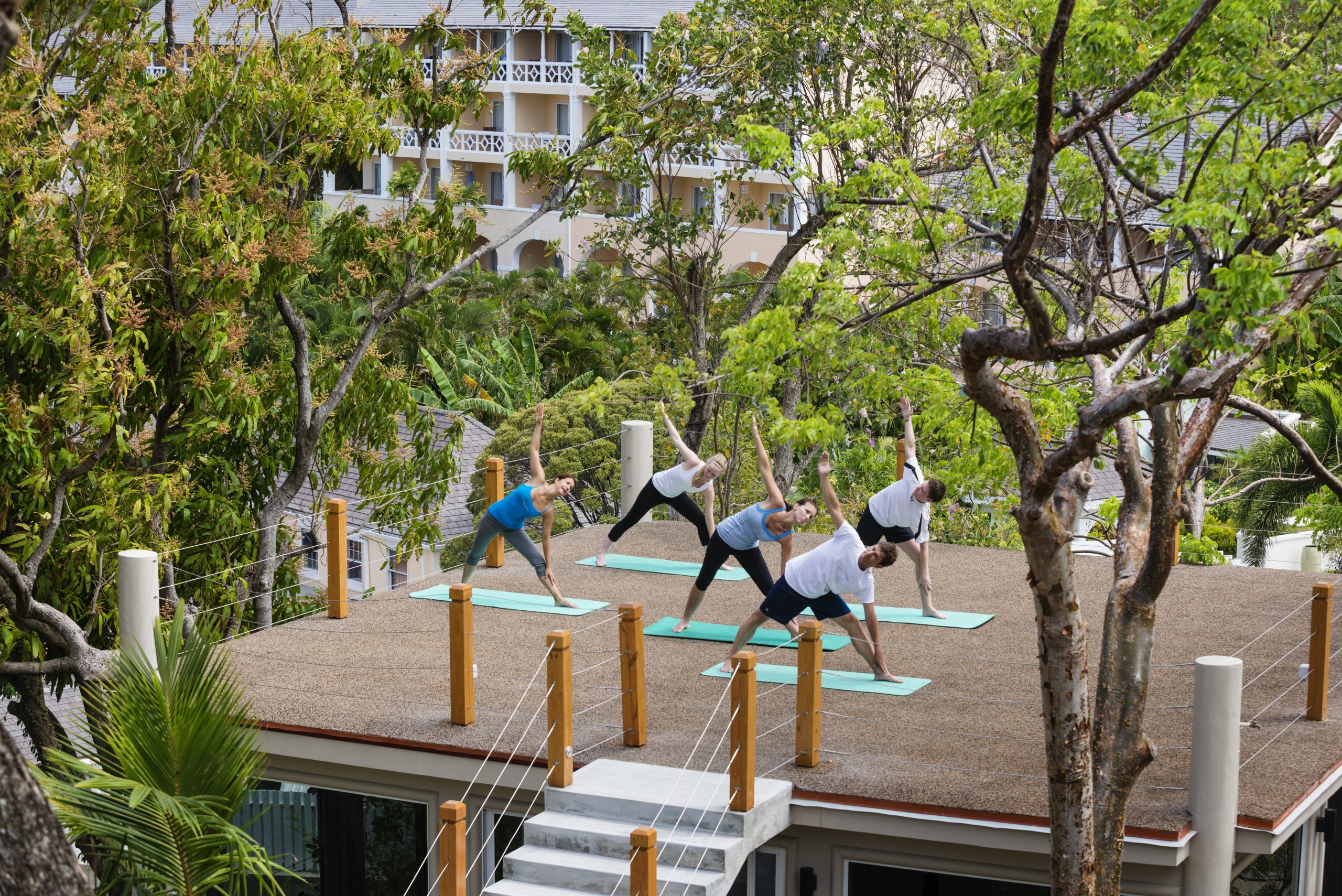 More details!
Caribtours offers seven nights at September Solos at BodyHoliday, with no single supplement, on an all-inclusive basis including return flights, private transfers and UK airport lounge access from £2,095 per person staying in a Garden View Room. September Solos runs between 9th September to 6th October 2018.
To book click here or call its travel advisers on 0203 553 7543.
About Caribtours
Caribtours is the UK's leading Caribbean specialist holiday company. Established in 1979, its award-winning team has walked on every beach and slept blissfully in every hotel they feature, with unparalleled local knowledge on every destination, whether you're looking for a chic cabin on the beach, a family resort guaranteed to impress all generations, or a luxurious retreat for the most discerning guest.