The psychology of colour: white
Martha Roberts, creator of The Colour File, investigates how colour makes us think, act and feel. We take a look at wistful white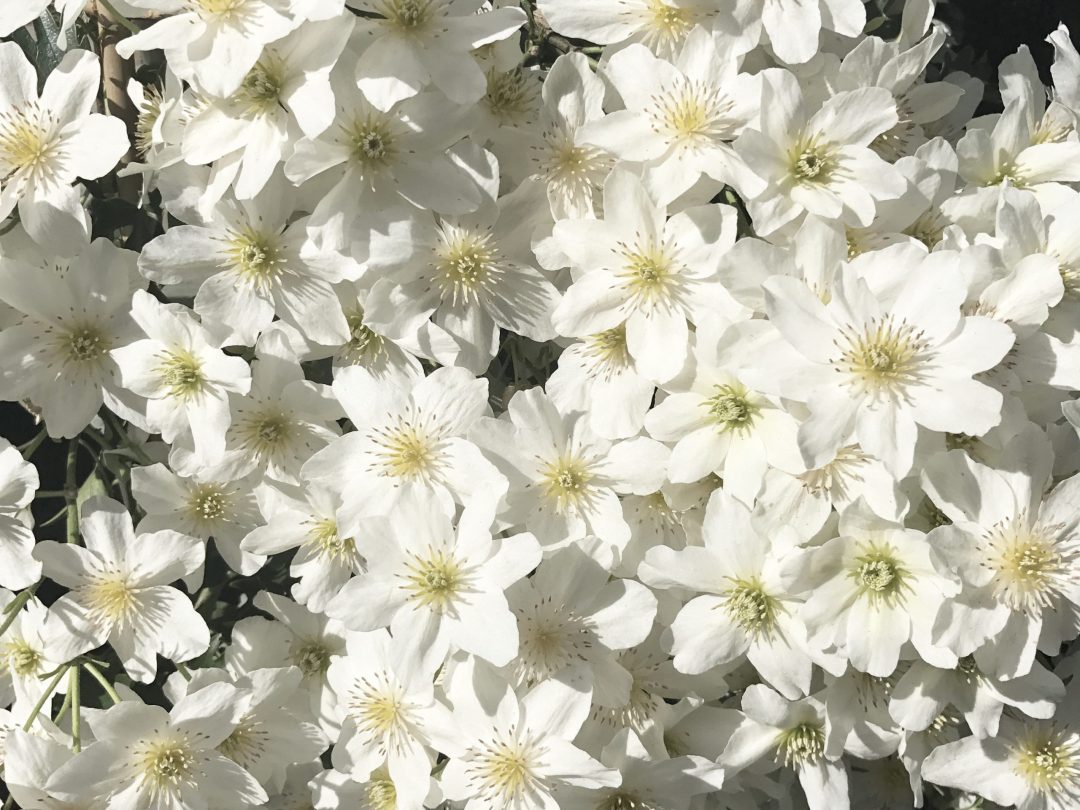 What do you think of when you hear the word 'white'? For many, it's the colour of purity while, in some cultures, it signifies death. Feng shui consultant and wellbeing coach Alexandra Lees says: 'In feng shui, white is an energy reviver. In the home, it is a useful "cure" for troubleshooting in small and dingy areas where stagnant energy accumulates. Its restoring qualities can help support your goals, symbolising starting over and unbridled creativity.
'So, if you're embarking on a new chapter, introducing white into the spaces where you spend time focusing will help create the perfect setting for the positive to manifest,' says Lees. 'The beauty of white is in the feeling of space it brings with it.'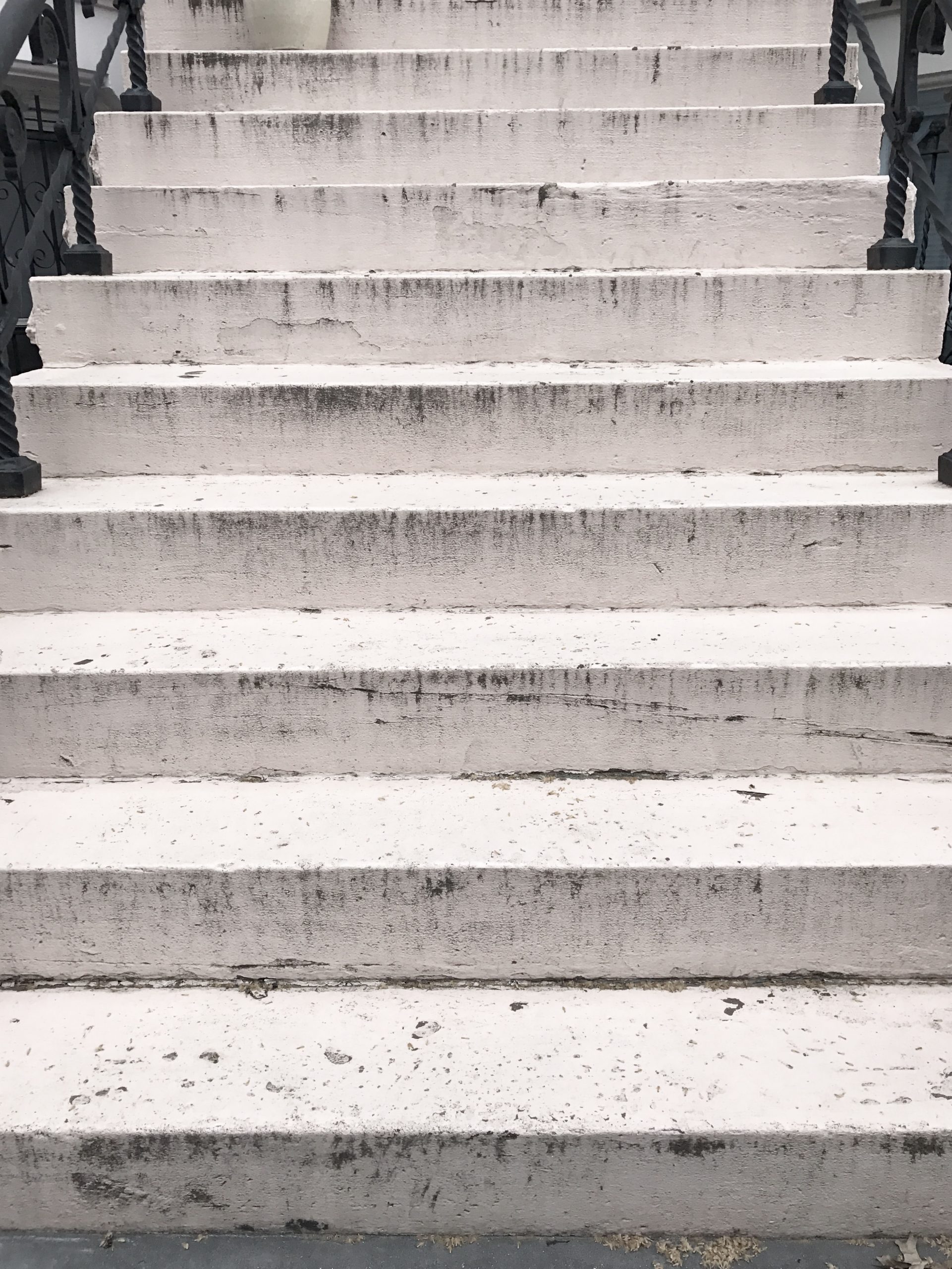 The colour challenge
The colour challenge is to find out how you can use white as a force for good in your home and life. Lees says you can do this by addressing some simple questions:
● Are there any dark or small rooms and corridors in your home? Consider using white to reinvigorate the stale energy in those spaces.
● Where do you like to unwind? 'White can be used to help you become more mindful', she says.
● Want to be more creative, plan career changes or tap into your intuition? Consider introducing white into spaces such as desk areas, maybe with white accessories, or a white wall.
● When do you most want to ooze confidence? 'Get rid of darker shades and dress yourself and your home in white statement pieces,' advises Lees.
● Are you at the end of a chapter, or embarking on a new one in your life? 'How could you bring more white into your space to help you start over, mentally and emotionally?' asks Lees.
Find out more about Martha here.
Images: Martha Roberts