The power of the gratitude email
Do you know how powerful a simple thank you can be?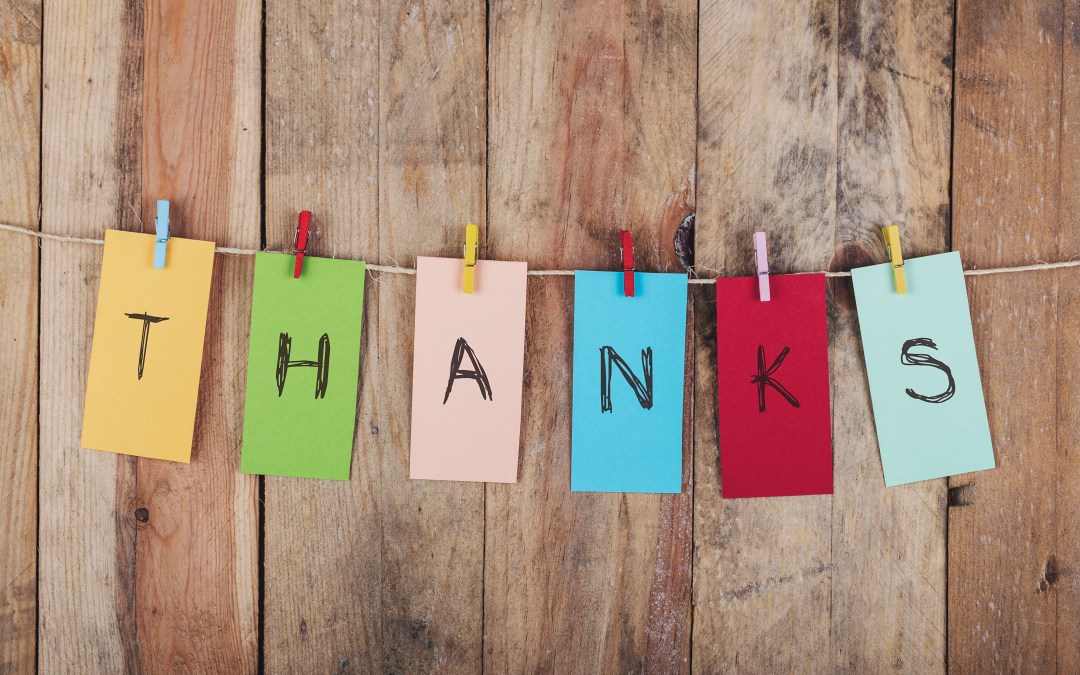 1 minute read
Boost your inbox
When did you last send a thank-you note? A new study suggests we should all make it a habit. People were asked to send a gratitude email, explaining why the recipient had meaningfully affected their life. But the senders consistently underestimated how touched and surprised the subjects were.
What's more, the recipients then viewed the writers as warm and capable – something the thankers didn't expect. The researchers say this perspective holds us back from expressing written gratitude, but encourage us to do so to boost our wellbeing, and that of others.
Let us know how you get on with your gratitude emails on Facebook, Twitter and Instagram.
Image: Getty