The Love Challenge Podcast
Want to find love? Follow John Williams, bestselling author and founder of The Ideas Lab in his journey to discover the smarter way to find love in his brand new podcast for Psychologies, 'The Love Challenge'...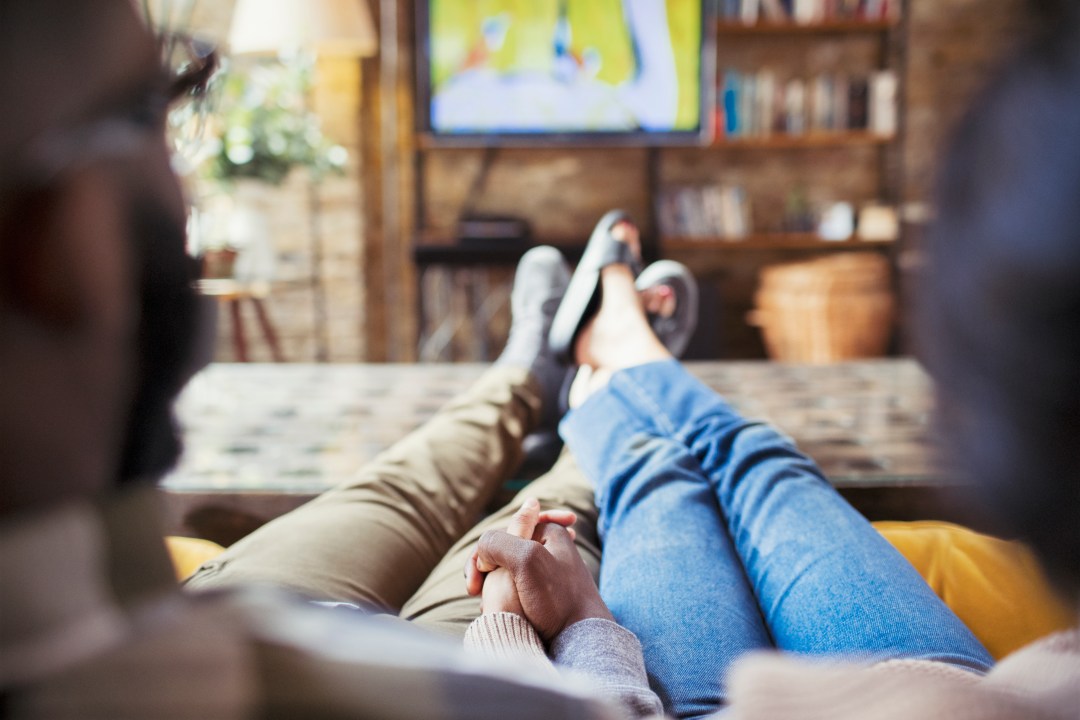 The journey to finding love is not always easy. And it seems sometimes that all the new apps and the ability to swipe left & right on potential dates in our spare moments might be making the whole process more superficial (thanks tinder). So what to do you if you want a partner not just for the night but for the long term? What should you do when you want something deeper and more nourishing?
That's the journey entrepreneur and author John Williams has been following over the past few months. He's been learning from the greatest minds on flirting, dating & relationships and applying their advice in his own life.
You can read some of John's discoveries in the Smart Love feature in the dossier in November 2018 issue. But he's also documenting his search for a smarter, deeper, more authentic to approach to finding love in the brand new podcast for Psychologies called The Love Challenge.
To find out about The Love Challenge podcast and access video masterclasses with experts on how to flirt, how to create a better relationship, and how to be truly authentic in dating go to www.thelovechallenge.info.
You can also find out about John's upcoming Love Challenge online experience with hundreds of people around the world taking their own challenge to try the smarter and deeper approach to dating & relationships.