The Book The Made Me: We Are All Completely Beside Ourselves
Karen Joy Fowler, author of the celebrated 'We Are All Completely Beside Ourselves', talks about the book that influenced her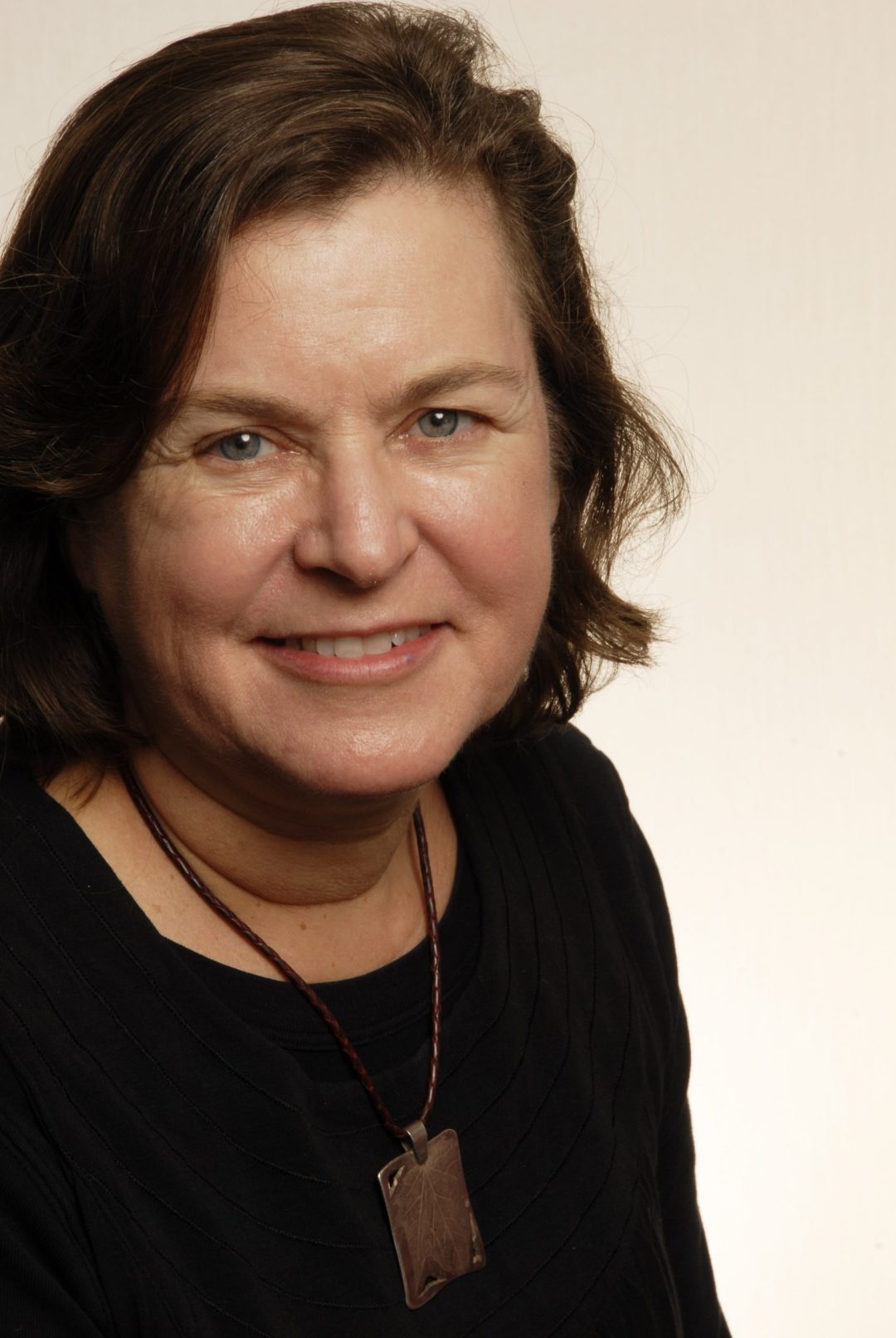 'There is always one moment in childhood when the door opens and lets the future in' – Graham Greene
'When I was eight, I took a book from my parents' shelves. The cover was plain black, with the title on the spine: The Black Book of Polish Jewry. Inside were pictures from
the concentration camps. I couldn't imagine what I was looking at and had to ask my mother to explain.
It's no exaggeration to say that I lived in one world when she started and a different one when she finished. I was angry with my parents. I felt they had lied to me; allowing me to believe in the better world I'd thought we lived in. I have never completely recovered.
Much of my writing has been, and still is, fuelled by the shock of that moment and the loss of that better world.'
Karen's first novel 'Sister Noon' (Serpent's Tail, £7.99) has just been reissued and is out now.
Photograph: Beth Gwinn