The Big Sick film review
Don't miss this heart-warming comedy directed by Michael Showalter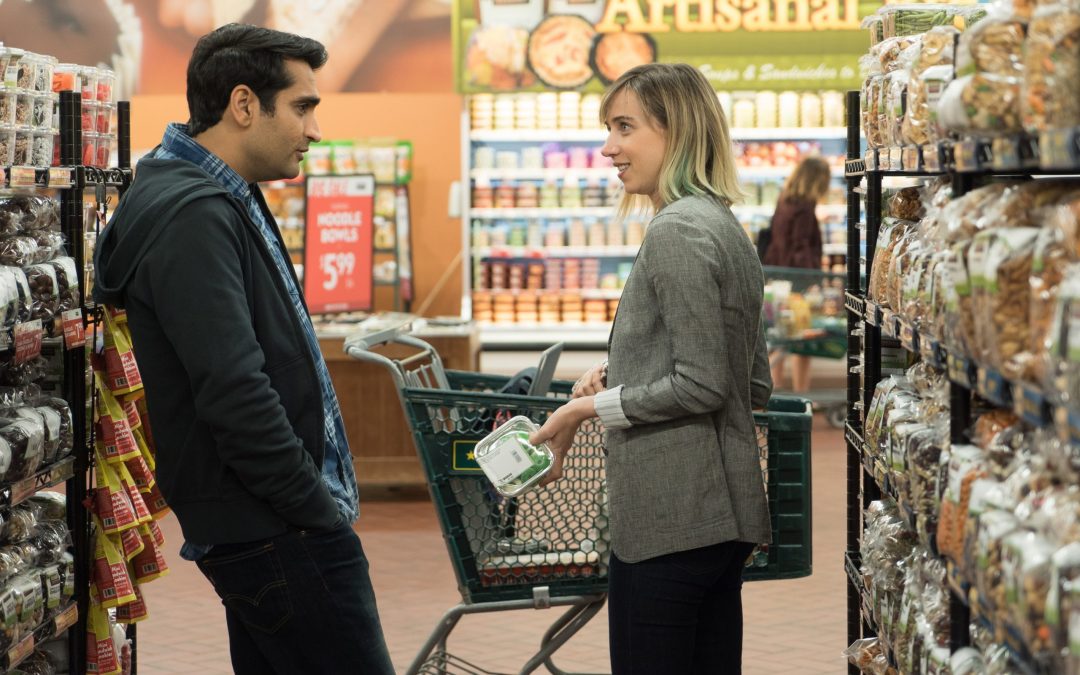 An unlikely, but uplifting romance, all circling around a medically-induced coma – The Big Sick will move you to laughter and tears.
Based on the real relationship between comedian Kumail Nanjiani and writer Emily V. Gordon, it's also co-written by the couple and stars Nanjiani. The pair meet in a bar when student Emily (Zoe Kazan) heckles Kumail during his regular stand-up set.
Despite their intentions for a one-night stand, and expectations from Kumail's traditional Muslim parents, the pair are drawn together.
But when Emily falls ill and is in a coma for 12 days, Kumail is left to justify the relationship to his unapproving family and win over Emily's parents.
Their story is an honest, feel-good journey.
Watch the trailer for The Big Sick here:
The Big Sick is out this Friday, 28 July.