The 10 books that make us human
A survey of the books we consider most important to humanity returns some surprising results…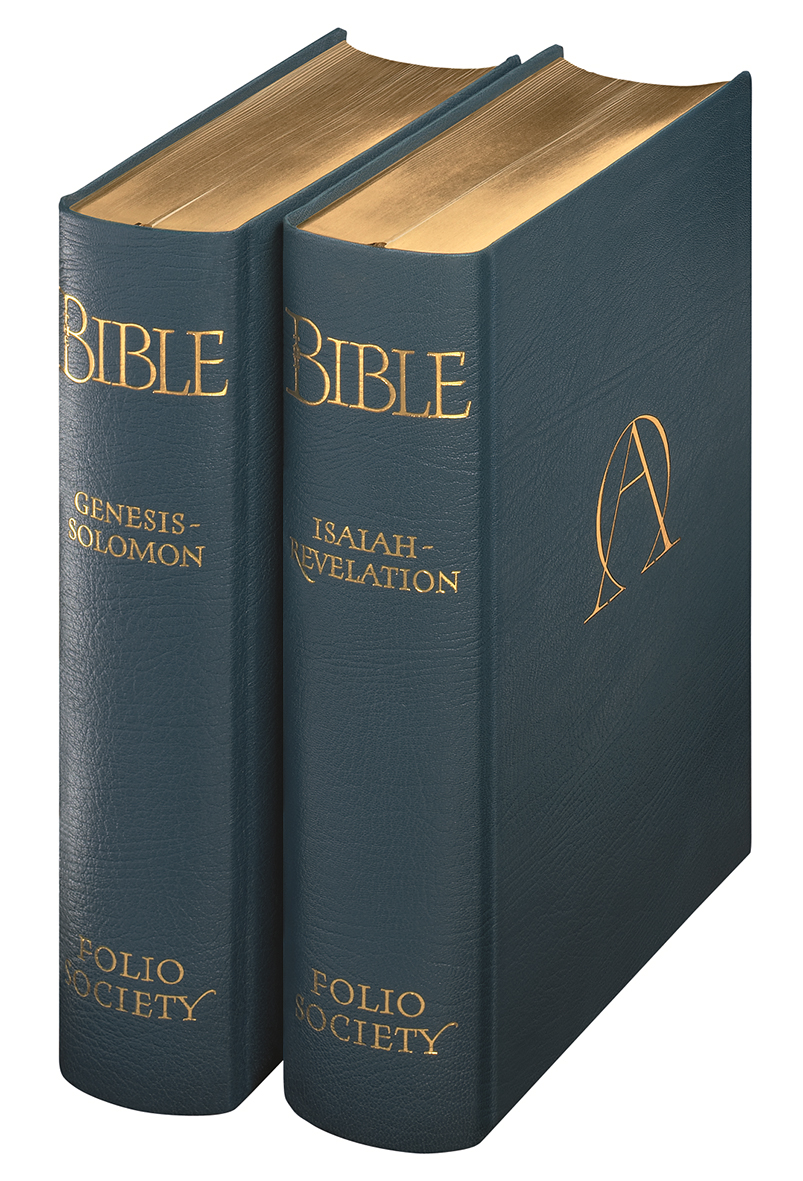 The results are in on a survey to discover which books we consider the most valuable for humanity, and they are revealing.
More than 2,000 members of the British public were asked to pick which three books from a list of 30 they considered to be the most valuable in terms of their significance for the modern world.
'The results highlighted some interesting dynamics,' says Tom Walker, editorial director at publishers The Folio Society, who commissioned the YouGov survey*. There is 'relatively little on economics despite the financial climate; and only two overtly political fiction titles on the list'.
Instead, people have chosen classics from the realms of science, religion and philosophy. It seems what we're really interested in isn't the day-to-day workings of the world, but how and why we might be here.
Here's the top 10:
We asked some of the Psychologies team to share their thoughts on the list…
'I'm delighted to see To Kill A Mockingbird on there. I have always wanted to marry Atticus Finch. He taught me how important it is to stand up for what you believe in, to champion equality and fairness and to be compassionate while you're doing it. All great gifts to humanity, surely?' Suzy Greaves, Psychologies editor
'Lists like this often give you the opportunity to think about trying a book you've never read before. This time, I might return to a book that looms so large in the Western cultural canon that I'm inclined to ignore it. But I'm not surprised 37 per cent of those surveyed picked The Bible – whatever your background or beliefs it – like The Qur'an at number 8 – contains moments of wisdom that still resonate.' Lauren Hadden, Psychologies deputy editor
'I'd like to cast a vote for a title that didn't quite make the top 10, Karl Marx's Das Kapital, because it gave less-privileged people the confidence to question the status quo, and believe they were entitled to a bigger share of the cake.' Lizzie Heathcote, Psychologies' associate editor
'It was while studying facial colouration – or signals of blushing and anger – when writing my dissertation in evolutionary psychology that I realised how important Darwin's research, as presented in On The Origin Of Species, is to us as human beings. I find it strangely comforting to remember that we are only human; much of what we do boils down to evolution – survival, the creation and preservation of the next generation. We might face many modern issues today, but knowing where we come from as a species, our basic needs and desires, can help us understand our most visceral selves.' Ali Roff, Psychologies Dossier editor
* Total sample size for the survey was 2,044 adults. Fieldwork was undertaken between 23 and 24 October 2014. The survey was carried out online. The figures have been weighted and are representative of all GB adults (aged 18+)