What does your sense of humour say about you?
Related content
Few times of year throw up as many tricky topics as Christmas, from whether you-know-who is real to why there's no PS5 under the tree. Heidi Scrimgeour, a mother of three, discovers how to tackle some challenging questions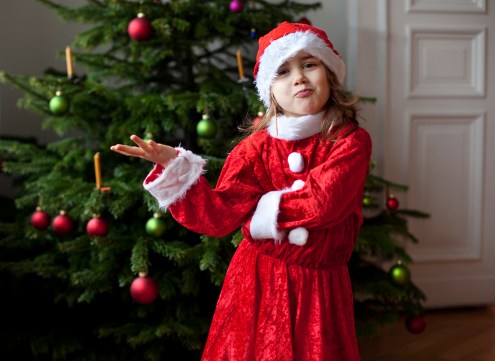 She made history when she became the first woman to play the title role in Doctor Who, but Jodie
Whittaker says it's fabulous to be old news already!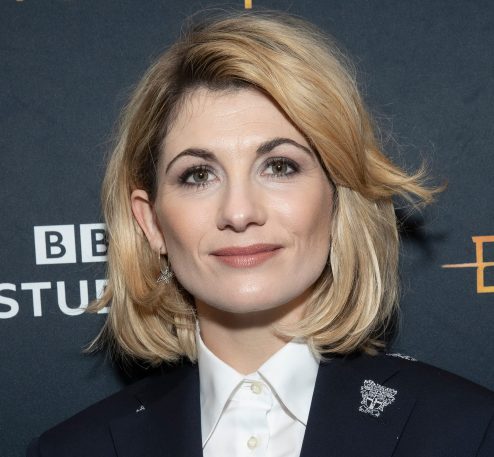 The festive season is upon us once more, with many busy making preparations to spend time with family and friends. Nevertheless, this time of year can be challenging and stressful. Here, Katie Piper shares some ideas on how to enjoy Christmas your way