Struggling to find work because you're older?
Do you worry the reason you struggle to find a new job is because you're older? Agony aunt Mary Fenwick answers one of our readers dilemmas around older age and finding work...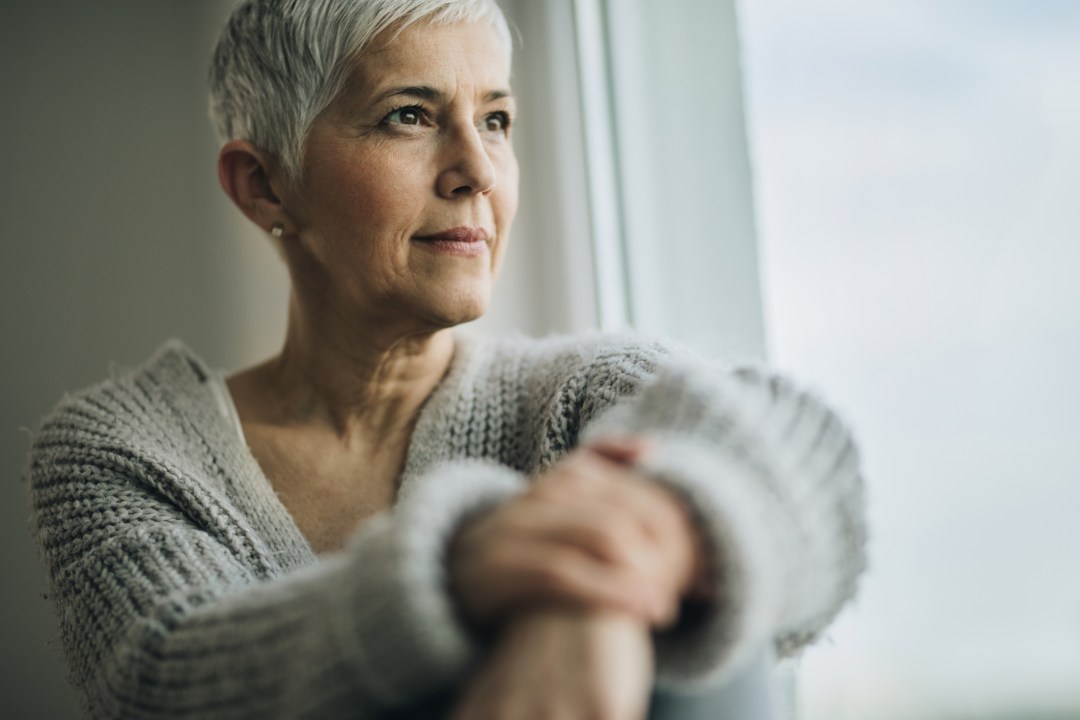 Reader's dilemma: I lost my job as an admin manager when my firm closed last autumn and, despite applying for dozens of roles, I haven't found anything new. I know this is a difficult time when it comes to work, but I am getting paranoid that it's because I am a mature woman in my 50s. What if this is it for me, in terms of interesting, well-paid work? I have more than a decade before I can think about retirement – I need to earn and save but, even more than that, I need to feel competent and useful again. What can I do? Anon
Mary's advice: Close your laptop and start meeting friends and former colleagues for coffee – because research says we are five times more likely to find work through our network than via recruitment. If you wait for a job advert, you're behind the curve. Think about it from the point of view of an employer – their office manager has left, and the place is in chaos: the last thing they want is the overwhelm of hundreds of applicants. Instead, they'll ask people they know:'Do you know anyone who's experienced enough to walk in and sort this out for me?' Your job is to be front of mind for anyone who can connect you with people like that.
I talked to Lisa Unwin, author of She's Back (Urbane, £9.99), a guide for women returning to work. I know that's not your specific circumstance, but it may help to think of this as a short career break. Unwin has also co-founded a business called Inclusivity, which matches women returners to opportunities in law, insurance, technology and finance. She points out that it's useful to work out the main themes that make work interesting for you. It's different to say, 'I love feeling part of a small family team', to 'I thrive on crunching numbers for tight deadlines'. In a sense, this is creating the story that you want other people to hold in their mind about you.
Another researcher, Herminia Ibarra, says that telling your story out loud to different people will help clarify your own thinking. Ibarra highlights that it can be useful to reach out to 'dormant ties'; perhaps people you knew in past jobs, but have lost touch with. When people reconnect, there's still trust and shared perspective, but they will have information and advice that's new to you. This is a great age for reinvention: your choices are not restricted by a young family, and you know how satisfying it can be to throw yourself into work. As the slogan of Noon, an organisation for women in midlife, says, 'There's so much more to come'.
Mary Fenwick is a writer, speaker and executive coach; she's also a mother, divorcée and widow. Follow Mary on Twitter @MJFenwick. Got a question for Mary? Email mary@psychologies.co.uk, with 'MARY' in the subject line
More inspiration:
Read Verónica Moreno's article 5 Steps to Start a Career Change on LifeLabs
Photograph: Getty Images