Stop dithering and start doing
Bestselling author and entrepreneur, Sháá Wasmund MBE, explains why you need to stop procrastinating and just get started – today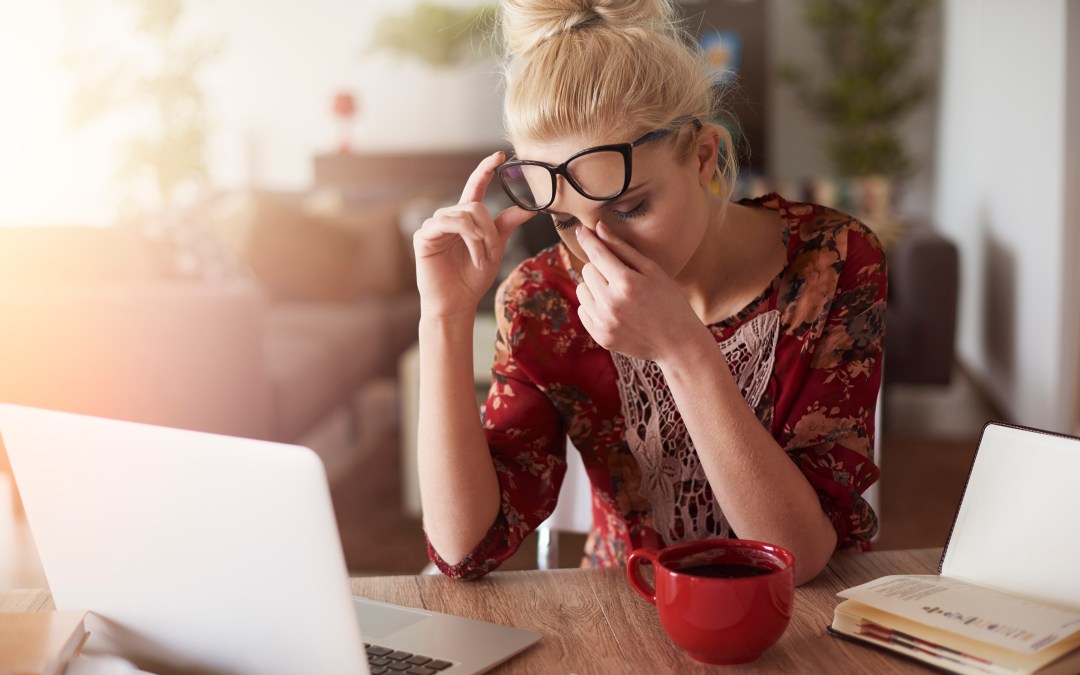 Got a to-do list longer than your arm? Frequently go to bed worrying that you haven't achieved enough? Feel like you're constantly juggling plates, play dates, meetings, webinars, presentations and everything else in-between? Then it's time to learn some new techniques for tackling that never-ending to-do list.
The world seems busier by the minute. We have to answer emails, texts and WhatsApp messages. The truth is, we need to filter out the noise, take action, get momentum and start understanding what really has to be done – and what doesn't.
Whatever you want to do, start now – yes, right now!
Don't wait until the perfect moment, because it will never come. What first step can you take towards your goal this minute? Sign up to a gym? Join a running club? Register a company name? Do it now.
Be accountable
Share your goals and plans with someone else and make appointments to check in with them. Find another person who has the same aspirations as you, and see if you can do it together. Want to run a marathon? Find a running buddy; it's much harder to stay in bed when you know someone is waiting in the park for you at 6am! Want to write a book? Announce it on Facebook and give everyone a deadline for your book proposal, then get feedback from those that count. Been dying to start a business, but don't want a business partner? Create a mastermind group of other entrepreneurs who can support you.
Make a habit out of it
Taking action is like a muscle; the more you do it, the easier it becomes. Habits create momentum and momentum inspires change. Sounds easy? That's because it is – as long as it becomes a habit.
Get outside every day
When you feel stuck, the best way to change how you feel is to change your environment. Simply stepping outside, even in the rain, and walking for 20 minutes will alter your mindset and help get you back to being focused.
Schedule daily time
If it's for exercise, then you need a routine and a plan, otherwise it's far too easy for something more urgent to get in the way. Want a happier life? Take action by making the time to see the people who make you happy.
Just do it
Yes, I know, Nike has probably trademarked that phrase, but it's true. Don't expect everything to be perfect. You don't need perfection, you need momentum.
Sháá Wasmund is author of Stop Talking, Start Doing (John Wiley & Sons, £9.99) and Do Less, Get More (Penguin, £12.99). Join Sháá's Facebook group, The Freedom Collective, at shaa.com/freedomcollective
Photograph: iStock