Skincare secrets: make your skin glow
Our beauty and wellbeing director, Eminé Ali Rushton, picks the best new skin-revitalising products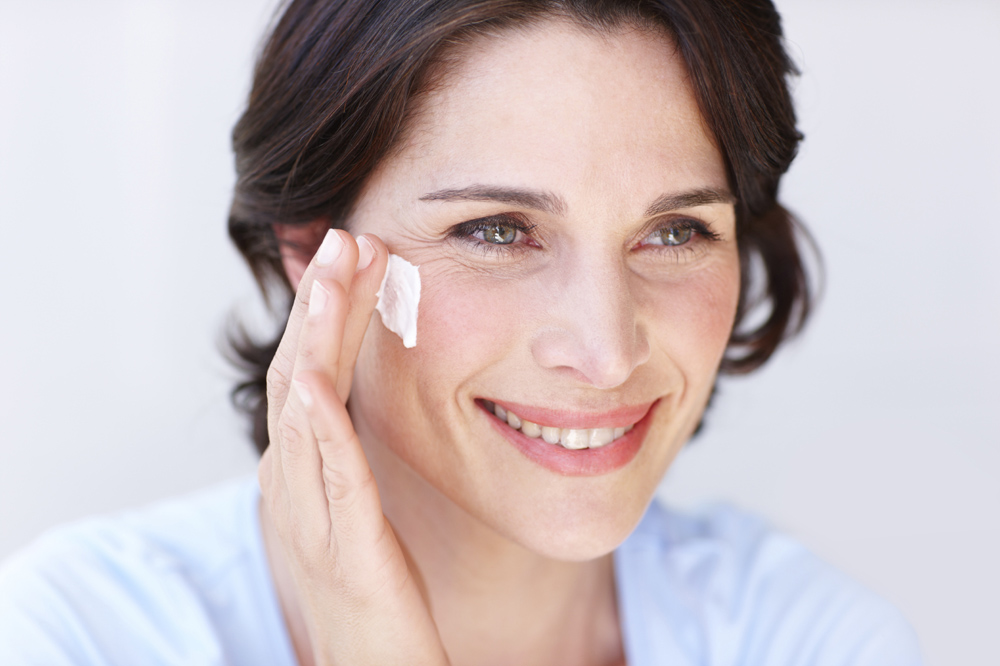 Many, many skincare products have launched in recent months. While some have kept their focus on that Sisyphean task of 'anti-ageing' (as if ageing could ever be stopped in its tracks by a single pot of cream), many have shifted the onus onto targeted solutions that the average (busy, stressed and tired) person could darn well do with.
Decléor Aurabsolu Intense Glow Awakening Cream, £49.59, leads the charge. Marketed as a targeted solution for tired and stressed skin, it uses jasmine absolute, orange flavonoids and samphire to improve skin tone, ward off environmental aggressors, and reduce the look of skin fatigue.
Also providing a solution for skin that is overly stressed by urban living – think ozone, air pollutants and air-con/central heating – is Givenchy, which launches VAX'IN YouthProtecting D-Tox Serum, £63.50, with yeast extract and biosaccarides, to significantly improve skin's own resilience.
Philosophy Renewed Hope in a Jar, £35.50, which also comes in an oil-free version, refines skin's texture while effectively hydrating, and the self-assessment stats were high – 100 per cent of the participants saw an improvement in skin texture in eight weeks.
I also know that to get back to a healthy baseline, skin often needs a 'break'. At night, when our bodies are resting and in repair-and-regenerate mode, our skin also benefits from some tailor-made support. I am hugely fond of the new Ananné line; high-end organics, formulated by Dr Pohlman, a neurologist whose PhD looked at the way herbal extracts interact with our skin cells. Having used the Ananné Nectar Cutis Serum, £115, for three months now, I am a big advocate. Like a second skin, this light oil formula is beautifully absorbed and has noticeably normalised my combination skin.
Friends also tell me that their skin's glow has been revived by Dr Hauschka Night Serum, £39 – an oil-free liquid that works to retune their skin's natural nocturnal processes and rhythms. It doesn't cosset so much as support and stimulate, an interesting ethos that's in line with Hauschka's 'don't get in the way of your skin's own instincts' philosophy.
The message here: support, don't smother. Be selective, rather than exhaustive. Your skin will thank you for it.
Photograph: iStock