Six of the most useful beauty and wellbeing apps
Check out these beauties and improve your life with your tablet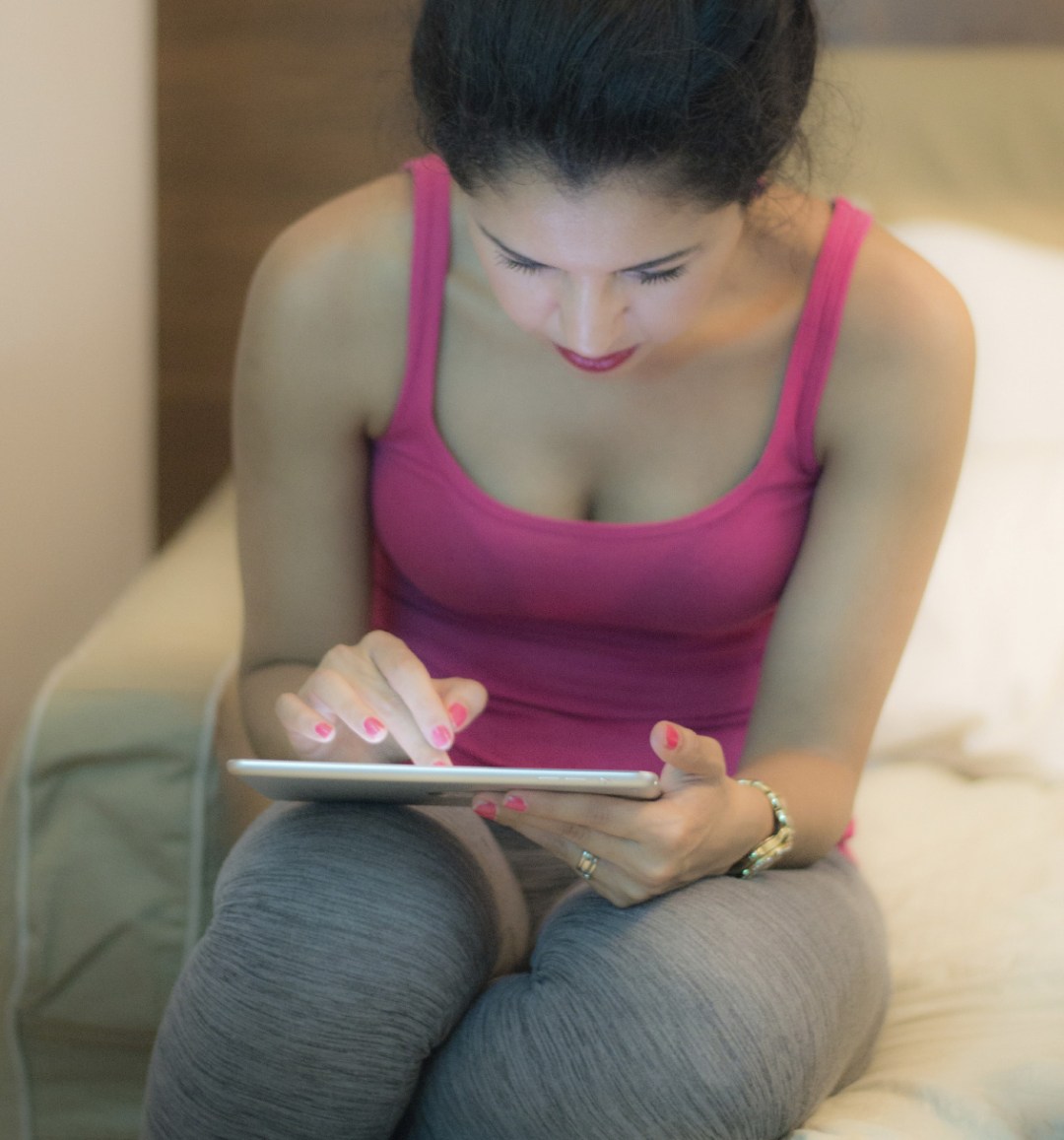 Makeup Genius by L'Oréal, free, iTunes
This clever app gives 'try before you buy' a whole new meaning. Created with 3D film-imagery technology, its 400 lighting conditions and multi-ethnic facial recognition allows you to virtually test all products.
Ask Bobbi by Bobbi Brown, free, iTunes
Brush up on your application techniques wherever you are with expert advice from one of the world's leading make-up gurus. Its step-by-step guides and top tips will revolutionise your daily routine.
MotionX 24/7, 69p, iTunes
A good night's sleep can make all the difference to your mood, appetite and general wellbeing. Seven years in the making, this app helps monitor and improve your sleep in an unobtrusive manner, making sure you're getting the most from your eight hours.
World UV, free, iTunes and Google Play
Summer may be a distant memory, but UV rays can still cause damage. The British Association of Dermatologists has teamed up with the Met Office to create the World UV app. It forecasts UV rays for 10,000 locations worldwide and also offers sun-care tips for individual skin types.
NOOM, free, iTunes and Google Play
This app focuses on the health of your body rather than its size and champions habit-change, exercise and community support. By joining the Noom community, you will be matched to those with similar goals so you can motivate each other.
Anamaya Meditation, £15, iTunes
Need to relax more, concentrate better, learn to let go? Try meditation. With over 360 guided meditations, mindfulness exercises, visualisations and tips, this is a really comprehensive app.
Photograph: iStock