Should I stop flirting with this older man?
Our agony aunt Mary Fenwick offers advice about marriage and honesty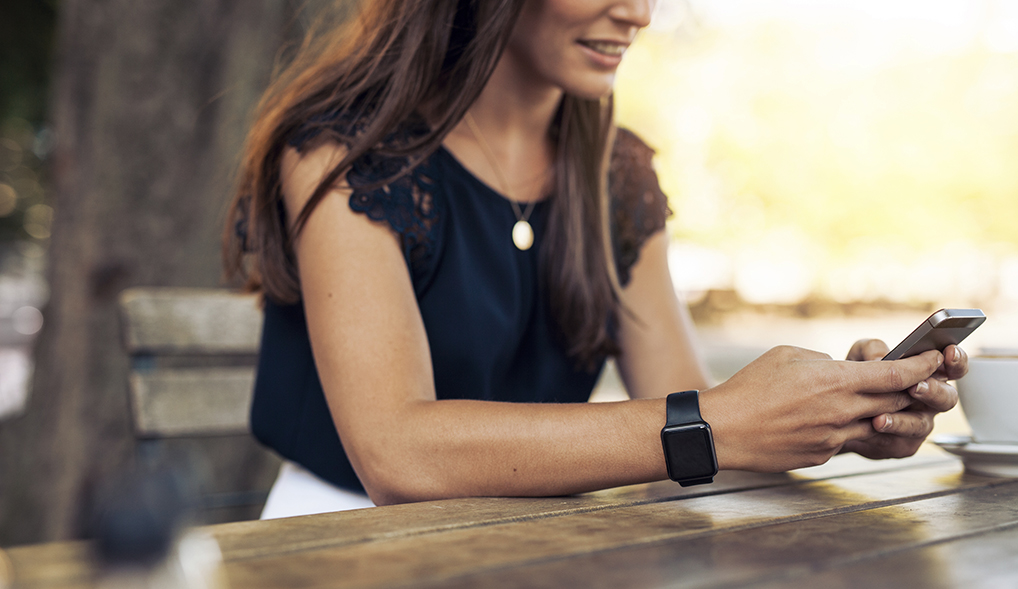 Q: I am a happily married woman with a young child. Everything looks perfect in my life – I have a loving family and a great job. My husband is always considerate and thoughtful.
Almost a year ago I met a man at work who is 30 years older than me. We started flirting and now we text each other every day, sharing details of our everyday life with some sexual content.
We meet privately for lunch from time to time and, to some extent, act like secret lovers. He is living with a girlfriend. I know we're just having fun and are not going to commit to anything further.
I know that what I'm doing isn't right, but somehow I'm not willing to give up this friendship. What should I do?
A: Maybe there is a part of you that feels this is a relatively safe way of getting the thrill of sex with someone else, without actually acting on it. However, most people will say that it's not the extra-marital sex that hurts, it's the lying.
I'm not judging you at all, I'm just pointing out that your actions definitely have the potential to hurt your husband.
The balance between safety and excitement in love is a human challenge, and there is no better writer on the topic than Esther Perel. Her book, Mating In Captivity, argues that a happy marriage is a sexy one, but that doesn't just happen by magic in a long-term relationship.
I also recommend watching the online TED talks by biological anthropologist Helen Fisher. She says evolution has given us three basically different brain systems to deal with mating – one for sex, one for the madness of early love, and the third for long-term attachment.
If you really mean it about the value of your marriage, then try putting the time and energy of your secret lunches into planning some exciting surprises for yourself and your husband. They don't even need to be sexy surprises, just having fun and enjoying the novelty together will be bonding.
I can see the appeal for your secret lunch partner in having the attention of a woman half his age who acts like his lover, but it sounds as if you have rather more to lose than he has.
Mary Fenwick is a business coach, journalist, fundraiser, mother, divorcée and widow. Follow Mary on Twitter @MJFenwick. Got a question for Mary? Email mary@psychologies.co.uk, with 'MARY' in the subject line.
Photograph: iStock