Shifting gears with your relationship
Embracing change could be the help you need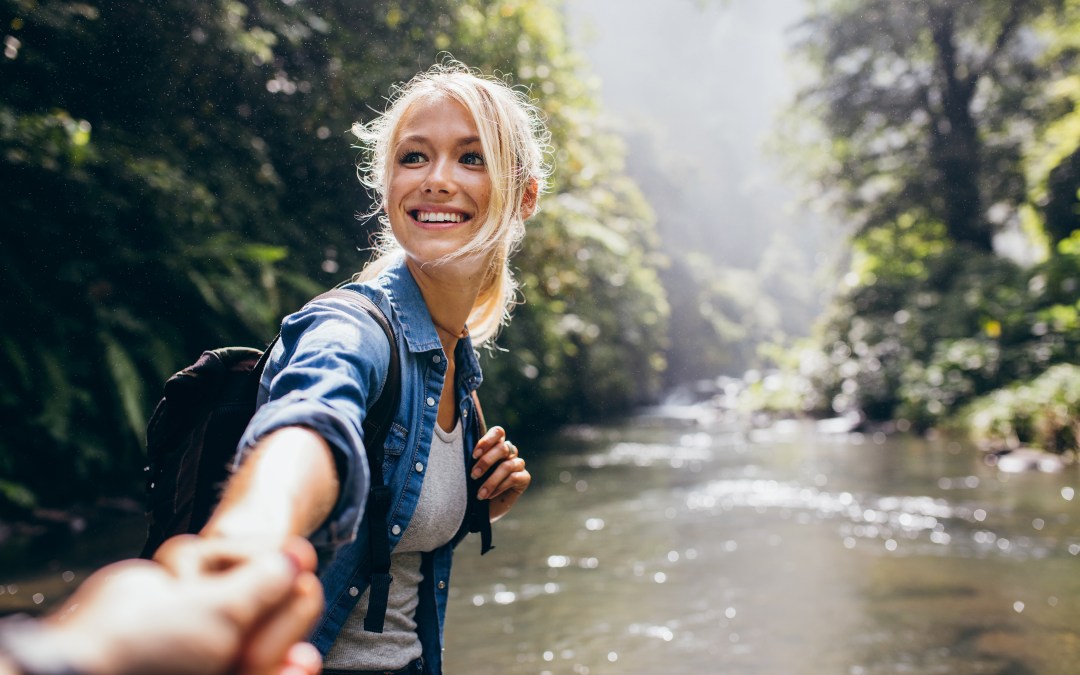 Tips on how to recalibrate a relationship in flux.
Meditate or write in your journal to work out your true feelings about the change.
If applicable, try to 'match' the change; do something that lifts you attitudinally, physically or psychologically.
Get out of the rut of talking about the same things and pick new conversations. Author, Terri Orbuch, advocates the daily '10-minute rule'. In this time, you're not allowed to talk about work, 'life admin', your children or relationship.
Listen without interrupting.
Don't expect one person to fulfil all your relationship needs; female friendships are particularly important to women.
Note why you're grateful for the relationship/person.
Express concerns as they come up; don't let them fester.
Let go of the view of what your relationship 'should' be, and see what it 'could' be.
Get more advice about your relationships here.
Photographs: iStock