Review your relationship with your make-up
In the second extract from the newly launched Neal's Yard Beauty Book we find out how we can build a better relationship with our make-up bags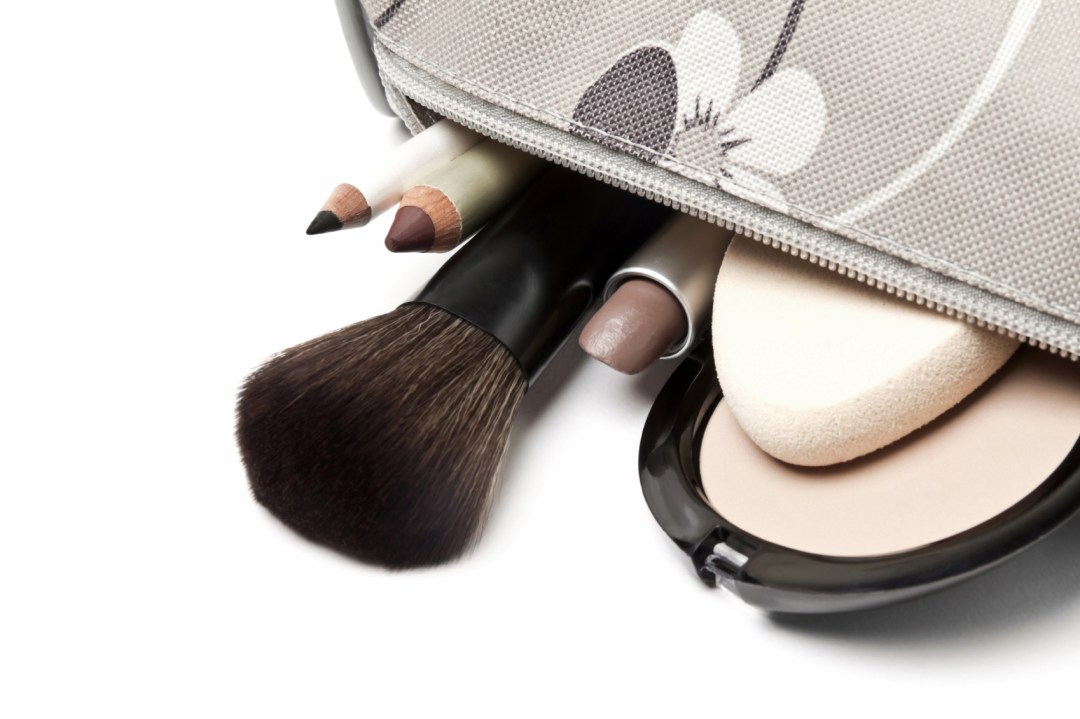 The magic of make-up
Make-up is the ultimate quick fix and a fantastic way to temporarily transform your look. Many of us feel beautiful and confident when we wear make-up. It is possible to define cheekbones, accentuate or open up the eyes, even out the skintone and make lips look full or lashes look long.
However; learning to love your face without make-up is the first step towards using make-up positively, as a means to bring out the best in your unique self.
Positive make-up
Studies show that we still live in a world where most of us perceive women who wear make-up to have qualities that are lacking in those who don't wear it, such as greater competency in the workplace, trustworthiness and likability. These perceptions can push us into tortuous, high maintenance fixes – fake tan, false lashes, sculpted brows and big hair – in order to look good.
But there are easy, natural ways to look good and wear make-up that do not require hours of application and regular top-ups.
Know when you don't need it
Make-up has become such a part of our lives that many of us do not 'choose' to wear it, in any real sense of the word. We wear it because we are expected to, or because we think it makes us look better; or because all the other women we know wear it.
Make wearing make-up a positive choice. Ask yourself every once in a while: do I really need to wear make-up today?
Accept change
As you age, your skin tone changes and the colours you wore when you were younger don't look the same. Don't be afraid to refresh your look and palette from time to time to suit those changes. Be aware that too much make-up can make you look older- not younger.
Go organic
Conventional make-up products are full of synthetic colours and fragrances, and harsh preservatives that can cause skin problems. It's worth investing in organic and natural cosmetics, which avoid these in favour of mineral colours and natural preservatives, such as vitamin E.
Neal's Yard Beauty Book is published by Dorling Kindersley, £16.99. For more on Neal's Yard Remedies, go to nealsyardremedies.com
Photograph: iStock