Return to work after furlough: how to boost your confidence
Struggling with your confidence since returning to work after furlough? Our award-winning coach, Kim Morgan, shares some confidence boosting tips to help you realise your potential and feel more confident at work...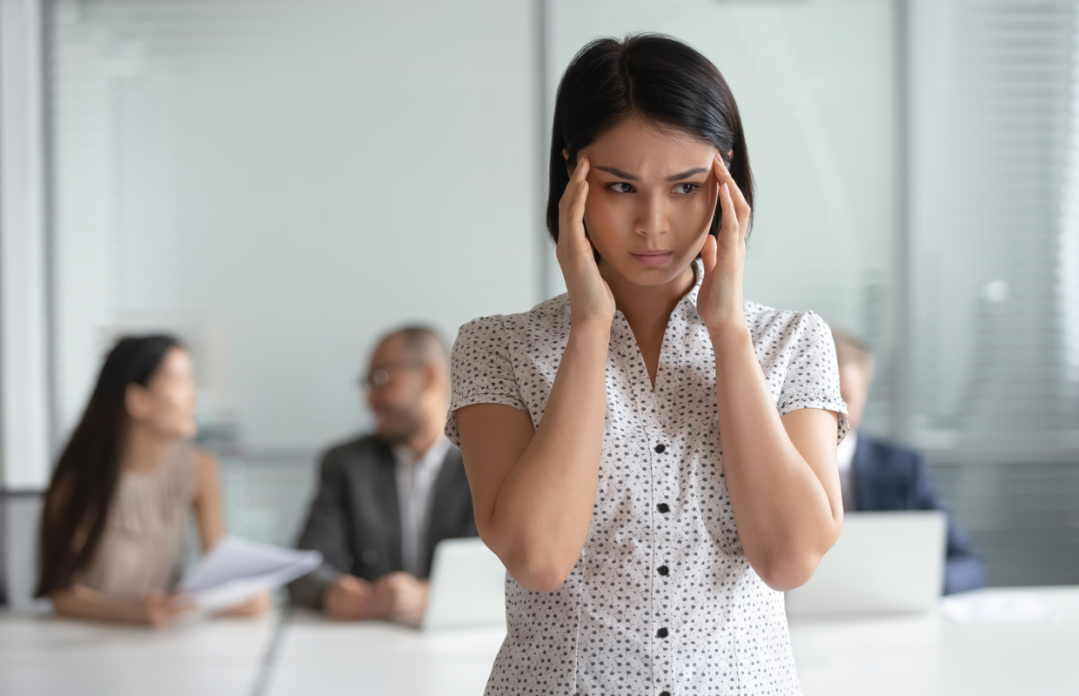 The past few years have been anything but plain sailing. We've been forced to adapt in every aspect of our lives, from home offices and furlough schemes to home schooling and zoom meetings. However, now that restrictions are lifting at last, many of us are set to return to work after furlough. While this can be an exciting step forward as life returns to some level of normality, lots of people are reportedly struggling with their confidence after such a long absence from the office.
Our award-winning coach, Kim Morgan, shares some confidence boosting tips with one woman who, upon her return to work after furlough, feels irrelevant and rejected by her company. If you're in a similar boat, maybe her insights can help you find your feet and feel more confident at work…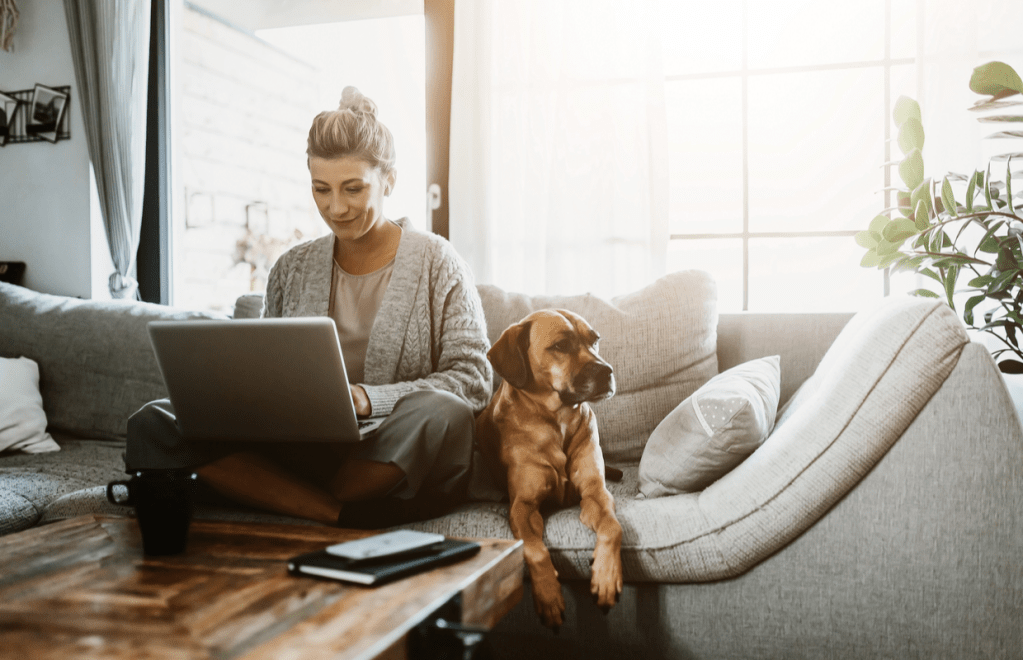 'Since my return to work after furlough, I have lost faith in my ability.'
Heidi had returned to her job after being furloughed for months and was struggling. 'I am not the same person at work any more, I've lost my confidence,' she said. 'Before furlough, I felt like an important part of the team, but so much has changed since I've been away and I keep second-guessing myself. I'm trying not to sound like the new girl but I am out of the loop and need to ask questions. I feel insignificant and dispensable.'
I could see that Heidi was hurt and needed to be listened to without interruption in a safe space. 'I don't know why I was put on furlough when others weren't,' she added. 'What is wrong with me and my work? It has made me feel insecure. I was worried all the time whether I would get my job back, along with all the other stresses of lockdown. I know I should feel grateful that I have a job, when many other people in the country have lost theirs, but…' Heidi started to cry.
I said that sounded like an important 'but' and asked Heidi to concentrate on how she was feeling, not how she thought she should be feeling. I talked to Heidi about the importance of feeling psychologically safe in groups.
'If we feel that we don't belong or that we are being excluded, it causes us emotional pain and grief. Three fundamental human needs are affected when we are rejected: to feel that we are significant, capable and likeable.' I asked Heidi to keep a journal of her thoughts and feelings until our next session.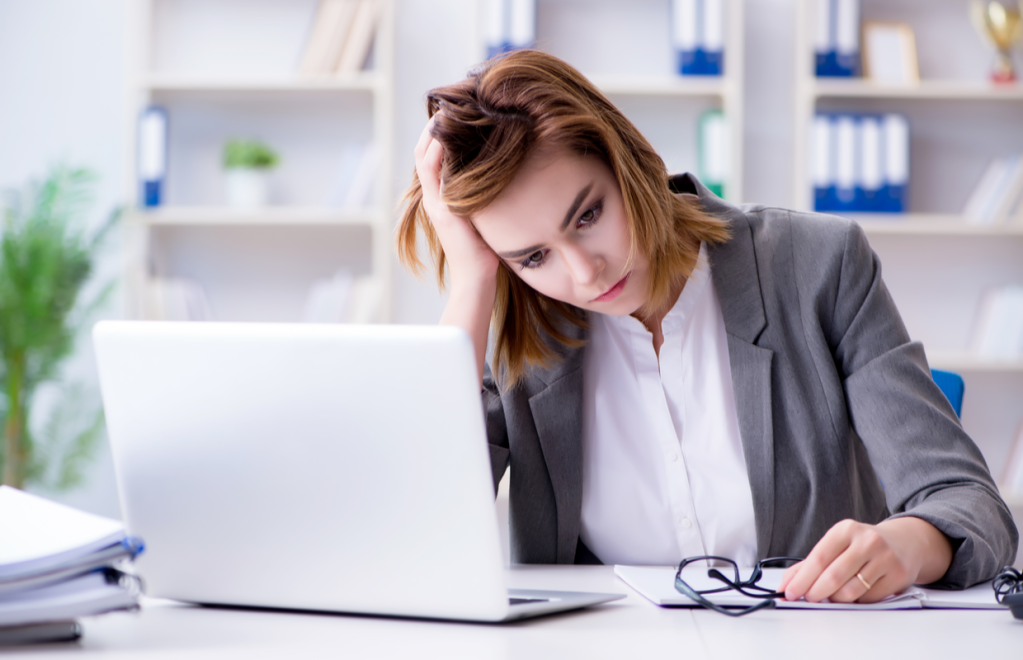 Recognise that your feelings are valid
Heidi said it was a relief to have her feelings taken seriously. She had been beating herself up for being ungrateful now that she had her job back. 'I have realised what a big thing furlough was. It was like a relationship break-up – being rejected and not knowing what you did wrong, and not feeling lovable or good enough,' she said.
She told me that when she was writing in her journal, she had made an important connection. 'When I was young, my fiancé broke up with me with no explanation. Then, months later, he got in touch and we got back together briefly, but then he did it again. It was agonising.
'I think being furloughed and coming back has triggered those memories and insecurities,' she said. 'I keep thinking they might furlough me again.' Heidi and I talked about dealing with grief and loss. I reminded her that losses and the feelings associated with them need to be acknowledged.
We need to process the pain we are feeling, learn to adjust to the change and move forward, while facing the reality of what we have lost. I congratulated Heidi for her courage 'Most of us put on a brave face and tell ourselves that it could have been worse or that we are lucky to be where we are, but acknowledging our feelings is part of moving on,' I told her.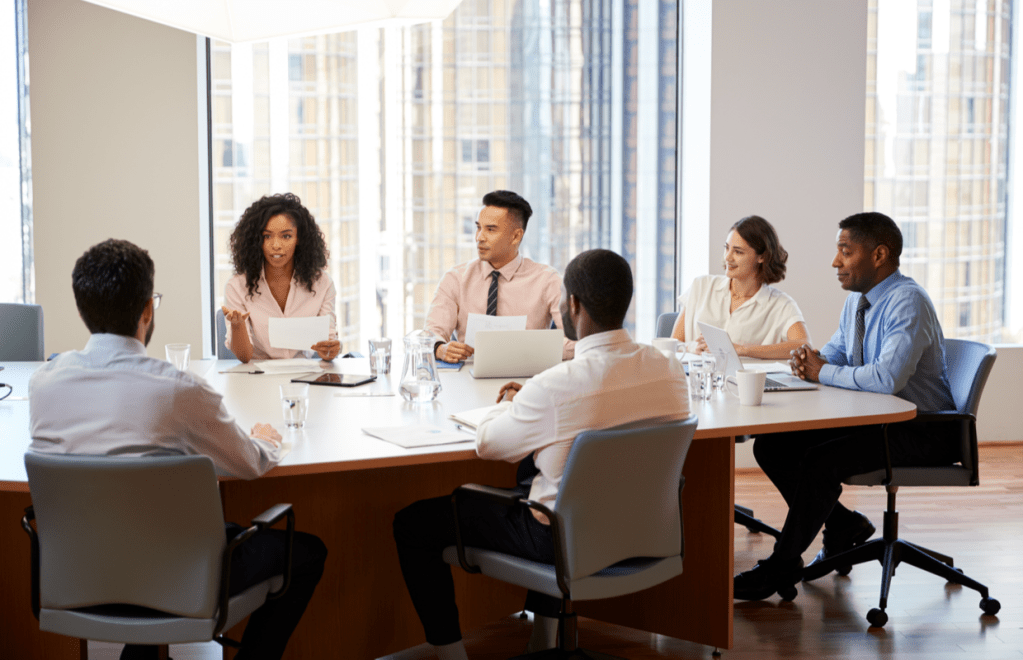 Speak to your manager about how you're feeling
After our last session, Heidi had found the courage to speak to her manager about how she was feeling. 'It shocked me that my boss hadn't even thought it might be difficult for those of us on furlough,' said Heidi. 'She was just trying to keep the business afloat.'
As a result of Heidi speaking up, her manager organised a team meeting to discuss what had happened. 'We all shared our feelings honestly. It turns out that people who weren't on furlough were resentful of those of us who were – and vice versa. It has helped cleared the air, and I feel so much better now that I know other furloughed staff felt the same as me.'
I asked Heidi what she had learned. 'Feelings are there for a reason and it is best to acknowledge them. We are not as evolved as we think we are. We are just like chimpanzees who fear getting thrown out of the troop.'
How to boost your confidence upon your return to work after furlough
Acknowledge your essence and value to ensure a smooth transition when returning to work after furlough…
Realise your potential
The 'This is me' exercise is useful if you need to rebuild yourself after a knock-back or if you tend to derive your self-esteem from the job that you do, your appearance or your material possessions. All these things can change and, if they do, it may leave you with feelings of low self-worth. This practice helps you realise that you have value simply for being who you are.
In the middle of a large sheet of paper, write 'This is me'. Then list all the following aspects of yourself in coloured pens:
Strengths
Life experiences
Challenges or difficulties that you have faced
Talents
Achievements
Relationships you have
Roles you play in your life
Skills
Hobbies and interests
Personality
Words others use to describe you
Take your time and keep returning to your page. Don't dismiss anything as insignificant. For example, you might be great at making pancakes, can wiggle your ears or passed your driving test after five attempts. These are all unique aspects of you. Write down everything.
This exercise works well if you do it with a group of friends or as a team exercise at work. You can help each other by offering suggestions. It is often easier to see other people's strengths than to acknowledge your own.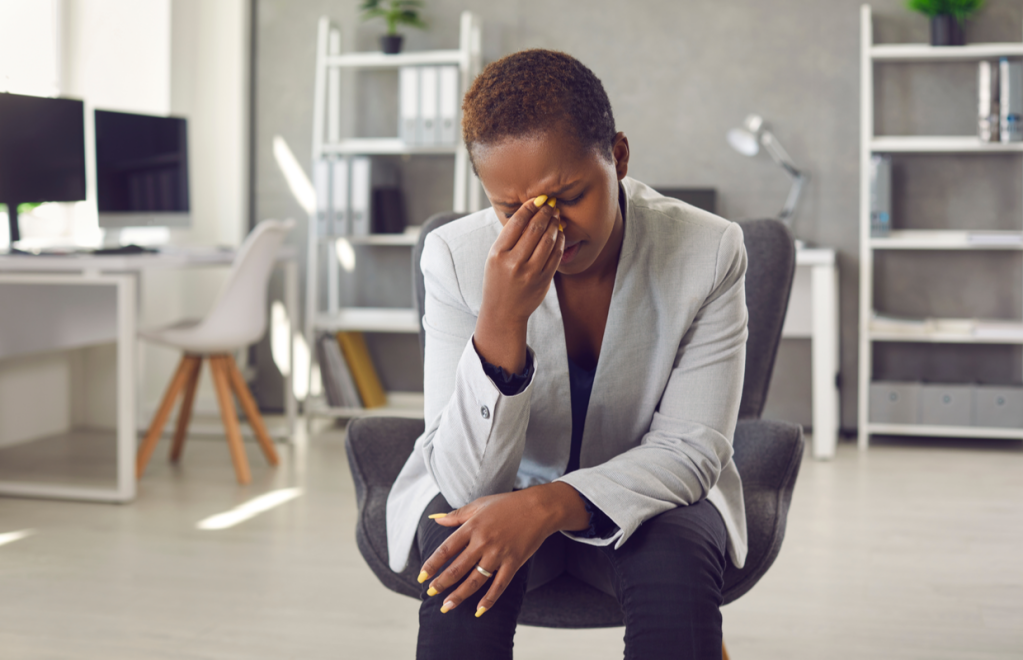 How to cope with endings and change
Change is inevitable and can bring a sense of loss – even changes that seem positive, like returning to work after furlough. Or, even a much-wanted promotion can bring feelings of loss because you may miss being part of your previous team. Other losses are more painful, such as the loss of a loved one.
If you are experiencing loss or grief, in any format, the following thoughts may be useful to help you process your feelings and move on:
Grief is an emotional response to an ending or change. Your feelings need to be expressed and acknowledged.
Find support from people who will listen to you talk about what has happened without trying to solve the problem, rescue you or offer you platitudes.
Notice if you put on a brave face or tell yourself you should be thankful it wasn't worse, that you should feel better by now or that you need to stop wallowing.
Your loss is unique. Comparison is not helpful.
Remember that you could be standing next to someone at work or in the supermarket who is trying not to fall apart.
For more from Kim, see barefootcoaching.co.uk or @BarefootCoachingLtd.