Retreats to nourish the soul
Wellbeing for body and mind are always the focus, and rightly so – but don't neglect the soul, especially in a crisis, writes Retreat Editor Caroline Sylger Jones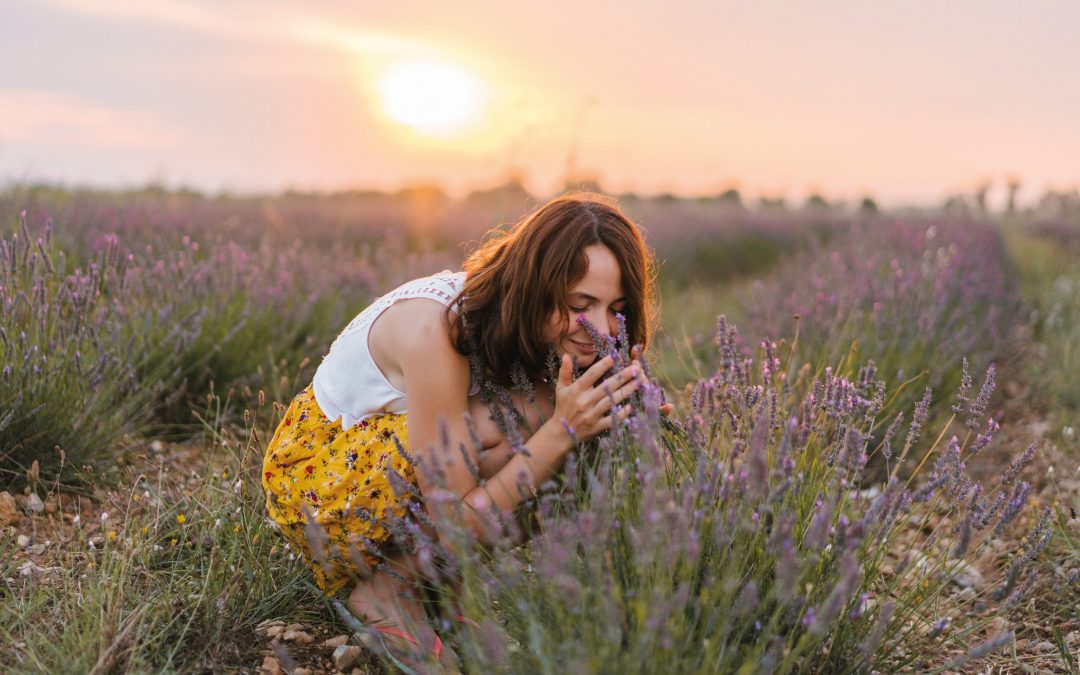 When we face challenging times, eating well, exercising in a way that we love and looking after our emotional wellbeing are even more important – but we also need to attend to the health of the soul.
The word 'soul' can refer to the spiritual part of us, but also to the emotional or intellectual energy and intensity behind our daily creations or our life's work. If something has 'soul', we know it's come from the best part of us and that we're on the right track. Whatever our lifestyle and beliefs, our soul can be looked at as our energetic driver; the essence deep inside us that we can use to weigh what's right for us at any moment. And it flourishes when we nourish it.
To feed our soul during a crisis, we can try to take heart and find a place beyond fear and panic; to practise gratitude instead of succumbing to worry, look for joy in the small things, use any newfound time to rest and renew and look after one another.
When we are ready, we can then choose to delve deeper into something that resonates with us or, if we have the resources, start something new that invigorates us, be it writing, the arts, pursuing a more challenging yoga practice or energising ourselves in the great outdoors – because nature is a powerful healer.
Embrace the freedom
A retreat can be a starting, midway or end point on your soul-feeding journey. This can be an at-home retreat on your own, a virtual retreat with a trusted coach or healer, or an actual retreat – attended alone or with others, near your home or further afield, later in the year or next, whenever you are able and feel comfortable about getting away.
At Queen of Retreats, you'll find ideas to help you retreat at home in the 'Queenly retreating at home' section of our 'Journal' page and information on virtual retreats on our home page, as well as our curated collection of trusted retreats from which to choose. Now is a good time to regroup, dream and plan ahead. I wish you safety and wellness while you do so.
Havens for deep exploration
Now is the time to consider your innermost needs and development. Plan one of these life-changing breaks.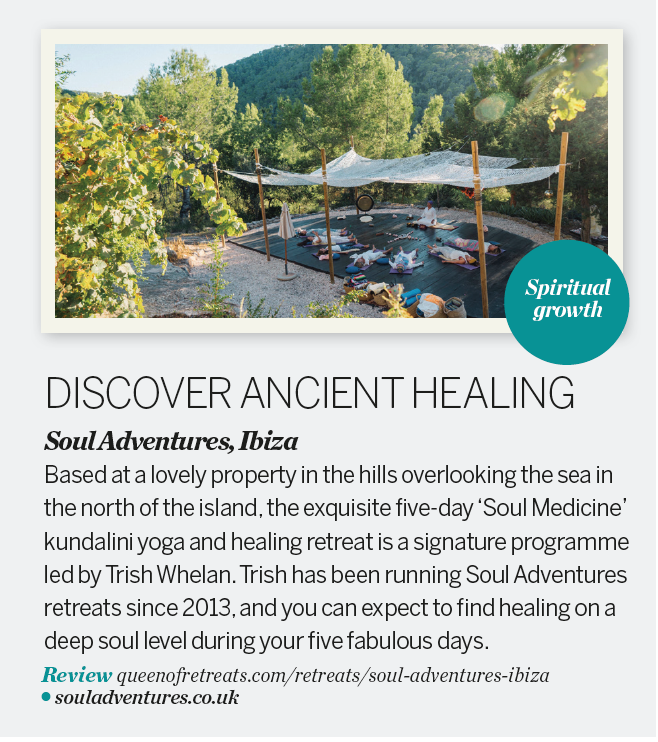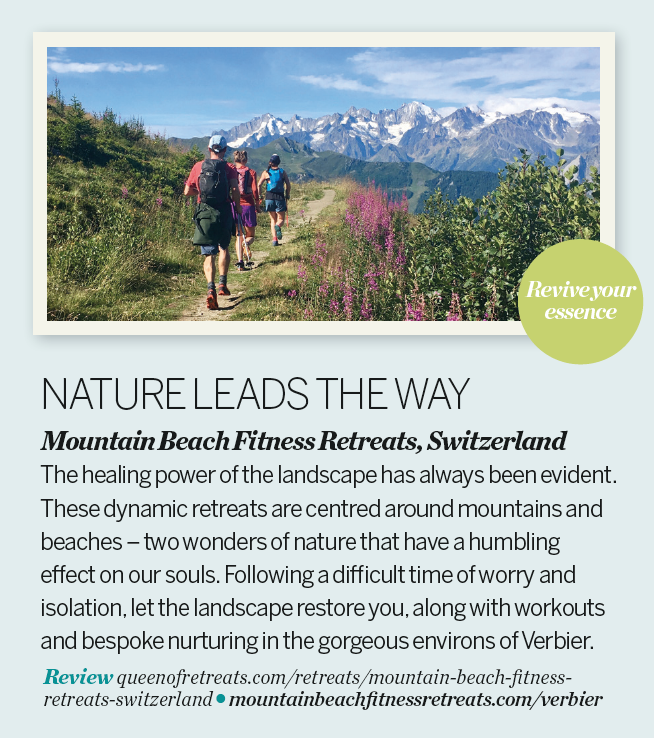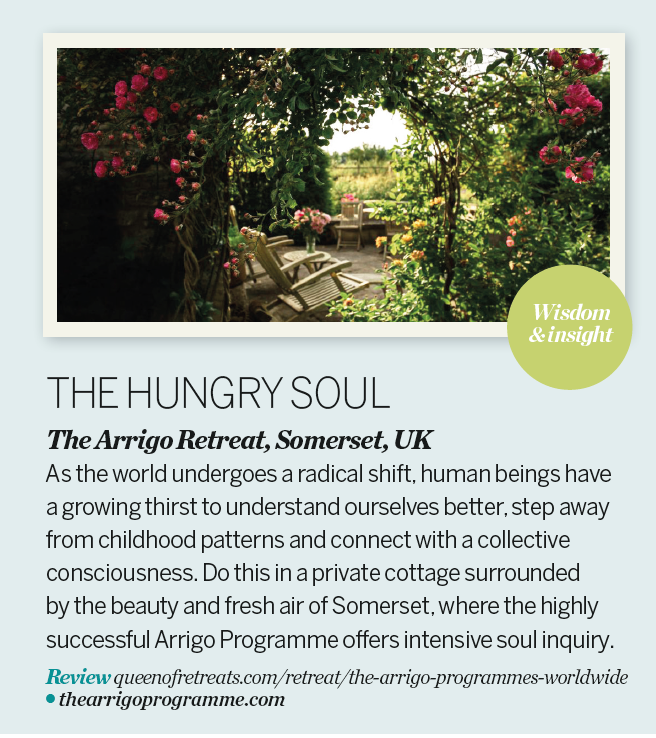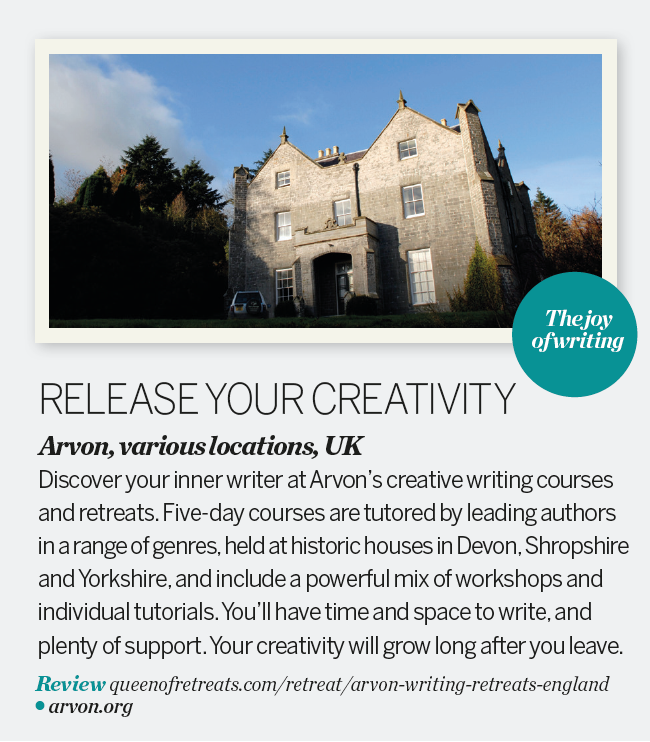 Image: Getty Images