Relationship review: How much investment did you put in to 'us'?
Psychologies columnist and coach Sarah Abell invites you to discover the latest questions to ask yourselves as a couple, to ensure a flourishing relationship in 2015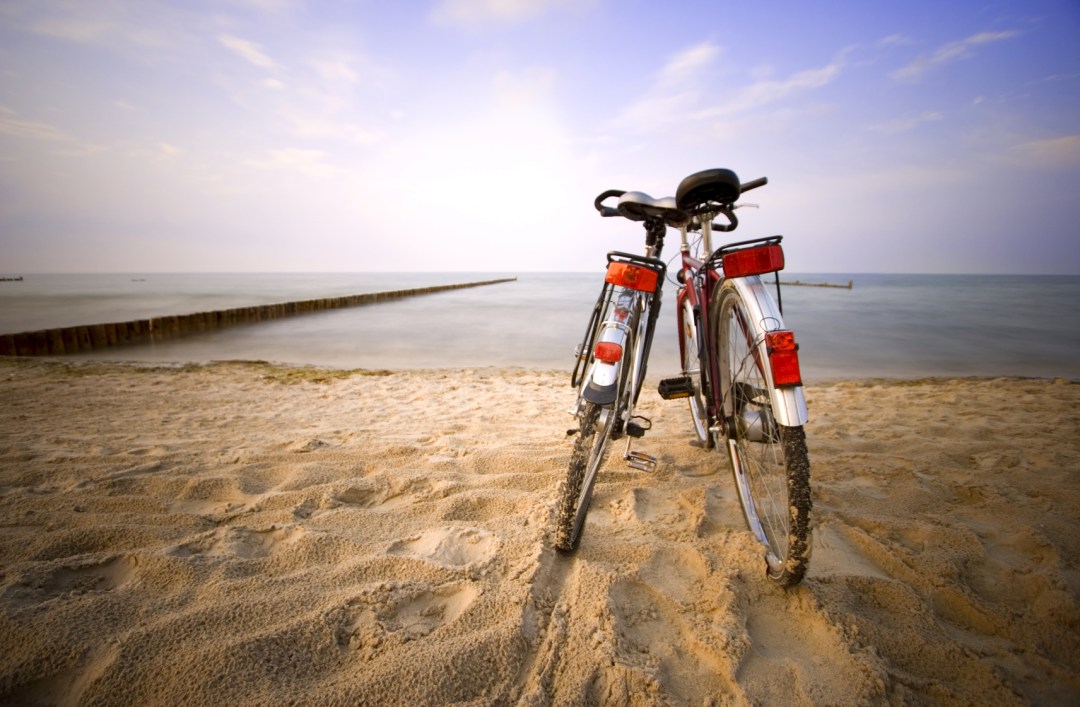 Great relationships don't just happen – they need an investment of a couple's time, energy and focus.
Psychotherapist M. Gary Neuman believes that the major cause of marital breakdown is emotional infidelity, when other things or other people take away the energy from your relationship.
Think back over the past year. Did your partner actually get the best of you, or did they get the dregs after everyone and everything else had used up all your time and energy?
Investing in 'us' means making your relationship a priority and giving it the attention, focus and time that it needs to grow. What will you do to invest in 'us' for 2015?
Sarah Abell is an author, speaker and coach, who specialises in helping people live, love and lead authentically. She is the founder of nakedhedgehogs.com. To buy her LifeLabs Practical Wisdom online course How to Save Your Relationship, please click here. You can try a free 3-day taster trial first too.
More inspiration:
Read Ten lessons from ten years of marriage by Sarah Abell on LifeLabs
Watch Relationships are your treasures by Karen Ruimy on LifeLabs
Photograph: iStock