Recommended retreats in fantastic locations
The idea of paradise varies from person to person, says Retreat Editor Caroline Sylger Jones, but the right environment counts in the renewal process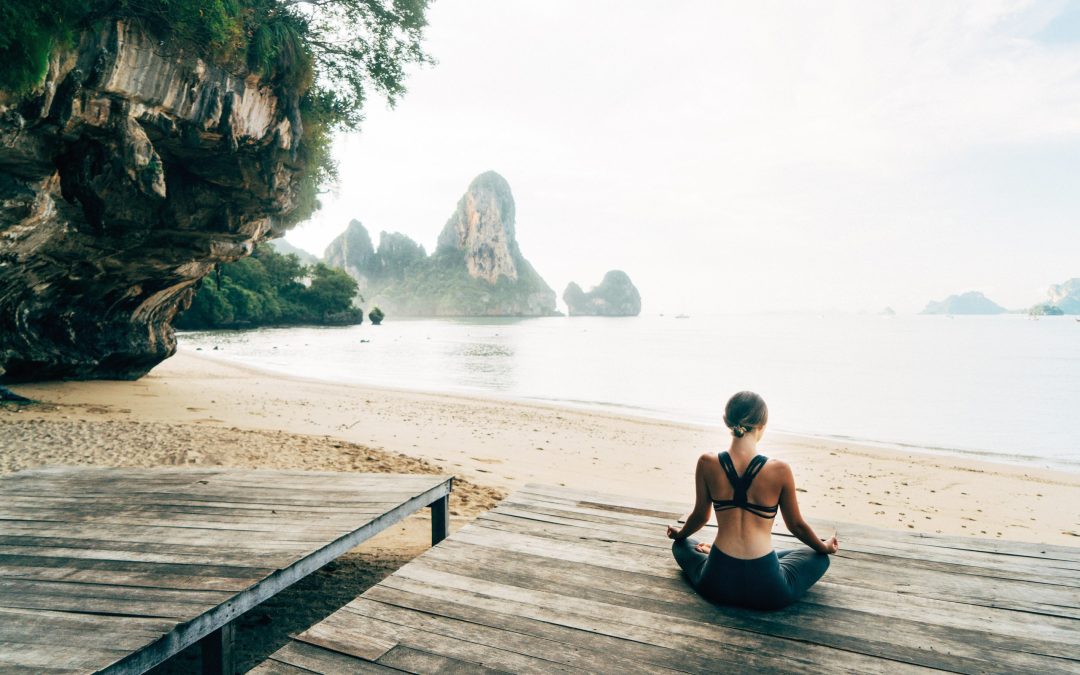 We can have transformative experiences in the humblest of places throughout our lives, but if we want to accelerate personal growth on a retreat with limited time, being somewhere gorgeous will always help.
Who doesn't want to open their eyes after a challenging meditation session and focus their gaze on a sapphire blue sea dappled in moonlight? Or emerge bleary-eyed from a healing massage and breathe fresh country air as you de-stress a little more in an outdoor hot tub? Climbing up a stunning mountain path can help you get perspective when you're working through a life issue and, if you're grumpy on a juice fast, lying on a lounger in the Italian sunshine beside a colourful array of flowers can only help cheer you.
The location of a retreat – and what that landscape and climate can offer you – is a key ingredient for a successful retreat. I've emerged from an intensive, all-natural body scrub and bathed naked in a cooling, pristine Mexican lake; I've done downward-dog among the pink craggy mountains of the Sinai; I've taken head-clearing walks in the wonderful, grounding company of the tallest oak trees I've ever seen in England; and worked out in an African jungle before spending recovery time floating down a river flanked by knotted mango trees…
The locations that work for you may be different but, while a great view isn't going to change the inner demons with which we often struggle, it can make the process that bit easier to bear, and counts for an awful lot when you're choosing a retreat – and your time and money are precious. Where will you go next?
I have collated some beautifully situated retreats for your consideration.
Heavenly, hand-picked havens
Opt for one of these nourishing retreats in four outstanding locations and have a special experience.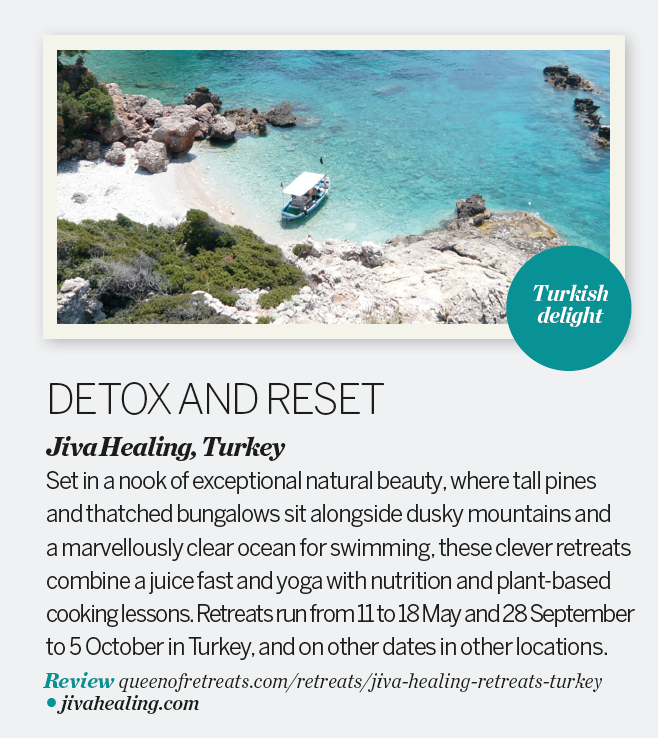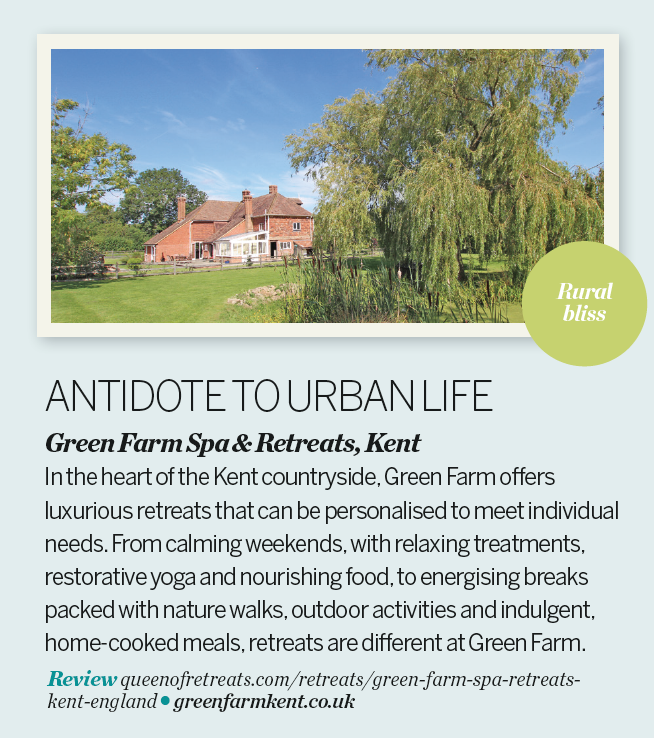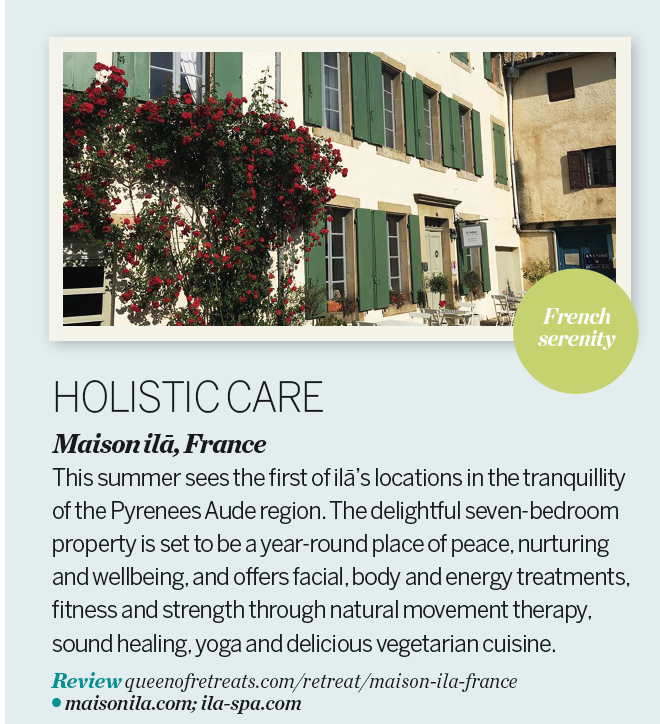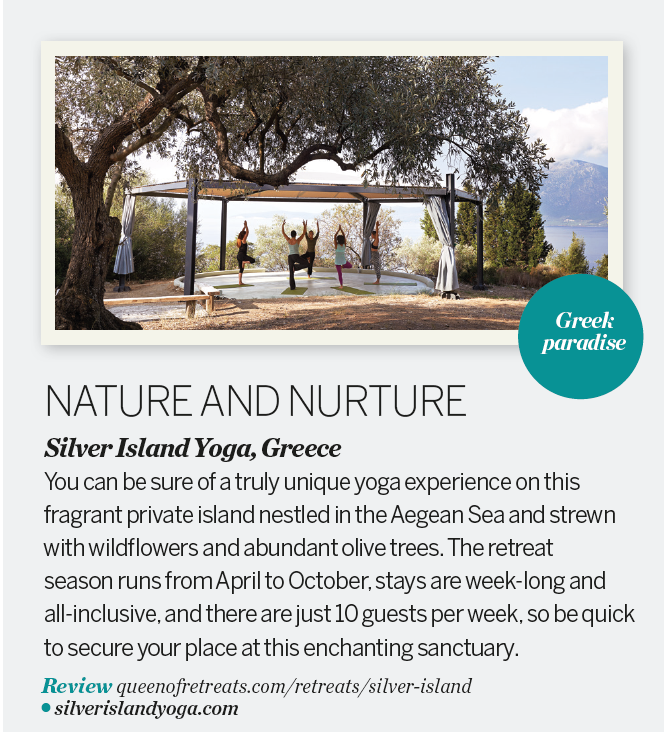 Check FCO advice before travelling.

Image: Getty Images