Real ambition: the secret of my success as an author
To celebrate the launch of our new book, Real Ambition, we speak to six inspirational women about what success means to them. Read more in our October issue, out now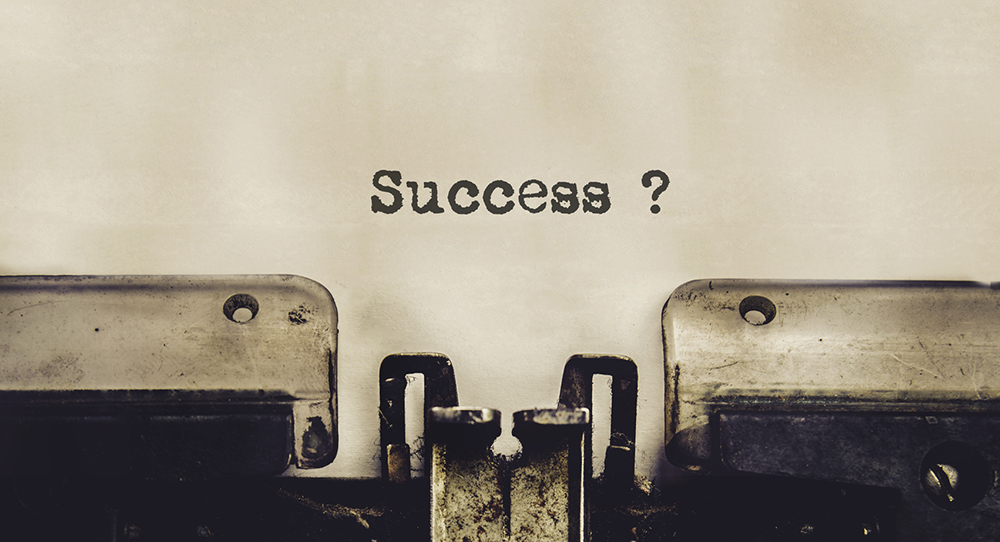 Claire Douglas has worked as a journalist for fifteen years, but she's dreamed of being a novelist since the age of seven. She won the Marie Claire Debut Novel Award, with her first novel, The Sisters and her second novel, Local Girl Missing, is a Sunday Times bestseller. She lives in Bath with her husband and two children.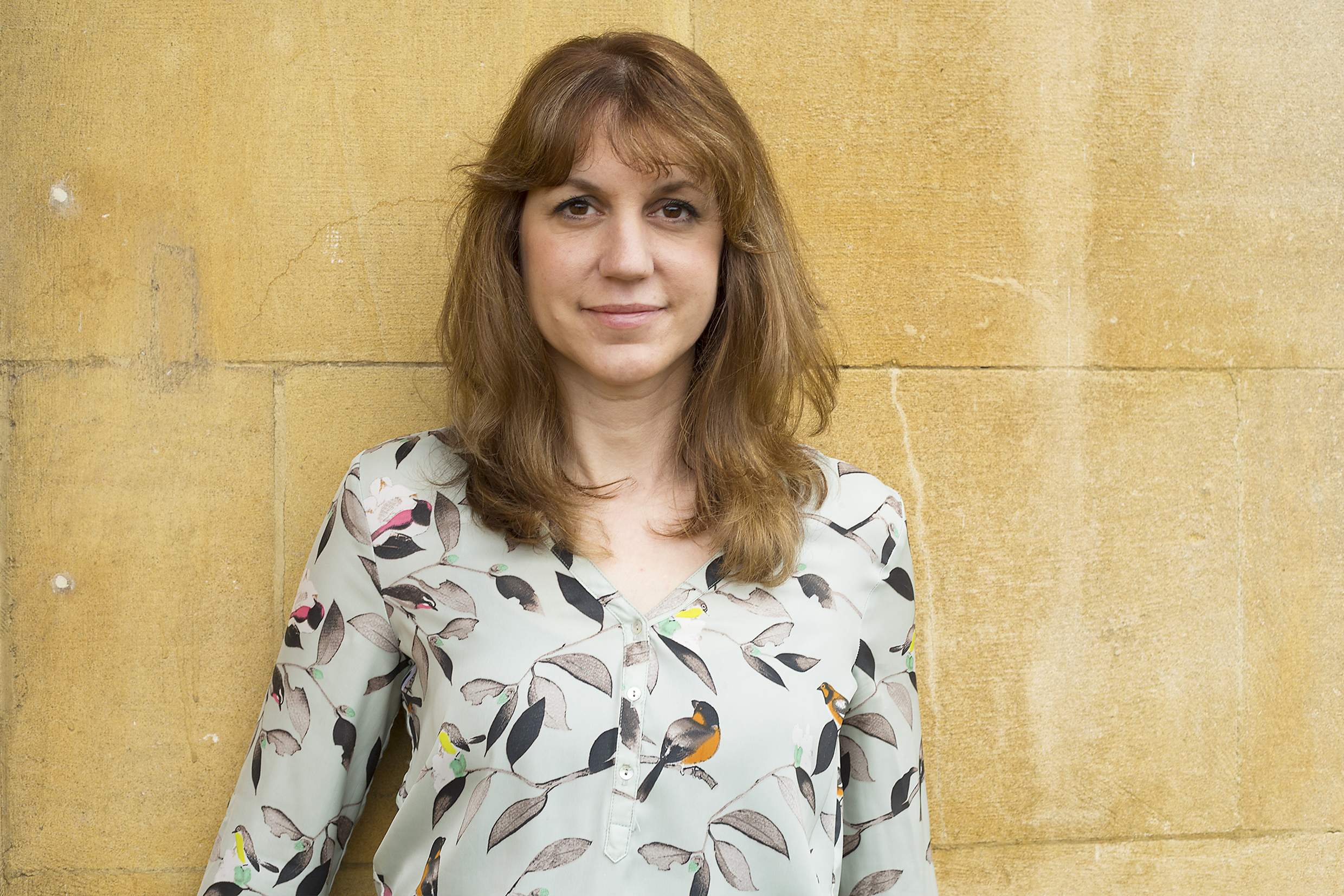 1. Describe your job in three words
Writing psychological thrillers.
2. What were the three things you did that led you to getting the job that you love?
Leaving the job I disliked to go back to college.
Finding time to write my first novel around two young children.
Deciding to throw caution to the wind and enter a writing competition.
3. What is your biggest belief about how to be successful in life?
To be positive and happy.
4. What's the secret of your success?
Hard work and not giving up.
5. What's the biggest career mistake you made along the way and how did you rectify it?
Taking a job as a secretary when I'm the most disorganised person in the world! I wanted to a career that involved writing so I handed in my notice and went back to college to study journalism.
What's the one thing about doing your job that surprised you the most?
I'm naturally quite introverted when it comes to pushing myself into the limelight, so overcoming my anxiety to speak in public, or on the radio, is a massive surprise to me. Ten years ago I would never have thought I could do it.
7. Do you ever suffer from 'imposter syndrome' and how do you overcome it?
Definitely, but I remind myself that most people have those thoughts at some point and I try not to let the voice of negativity deter me from writing my next book.
8. What's the best piece of career advice you were given and by whom?
When I was twenty and working as a secretary a colleague called Debra convinced me to give up my job and go back to college. She made me believe I could do it despite the obstacles.
9. What's the best career advice you would give to anyone who wants a job like yours?
To hone your craft and to persevere.
10. What does success look like for you in five years' time?
To continue to write books that readers enjoy, but also to be happy and healthy and to be a good mother to my two children.
Find out more in the October issue of Psychologies, out now. Our dossier will help you to achieve your dreams on your own terms…
Mirror, mirror on the wall, who is the most successful of 
them all? Ambition often conjures up ideas of competition and greed, but we don't believe it's a dirty word. In fact, we ask: where would we be without it? Ambition propels us forward, helps us to realise our dreams, find fulfilment – and even help others.
So, this month, we ask, 'What does
 your own version of success look like? And will it unquestioningly give you a sense of fulfilment?' 
We discover what makes successful people successful, 
hear how ambition can evolve, look at what holds us back from our goals (and how to get over it) and find out where 
our true passions lie, in this month's test. Dreams, 
notebooks and pens at the ready… go!
Pick up your copy now!
Photograph: iStock