Real ambition: the secret of my success as a live agent
To celebrate the launch of our new book, Real Ambition, we speak to six inspirational women about what success means to them. Read more in our October issue, out now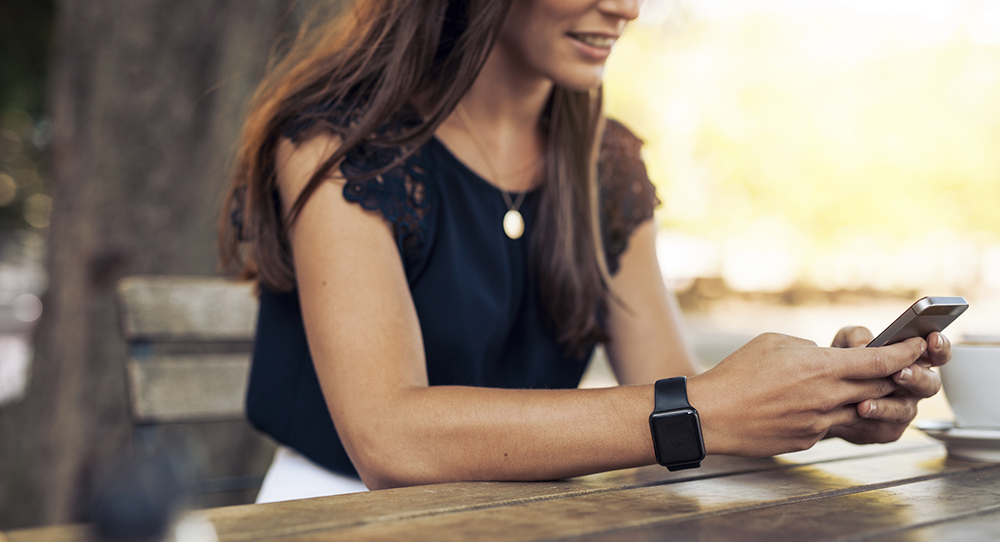 Emily Robbins is a Live Agent in the Classical & Performing Arts division of United Talent Agency.
UTA is a premier global talent and literary agency representing many of the world's most acclaimed figures in every current and emerging area of entertainment and the media, including motion pictures, television, music, digital, broadcast news, books, theatre, video games, fine art and live entertainment. Emily's clients include The Piano Guys, 2 Cellos, Katherine Jenkins and Hacienda Classical, amongst others.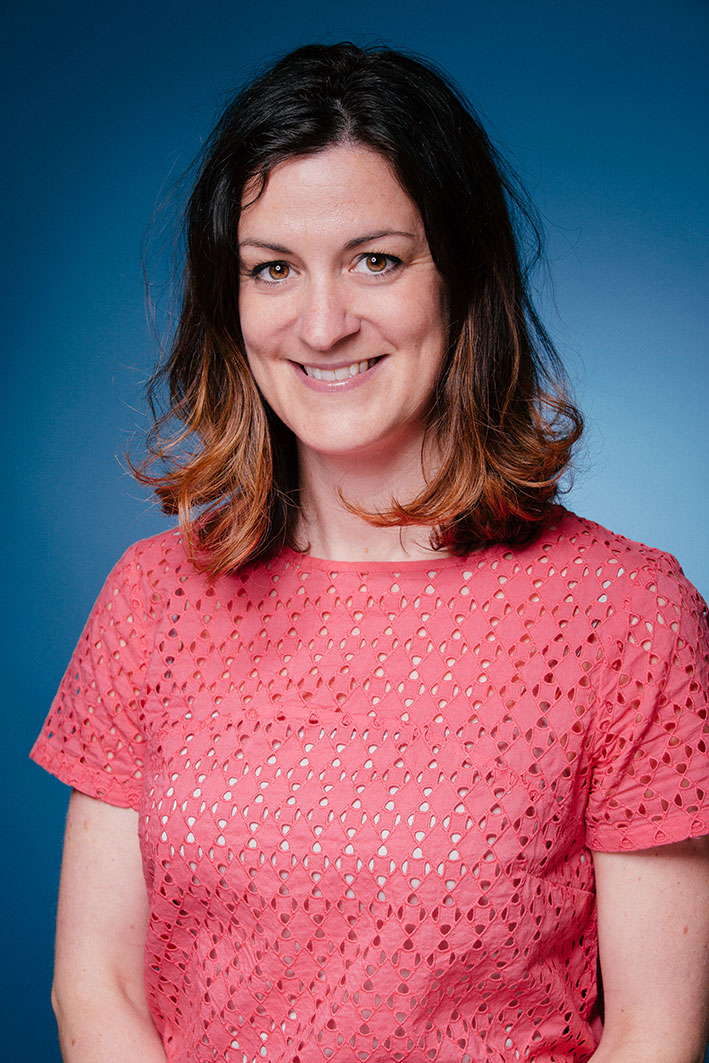 1. Describe your job in three words:
Fast, fiery and fun.
2. What were three things you did that led you to getting the job that you love?
Seting up my own music night in Soho – putting 'classical music in a rock and roll setting'. This then attracted the attention of UTA.
Made strong and lasting relationships across the industry from day one.
Always looking to work with decent people – and making sure I am one myself.
3. What is your biggest belief about how to be successful in life?
Bouncing back from failure always makes you stronger. Face up to your mistakes immediately and head-on.
4. What's the secret of your success?
Always having a smile at the ready and treating people as I expect to be treated.
5. What's the biggest career mistake you made along the way and how did you rectify it?
Taking the wrong job just to get me down to London. After five weeks I realised it was not the job for me, but it had served its purpose in getting me to London. I quickly left (against the advice of many) and found a much better fit right away. If you know it's wrong, do something about it – it is unlikely to suddenly turn into being right and there's no point in wasting time.
6. What's the one thing about doing your job that surprised you the most?
I work in the classical and performing arts division at UTA, but it's been great to discover how much inspiration I can get from other divisions of the company – from rock, to indie, to dance, to comedy and literature.
7. Do you ever suffer from 'imposter syndrome' and how do you overcome it?
I'm sure everyone does from time to time when you hit professional challenges. I like to surround myself with people who inspire me but also remind me that I'm good at what I'm do.
8. What's the best piece of career advice you were given and by whom?
My Dad said that you can only get so far by being a nice person. It's important to know your job inside out too and to constantly challenge yourself.
9. What's the career advice you would give to anyone who wants a job like yours?
Be honest and true to yourself and worry less about what people are thinking about you.
10. What does success look like for you in five years' time?
Given that I am seven months pregnant – success for me over the coming years will be managing to balance my new family life whilst still achieving more and more for the artists I represent.
Find out more in the October issue of Psychologies, out now. Our dossier will help you to achieve your dreams on your own terms…
Mirror, mirror on the wall, who is the most successful of 
them all? Ambition often conjures up ideas of competition and greed, but we don't believe it's a dirty word. In fact, we ask: where would we be without it? Ambition propels us forward, helps us to realise our dreams, find fulfilment – and even help others.
So, this month, we ask, 'What does
 your own version of success look like? And will it unquestioningly give you a sense of fulfilment?' 
We discover what makes successful people successful, 
hear how ambition can evolve, look at what holds us back from our goals (and how to get over it) and find out where 
our true passions lie, in this month's test. Dreams, 
notebooks and pens at the ready… go!
Pick up your copy now!