Radical Sabbatical in Kent
Retreat Editor Caroline Sylger Jones finds nourishment in the Kentish countryside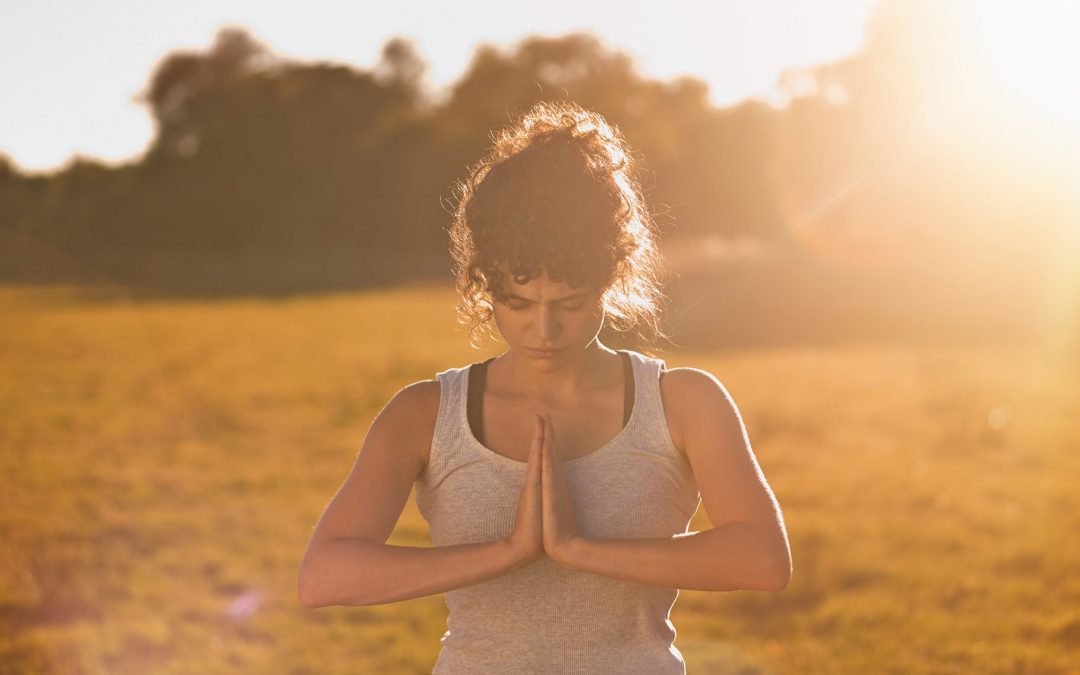 I am polishing a tarnished silver jug in the formal dining room of Goodnestone Manor, a stately 300 year old family home in Kent, surrounded by eight other women. Our engaging hostess, executive coach Tania Carriere, tells us as we work how, just like the sugar dishes and candle holders we are working on, everyone tarnishes, and if we regularly polish ourselves we can rediscover our intricate patterns again.
Tania has drawn on her background in psychology, coaching, theatre and travel to create this 5 day 'Radical Sabbatical' to help already successful people reconnect with what they really want out of life. Group rituals, workshops and solo activities are designed to get us to listen to the stories we tell ourselves, and to realise the answers we seek are within us. We're an intelligent, lively group of all ages and professions from the UK, Canada and the USA, and here for wildly different reasons. Me because I want to get on and complete my novel. Others because they are dealing with grief, career stasis, invisibility or the feeling that there should be more to life.
We've been told a few rules. Tears are liquid emotion to be acknowledged. Put your hand on your heart if you feel empathy when someone shares. And most liberatingly, leave your 'back stories' at the door. So there's no chat about 'what you do' in life – only who you are in this moment. There's a rock in front of me as I polish, marked by my hand in felt tip pen with the words 'No Time' – the story I tell myself that holds me back. I'm to carry it around with me until I'm ready to throw it – and the burden of my story – away.
After sleeping deeply in the tawny-coloured 'Francis's Room', day two starts with a sharing circle under a gigantic Cedar of Lebanon tree. We pick up our rocks in turn, feel their weight, and share with the group our quests for liberation and our burdens. 'I am Caroline, I'm on a quest to complete my novel, and I'm carrying the burden of no time,' I say. The rock gets passed around, and each person holds it, looks me in the eye and says, 'Caroline, I carry your weight of no time'. I feel odd at first, but as my own eyes meet theirs, I start to feel held instead. Others pass their rocks and share their 'burdens' of insecurity, not being credible, being responsible and so on. It's an authentic and moving process that quickly creates a strong bond.
After a yummy breakfast of smashed avocado with tomatoes, parmesan and toast in the airy dining room, I take a giant coffee with me to our morning workshop in the opulent drawing room, where 18th century paintings of the house's previous inhabitants adorn the walls and expansive views of the grounds through giant windows sooth me as we share where we are at and how we are feeling. Tania chats to us about power as self agency, tells us impulse rather than thought is our best guide, and that balancing power with love can help us show up in our lives in the right way and 'self-actualise' – it's a new phrase for me, and one that I grow to like.
After all that I'm emotionally exhausted, but revived by a tour of Goodnestone's gorgeous gardens, where, on a bench in the sunshine, an endearing American lady in her 60s and I ponder the metaphors we find in a partner task. Like the pretty flowers that grow through the cracks of every wall, persistence counts. But like the plants that have to be moved because they need a different soil, it's ok to shift ideas or throw them away. Then it's lunch (yay! food again!), free time to ruminate, an evening session, supper and the nightly ritual of polishing. And so a daily pattern develops.
Being based at Goodnestone Manor is a delight. Our activities are punctuated by birdsong and the call of pheasants strolling the grounds. In the panelled, velvet-sofa'd library, I fall in love with shelves of leather-bound books. Each morning I run along the estate's idyllic Serpentine Walk, and most afternoons I can be found hanging out on the blossom pink sofa in the Jane Austen room – the 19th century novelist was a frequent visitor to Goodnestone because her brother married a member of the family, and it's the room she used to favour.
Comforting, top notch meals designed to nurture rather than deprive are delicious, from foraged wild garlic pesto with flatbread and Tuscan vegetable soup to meat and vegan Shepherds Pies and healthy baklavas with yoghurt and orange, and bedtime treats such as spring flowers and rose body lotion are lain on our pillows each night.
That I feel nurtured in this physical way is important, because as ever on retreats designed to help you delve into your deepest parts, there are excruciating times. One afternoon it feels very uncomfortable to sit closely opposite someone, close my eyes, have them hold my hand and 'be seen' while they watch me, then to open my eyes and make pure eye contact with them. And sometimes when asked to ponder things aloud and alone, I feel inauthentic and annoyed. But the laughter and energy of the group, Tania's deeply empathetic and inclusive approach, and the grounded presence of vibrantly dressed support coach Fi Macmillan always pull me back.
On our last full day we're given a map for a six mile walk and asked to consider what our experience of it reveals about our impulses and attitudes. Some people get lost, some turn back without completing, some go quick, some get back insanely late. I walk fast at first, as if I am on a deadline, but slow down as I progress across the open fields and empty roads, and by my third hour, I'm enjoying a meditative pace. Sat in a shady forest, I realise the week has teased out of me that, despite having to juggle freelance work, motherhood and wifedom, I do have the time for the creative writing that is absolutely core to my being – of course I do! To reclaim it, I need to trust my instincts and shift my priorities.
After a fitful sleep I awake at dawn on the last day ready to throw away my rock. I sneak out of the manor and leave it in a stack of wild garlic at the foot of a tree, then lightly jog the Serpentine Walk one last time. When I share in the circle later, I witness each person look me in the eye and bow to me as they honour my new found choice of realising that I DO have time. It's uplifting, and a sense of joy bubbles up inside me.
Our last hours prepare us to re-enter our lives. We role play as if we are already our future selves, share tips on how to keep committed to our choices, and are given a piece of silver to remind us to 'polish' regularly. A few weeks on, and my novel is being attended to each morning before I begin my daily work. Bring on the self actualisation.
More details
The Radical Sabbatical runs once a year in Kent and costs £3500 all inclusive. Next dates are May 18-22, 2020. Tania Carriere also runs other holistic adventures around the world – more here www.advivumjourneys.ca or tania@advivum.ca.
Image: iStock