Q&A with Twanna Doherty, managing director of Yogamatters
Founded in 1996, Yogamatters is a passionate team of practicing yoga teachers, beginners and long-term yoga lovers. Here, we speak to its managing director about yoga, finding balance and her favourite products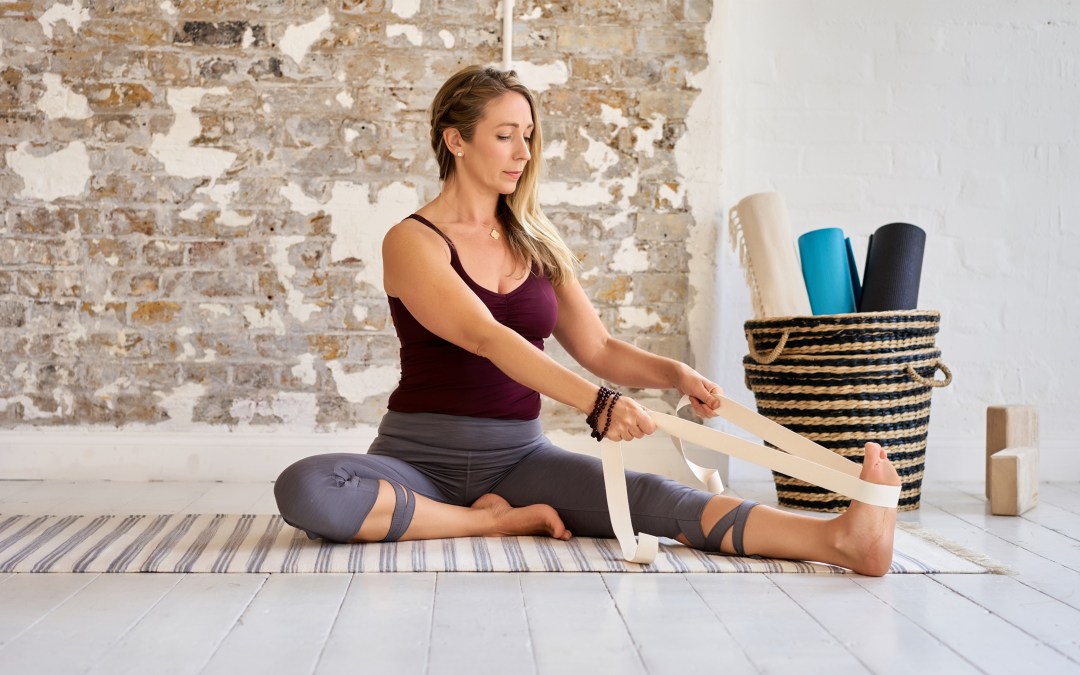 How did Yogamatters begin?
Yogamatters' first steps were taken in 1996, when our founders were teaching yoga in north London and discovered it was quite a challenge to find good yoga equipment. Taking matters into their own hands, they began selling yoga mats after class, often out of the back of their car.
Fast forward 20 years and Yogamatters is still proudly travelling with yoga teachers, yoga students and yoga practitioners around the world as they step in and out of classes, journey to retreats and do their daily practice at home. We are very proud to join them on this journey.

What are your five all-time favourite yoga products?
The Yogamatters Sticky Mat comes in first place as everyone needs their first beginners' mat and the Sticky Mat makes a perfect companion for anyone starting out on their yoga journey.
Yogamatters' Buckwheat Bolster has to come next. Perfect for those restorative yoga sessions, the Yogamatters Buckwheat Bolster is simply the best prop aid.
And the Yogamatters Wide Yoga Belt, because everyone needs a belt.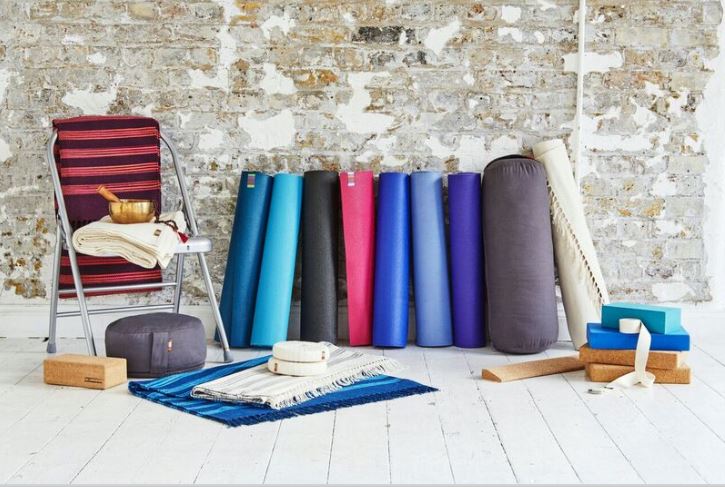 The following two are not for everyone, but for those yogis who are in the know, they get it. My message to anyone who had no idea these items even existed – try it, you never know until you do.
First is our Stainless Steel Tongue Cleaner and next, our Nosebuddy Neti Pot.
How many times do people ask: 'What's the best mat?'
Too many to count, and it's also an impossible question to answer. But once you find your perfect mat, you know it, and often that mat will travel a long journey with you.
How do you manage your time?
It's not easy; I have a very full schedule and my work takes up a lot of my time, but is also my hobby. I'm known for working long hours, but I love what I do. Running a yoga business, you might think I practice daily, I don't – far from it. In reality, I often struggle to get on the mat, but I know I live yoga and for me that matters just as much. But I would like to spend more time on my mat; it makes such a difference to how I feel.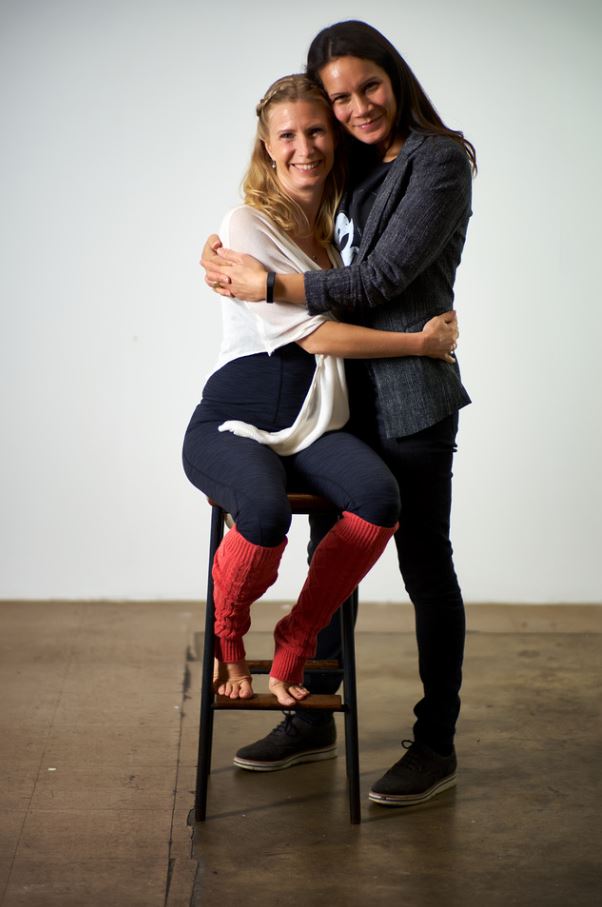 Above: Twanna Doherty with yoga teacher Esther Ekhart.
How do you switch off and leave the business behind?
I love spending time with my partner and his son. I also enjoy time with my girlfriends. For me it's the simple things in life that I get most pleasure from like being in nature, going to the cinema, and spending time nesting. I also love to cook.
What have you got planned for Yogamatters' 21st birthday this year?
Amongst many celebratory events with the team, we will launch 21 exciting new products to be rolled out throughout 2018.
Find out more about Yogamatters here.