Q&A: Liz McCarthy
CEO and founder of abeautifulworld shares her tips on creating a booming green beauty business online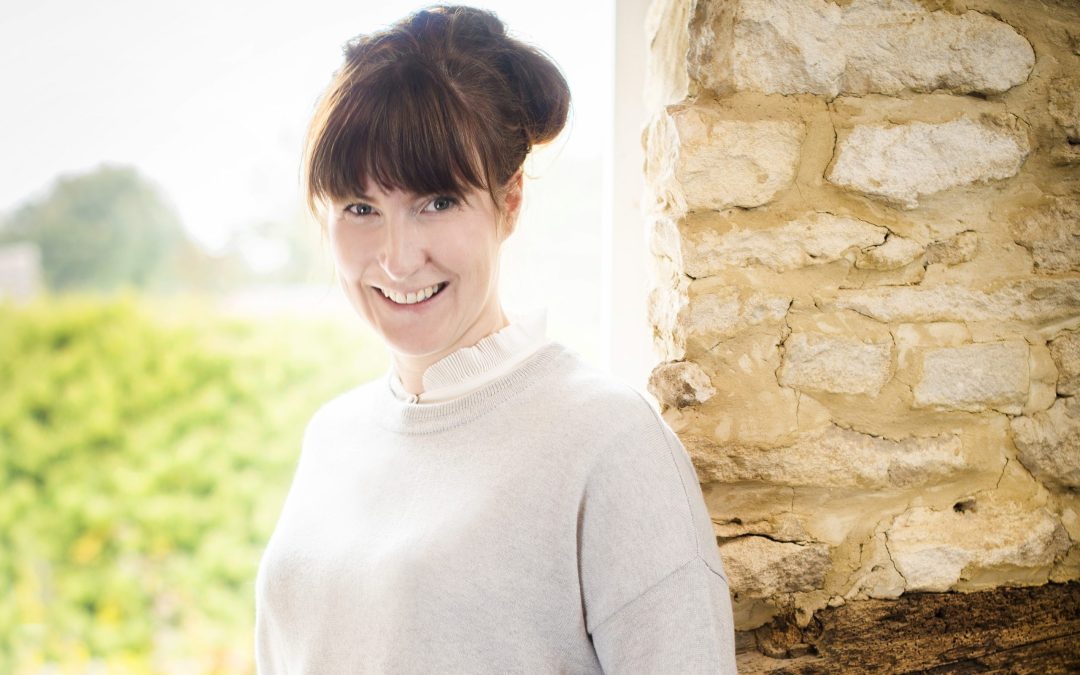 Q. What made you start a green business?
After graduating, I worked in advertising, on global brands such as TREsemmé and Simple skincare. As I travelled around the world, I began to see the emergence of a new category – natural beauty products that perform just as well as (if not better than) their synthetic counterparts. I set off on a mission to find the world's best in 'eco-luxe' beauty and bring it to the UK.
Q. What advice would you give to others looking to create an online start-up?
Plan it, do it and enjoy it. It took me a year to research the eco-luxe category, and scope out how the business would look in one, three and 10 years' time. My mission was to establish a dialogue with my customers, and build a network of like-minded people through social media, online reviews, a loyalty scheme and product recommendations.
Q. What is the abeautifulworld USP?
'Beauty without compromise'. We travel the world to find the latest and greatest in natural and organic beauty. Our products represent eco-luxe at its very best; usually exclusive, super-natural, highly effective ingredients, with a strong ethical provenance, that are benefit-led.
Q. How do you get across a clear message in the non-stop digital age?
Today's natural-beauty consumer is increasingly a digital native. She harvests her beauty knowledge from a diverse mix of channels: bloggers, Instagram, magazines, YouTube and so on (increasingly all from her mobile phone); and then she buys online, too, without a second thought, again more often than not from her mobile. abeautifulworld has only ever existed in and for this world, and will continue to grow and evolve with it.
Q. How are you helping to transform the beauty 'landscape'?
The biggest change we are looking for is to coax the mainstream press into covering 'green' products without feeling the need to label them as 'green'.
Q. What are your biggest sellers?
The Josh Rosebrook Hydrating Accelerator, £32.50, The Body Deli Living Hair Sprouted Greens Shampoo and Conditioner, £22.95 each, and Chocolate Sun Cocoa Glow, £26.
Q. What's the greatest sacrifice you've made to create a successful business?
I don't believe in sacrifices; I think that you make choices. By choosing to run my own business, it does mean hard work, but the sense of empowerment I feel, spending time building something that I truly believe in, far outweighs any negatives.
Q. What's next for abeautifulworld?
We have just launched a new section to the website – abeautifullittleworld. This includes a selection of brands for babies, but also products that we currently stock which work brilliantly for both parents and children. We have also sourced some lovely new baby brands, such as Enfance Paris soaps, Original Sprout shampoos and, new and exclusive to the UK, natural brand, Erbaviva.
See what else we have in our wellness section here.
Photograph: Will Pascall