Q&A: Kristina Karlsson of kikki.K
The founder of stationery and lifestyle brand, kikki.K, chats about the importance of mentors, finding her passion and learning to delegate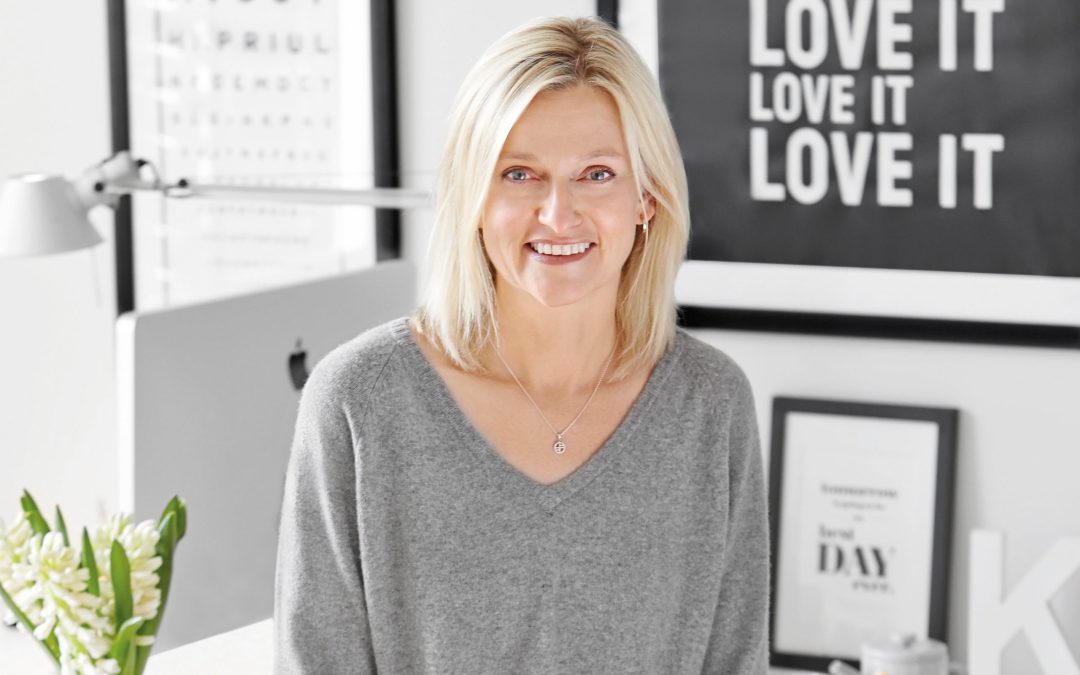 Q. What initially inspired you to start kikki.K, and how did you go about setting up the brand?
I couldn't find a collection of gorgeous stationery products anywhere to turn my home office into the organised and inspiring space I wanted it to be. I was able to buy this at home in Sweden, but nowhere in Australia where I lived. I started the business with very little training or business knowledge, but I've never been afraid to ask the questions. I don't think a question is ever too stupid, because what I've learned from asking those questions has been a huge help to me along the way.
Gillian Franklin, who founded The Heat Group, has been a wonderful mentor and inspiration to me. She has taught me so many things. Perhaps the most important lesson I've learned has been the value of having a mentor.
Q. How does kikki.K differ from other lifestyle brands?
I wanted my products to be an extension of my home, my personality and my ideas on fashion and design.
Q. What do you think is the key to an entrepreneur's success?
Doing something you're passionate about. You're going to need to invest considerable energy and time into it, so make it something you enjoy.
Q. What does a normal working day look like for you?
Anything from designing, to overseeing production, to paying bills! There's always a lot to do and I love every aspect of it. We start with a blank page and end with beautiful objects that people use every day and come to love. What's even more exciting is seeing other people react positively to the products – it's so rewarding. We're never short of ideas, just short on time!
Q. How do you switch off from work?
My ideal Sunday goes something like this… Sleep in and have breakfast somewhere out, reading the papers, two hours browsing in the local bookshop and stocking up on new books and magazines to check out current design, fashion, business and food trends. Go to a yoga class in the afternoon, then finish the weekend with a glass of wine and dinner with friends, followed by an early bedtime with a good book.
Q. What has been your proudest moment so far?
Being named Melbourne's most innovative store just six months after opening was very satisfying. To receive the award really cemented the fact that we had something special, and it was just the beginning. Last year, we were named best newcomer in the Swedish Business in Australia Awards. It was nice to be recognised by my birth country, too. But some of the moments that have proved the most gratifying are when customers get as excited as I do about the products we've designed.
Q. What's the one piece of advice you wish you'd known at the beginning of your journey?
No matter how attached you become to your business, at some point, you must realise that you can't do it on your own. You need other people who you can delegate responsibility to, then you have to work together with a clear goal in mind.
For more information on kikki.K, visit kikki-k.com