Prepare for the summer with these webinars
Life Clubs is offering a generous discount on webinars before 21 June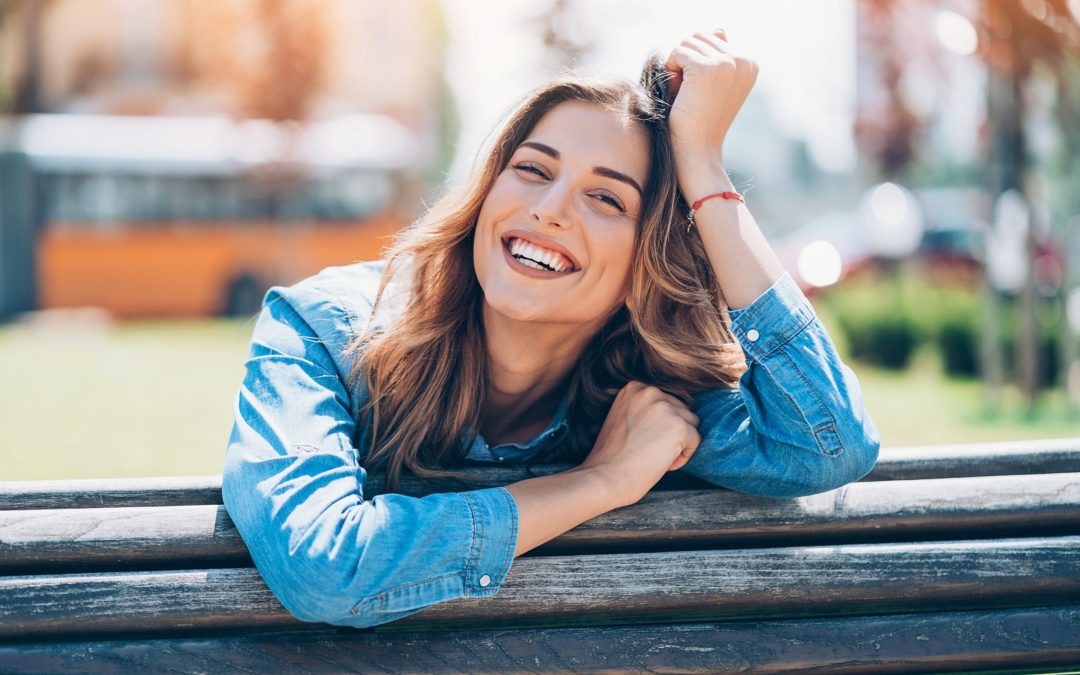 With the summer in full swing and the holidays approaching, many of us are focussed on getting into physical shape as we prepare for the beach. But what about our mental health? How able are we really to enjoy the sunshine and make the most of the summer?
To help you extract all the fun and joy you can from the next few months, Life Clubs has picked six easy-to-use webinars that can be completed at home in as little as an hour. They will de-clutter and focus the mind in order to make way for all the potential happiness summer has to offer.
Each webinar is the equivalent to a one-to-one session with Nina Grunfeld, founder of Life Clubs, and is a fast and effective way to boost your mental and emotional well-being.
Each webinar will come with a hint or tip from Nina to make your summer even better (on topics like diet, exercise, self-esteem, motivation, organisation, balance) plus a healthy and delicious summer recipe from renowned cookery writer, Jane Lovett.
Sign up before 21 June to receive an early summer discount of nearly 50%. £100 for the six webinars, hints, tips and recipe or £60 before 21st June 2018 (first day of summer).
Get Going!
Fear, doubt and laziness can block our motivation and prevent us from staying on track to reach our goals. We all have a unique inner drive that keeps us motivated and this webinar will help you find it again. It will arm you with a motivational toolkit to get you going and start achieving what you want.
Energise Your Body
Most of us are so busy we forget how to listen to our bodies – until it's too late and we fall ill. This webinar will help get your body motivated so you start to work in harmony with it and no longer feel sluggish or unfocussed. Develop an inspiring action plan to energise your body then watch it come to life and see your energy and productivity levels soar.
Is This What You Really Want?
So many of us act according to our habits but often we don't realise they are diminishing our energy and productivity while sabotaging our self-worth and even our careers. This webinar will help you become conscious of your habitual behaviour and the patterns that are preventing you from reaching your goals and achieving a happier more successful life. Find out what you really want and break bad habits today.
Expand Your Mind
Without knowing it we tend to be limited by our assumptions and negative beliefs that seriously hold us back and prevent us from grabbing the opportunities that come our way. This webinar will make you aware of your subconscious assumptions and help you challenge them in order to inspire a shift in your thinking and a realisation that anything is possible.
Create a Winning Self-Image
Everyone knows that self-confidence and an assured style lead to success but how do we achieve them? This webinar will help you feel comfortable in your own skin and work from the outside in by demolishing body anxiety and dressing for success. It will inspire you and teach you how to present a more confident and positive front that will change the way you interact with the world.
Solve Your Problems Logically
We'd all love to wipe out our problems and be left with both time and energy and this webinar will help you do just that. Through thought-provoking questions it will help you identify solutions and take you through the key steps that will help you work through your problems, arming you with a methodology you can use again and again.