Port Eliot festival 2017 – a weekend of inspiration
Ellen Tout returns to a festival favourite for 2017 – brilliant Port Eliot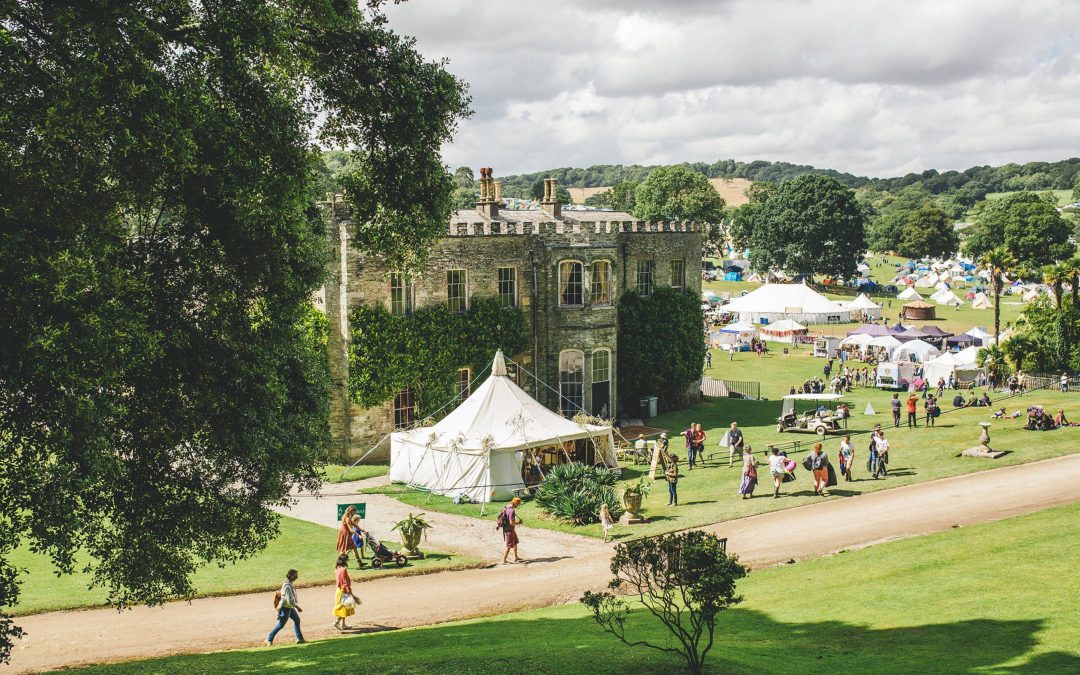 Without a doubt, Port Eliot is my favourite festival of the year. Set on the beautiful St Germans estate along the River Tiddy, it's a one-off blend of music, arts, food, words, wellbeing, workshops and more – inspiration for all. I love Port Eliot because whether you're with family or friends, every person's experience of the festival is different.
The festival is small enough for you not to feel lost, but big enough that whilst some enjoy an early morning yoga class, others might be listening to an author speak or trying their hand at woodcraft. There's workshops (most of which are free) and oodles of inspiration throughout the days, and as the sun sets you can experience eclectic to well-known music. Sit and unwind around a riverside campfire, dance all night at the 'Boogie Round' or wander and see what you discover.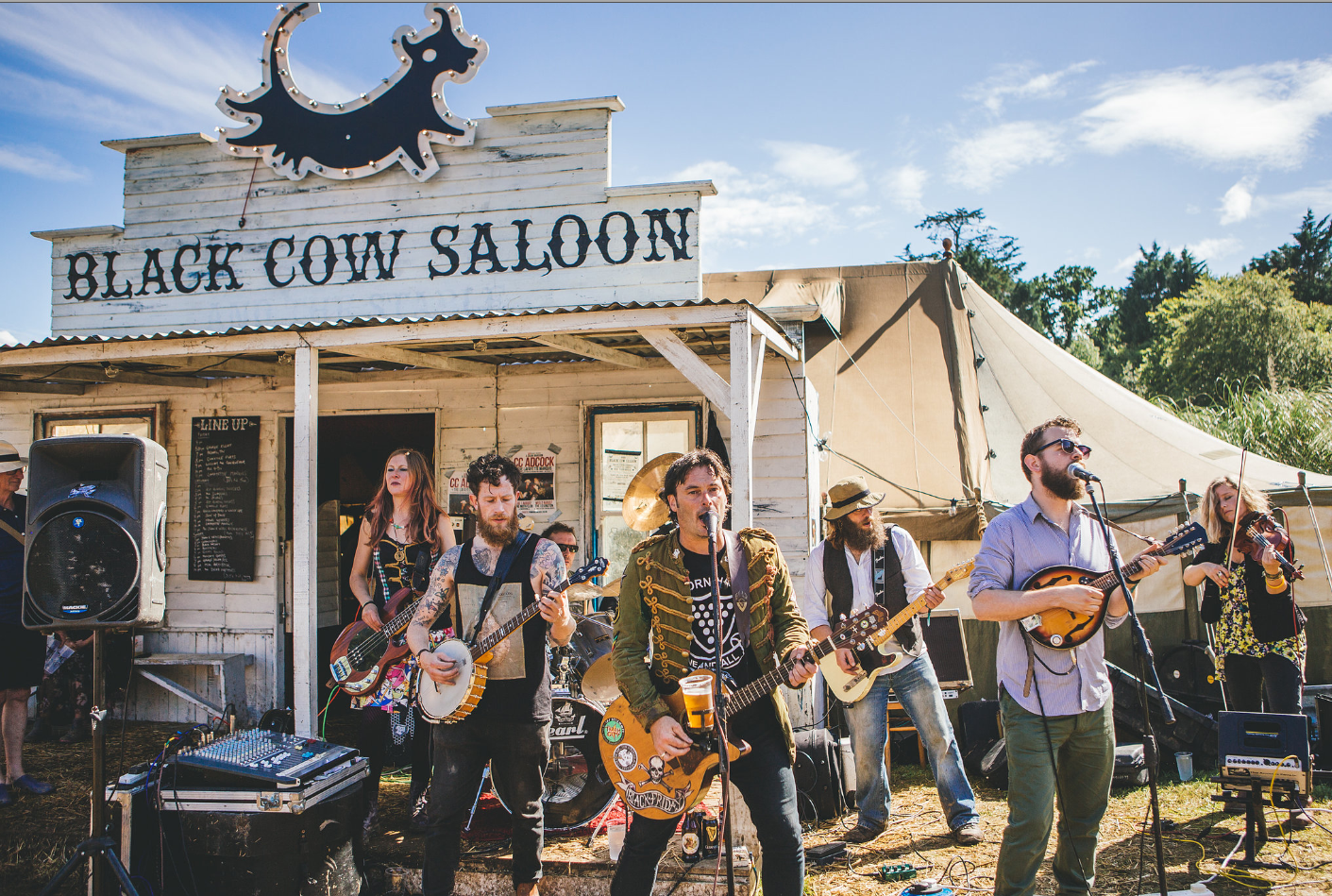 Forget frantically running around to tick off every chart musician on the programme – at Port Eliot the magic is in discovering a new artist and seeing where the weekend takes you. This year, I especially enjoyed Martha Tilston's beautifully powerful acoustic performance in the estate's church (the oldest in Cornwall and a truly magical music venue). The Black Cow Saloon, on the fringes of the festival by the river, is also a favourite of mine – every band I've seen perform there (night or day) has been brilliant.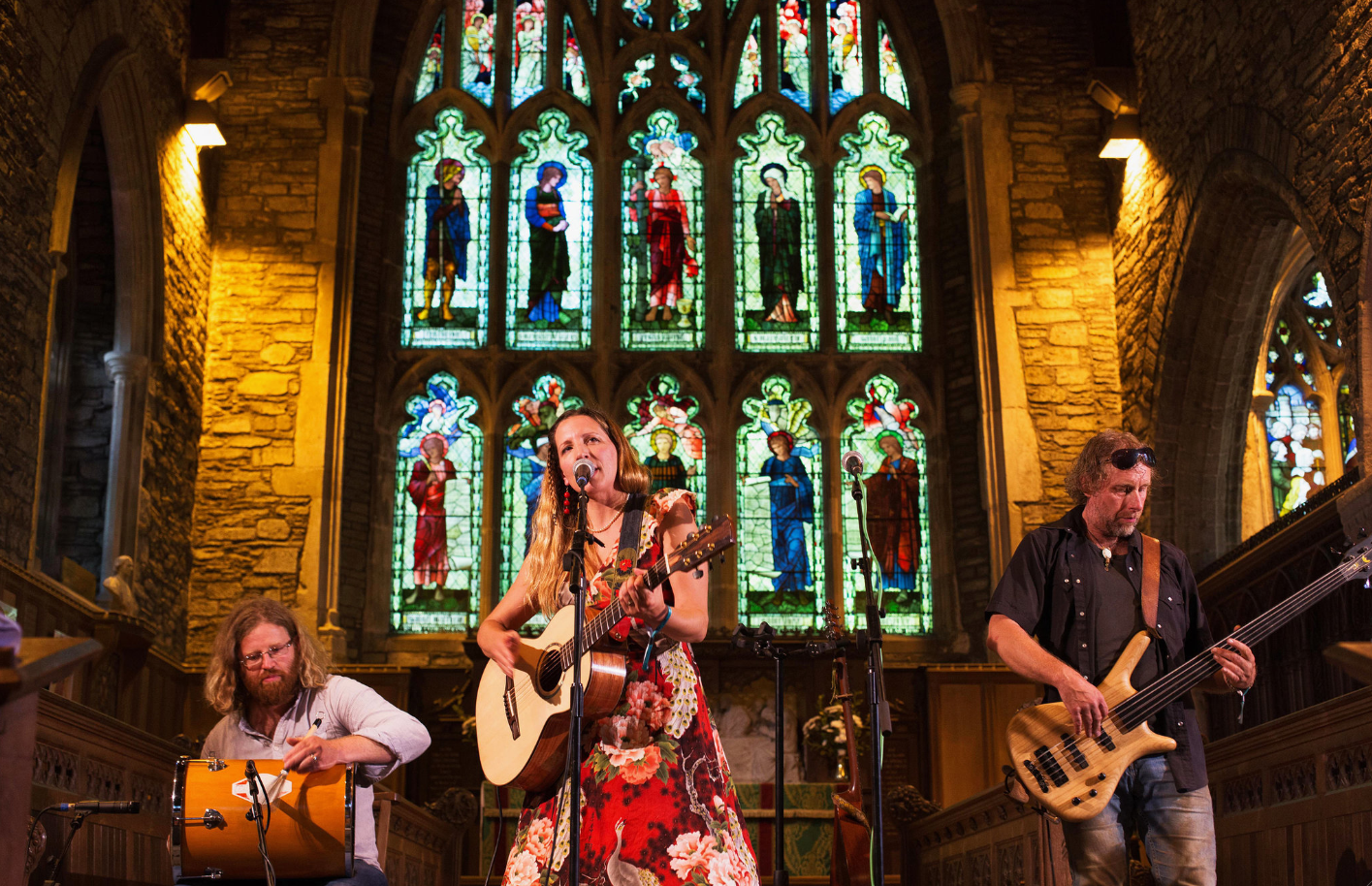 This year Port Eliot's wellbeing and healing area, know as the Lark's Haven, has also grown. The area offers an exciting range of debates, workshops and classes. Whether you're new to yoga, meditation, tai chi, pilates (and more) or you're a pro, the classes are accessible, inclusive and mainly included in your ticket price. New for this year, you can even try SUP or aerial yoga.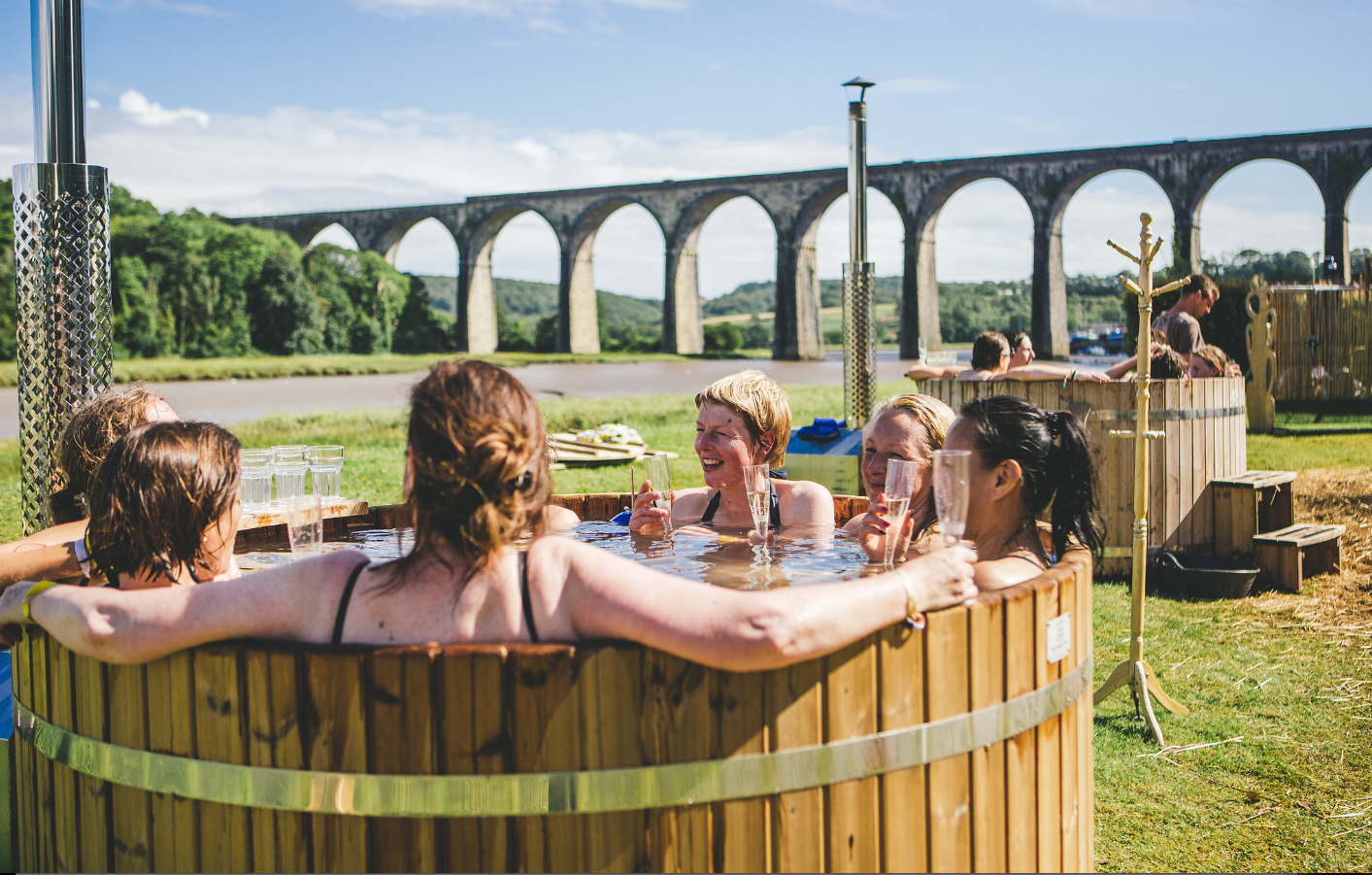 The Lark's Haven's location along the river is idyllic (even in the rain!) and this year a highlight was Joanna Hulin's mindfulness classes with practical tools that you really can use in your daily life. I also enjoyed an incredibly relaxing and moving class with Tobias Kaye's unique sounding bowls. And aroma yoga with Jess North at 8am on the Sunday morning was more than worth waking up early for – such a refreshing way to start the last day of the festival.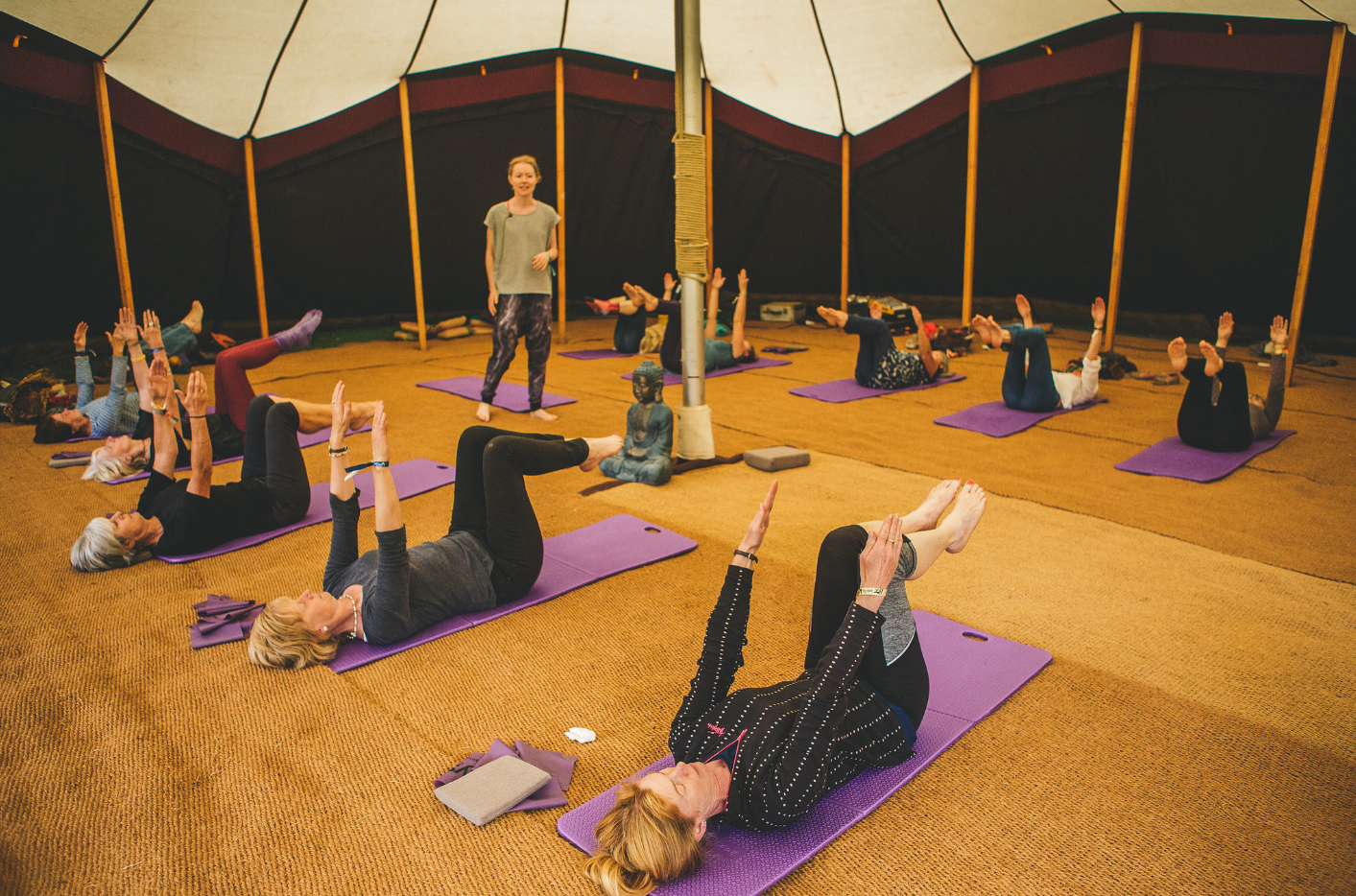 This year the festival marks the 50th anniversary of the Summer of Love; and despite the British rain, the love for Port Eliot is clear. It's already been confirmed that Port Eliot Festival 2018 will run from 26 to 29 July on the ancient estate at St Germans, south east Cornwall. Tickets will be on sale in October from porteliotfestival.com. See you there.
Photos: Louise Roberts and Beth Druce.