'Pick Me Up' cold brew mocktail
Mocktails don't have to be boring. Try this cold brew mocktail created by wellbeing expert Calgary Avasino in partnership with Highland Spring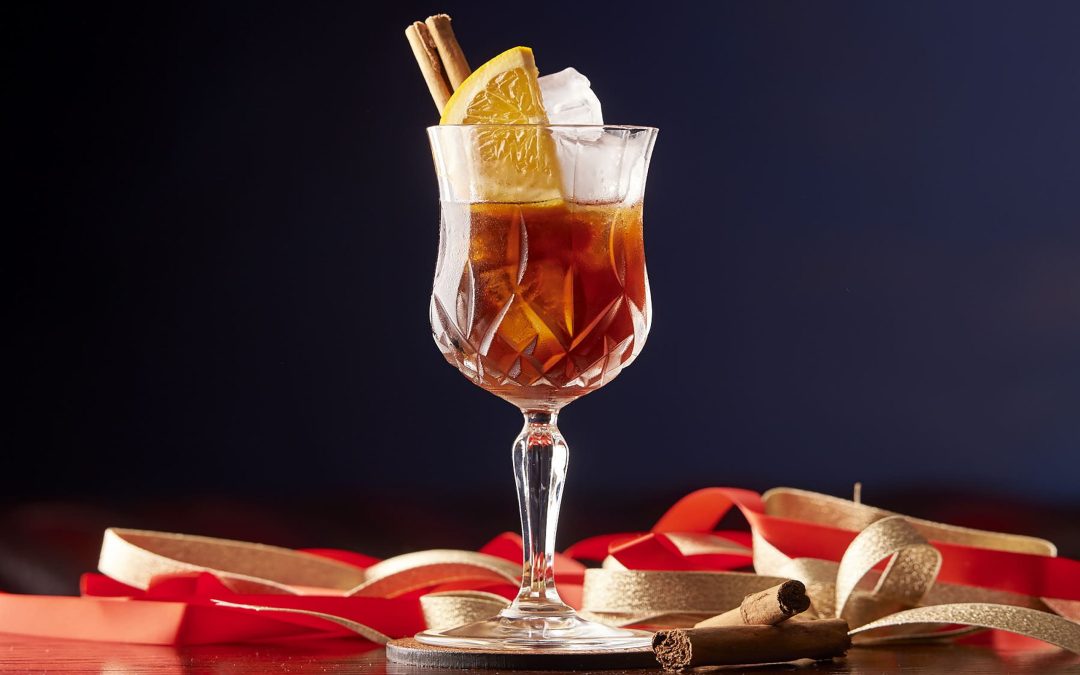 Looking for a fancy mocktail to throw into the mix this Christmas? Try this cold brew tipple from Highland Spring and wellbeing expert Calgary Avansino.
This 'Pick Me Up' mocktail includes cold brew coffee as well as Highland Spring sparkling water, which is a healthy alternative to traditional sugary mixers. Calgary offers some advice about the mixers we use in our festive drinks.
'When you're mixing spirits, use it as an opportunity to curb how much sugar you're consuming. Rather than having lemonade, sodas, fruit juices or sweetened mixers, try sparkling water instead with some lemon or lime squeezed in.
'And stay away from colorful mixed drinks, frozen 'dessert' drinks and after-dinner liqueurs – they are all packed with sugar.'
Here's the ingredients and method needed to create your own cold brew mocktail…
Ingredients
50ml cold brew coffee
50ml Highland Spring sparkling water
1 tsp agave syrup
Cinnamon stick & orange wedge to garnish
Method
Swirl the agave and the cold brew in the bottom of a wine glass to mix, add ice and lengthen with Highland Spring sparkling water. Garnish with an orange wedge and cinnamon stick.
Check out what else we have in our food section to wow your friends and family this festive season.